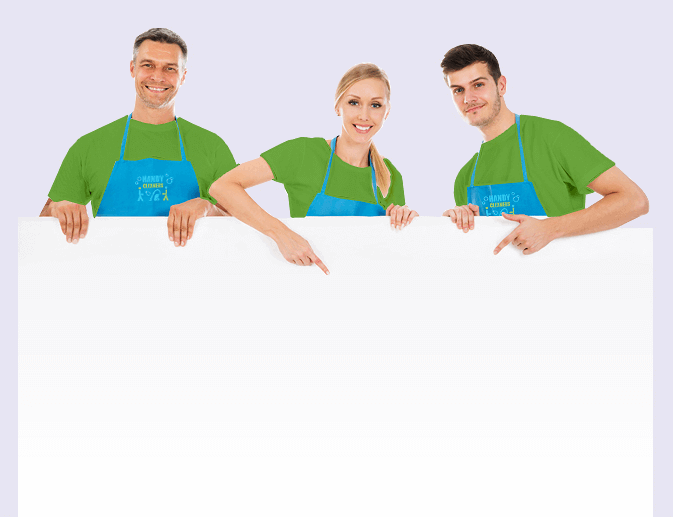 Top-notch Cleaners in Bankside SE1 at Affordable Prices!
Do you live in Bankside, and want to find reliable and experienced cleaners from a SE1 cleaning company that you can trust? At Handy Cleaners we have the years of experience, the talented Bankside cleaners and the fantastic range of cleaning services that you need to keep every part of your life clean and sanitary. We have the teams of experts that can truly make a difference to the cleanliness of your home, your office and more, and with our affordable prices you can hire our cleaning services again and again! We are just waiting to help you – call us on 020 3743 0505 today to get a free quotation and to hire us to clean up your life!
Book now
What Can Our Cleaning Company in Bankside Do for You?
If you want to have a cleaner home in Bankside without having to put in the time or effort then we are the ideal choice for you. Our unobtrusive, speedy and reliable house cleaning services already help dozens of people in the region. And with one-off cleaning and regular services available, you can find your ideal service with the flexibility that you need! We offer seven-days-a-week services, we have out of hours cleaning services available, and our phone lines are always open, so we can easily suit your schedule. It's not just home cleaning that we can assist you with – we specialise in office cleaning too! Many people choose our company for fast and easy house cleaning in SE1, so why don't you give us a try too? Call 020 3743 0505 now to request a free quote!
Hire Our Environment-friendly Cleaning Services SE1 Today!
Everyone deserves to live in a healthy and happy home, but did you know that the spread of unseen bacteria in your living or working space can become a huge problem? Even though you may feel as though your home or office looks clean, it's easy for bacteria to build-up in those hard-to-reach areas, like the fibres of your carpets or within your sofas or desk chairs.
You can ensure that you're living or working in the safest and healthiest environment imaginable by choosing us. Our

cleaners Bankside

know exactly how to successfully and quickly keep germs and bacteria at bay thanks to our years of experience, and with deodorising and deep cleaning services available, why hire any other cleaning firm in Bankside?
Call 020 3743 0505 today to book an appointment!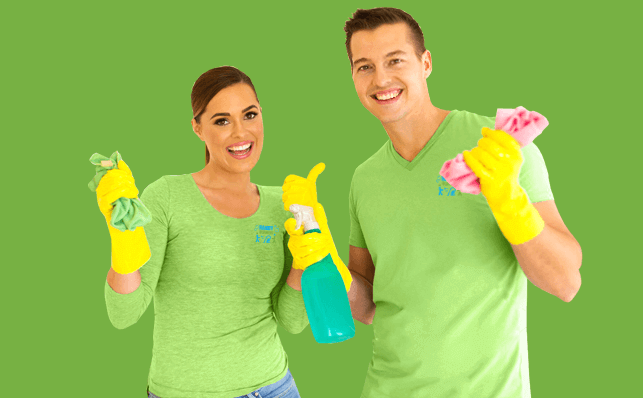 Explore Bankside
Named due to its riverside location, Bankside is found on the southern bank of the River Thames in the London Borough of Southwark. It is nearby to both London Bridge and Blackfriars Bridge. One of the most famous landmarks in the area is the Tate Modern Art Gallery (the former Bankside Power Station), which is connected to the city proper via the popular tourist location: the Millennium Bridge. Also notable in the area is the Bankside ½/3 complex which houses a range of offices for companies such as The Omnicom Group and IPC Media.
Book now celaning services in

bankside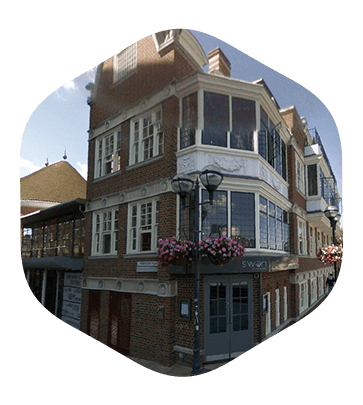 Book Cheap Cleaners in SE1
At Handy Cleaners we're committed to providing the best possible cleaning services at the best prices, no matter what it is you want from your cleaners. We're always able to give you a professional and top-quality cleaning service SE1 because of the experts that we hire, and if you're looking for cleaners that are experienced and reliable then you don't need to look any further. We make sure that every cleaner that we work with has the relevant training, experience and knowledge needed to ensure that you won't be disappointed in our cleaning services. We help lots of people to get a cleaner home, a more sanitary office or just a little more free time, and our friendly and talented Bankside cleaners are just waiting to help you too! Contact us today and grab one of our money-saving deals. Save money on home cleaning today! You're just one step away from getting the cleanest home or office in Bankside! Our cleaners in SE1 are just waiting to ensure that your home has never looked cleaner. The amount of time and hassle we can save you will make a huge difference to your life and to your schedule! Be the envy of your friends and enjoy the perks of never having to clean your office or home again. Our domestic cleaning teams can give you the help that you need right away. Get a cleaner life, enjoy more free time and take advantage of our low priced cleaning services in Bankside by calling 020 3743 0505 and booking our cleaners now!
020 3743 0505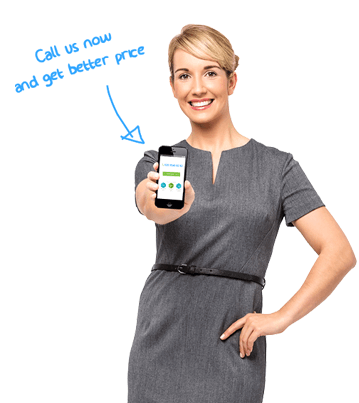 Our Testimonials
Handy Cleaners followed through and everything that was discussed in our quote, and I could not be happier. I have yet to find such an outstanding cleaning company in Bankside.
This company has a really great team of cleaners. They are always jovial, polite, and everything they touch sparkles I have never experienced any damage or breakage in my house in Bankside. I highly recommend your cleaning services. Very professional.
Professional, attentive and keen to details. They were on time and finished quickly, so I didn't have to cancel any of my plans. The best deep cleaning services in Bankside without a doubt!
I live in SE1, and just like everyone in our block, I fell in love with their services due to the professionalism, ease in scheduling, and the speedy work rate.
My mum swears by Handy Cleaners' cleaners so when I needed carpet cleaning at my SE1 area flat, I called them. They somehow got my carpets looking almost new again. I will recommend, and I have already set up my next appointment.
I live and work in SE1. I use this company for my house cleaning and then recommended it to my boss to bring them in, to clean the office. She was happy with their work, and so am I.
A very decent outfit with some of the lowest prices I've come across from any cleaning company in SE1.
It's been three months since we started utilizing their spring cleaning services in Bankside and their consistency is admirable. They are very much flexible, reliable and dependable. I never supervise them because of the way they are organized intrigues me. I'm looking forward to our next visit, thank you.
Have zero complaints about this great cleaning service! I used them for carpet cleaning in SE1, and they did a wonderful job.
Handy Cleaners got my rug clean! I am astonished, it's like new! Best in SE1!