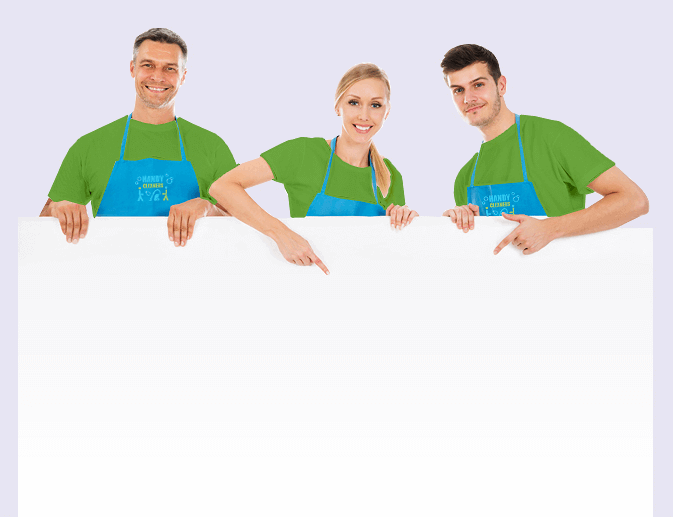 Well Experienced and Trained are Handy Cleaners Bow, E3
If you need help tending to your dust, dirt or grime in Bow, E3 then Handy Cleaners has got all the equipment and staff to assist you in your time of need. Having a clean space to work or live in is beneficial for not only image but health and safety too. Leaving mess unattended for too long can harbour further problems such as decay and the infestation of vermin. So to quell the chances of your mess from turning into a bigger issue, call 020 3743 0505 to arrange the most suitable cleaning services for your situation. If you are after cheap house cleaning services in Bow you have come to the right place!
Book now
Cleaning Experts to Help You Now
Our cleaning company always go the extra mile to provide an exemplary service. We will listen to your every need, deploy the correct team for the job and get your property clean in half the time of other similar companies out there! Whether it's commercial or domestic cleaning, we've got it covered. Right across Bow we have helped homeowners and businesses recreate that clean ambience they so dearly long for. Anyone living in E3 can take advantage of our deep cleaning operation, simply call 020 3743 0505 to enquire about prices and availability.
Affordable Bow Cleaners Services for All
We understand that hiring professional cleaners Bow can sometimes be a stretch too far but we'd like to think our own business model allows people of all budgets to seek help with their office or home cleaning.
For what our customers receive and the positive feedback we get, we'd like to think we provide brilliant value for money. We offer a commercial team in E14 that can carry out office cleaning for a fraction of the cost compared to other more extortionate cleaning outlets.
Affordability is vital to our service and despite our growing demand we are reluctant to increase the prices because we believe it's essential for both customers and our own cleaning company E3 that we remain approachable for all.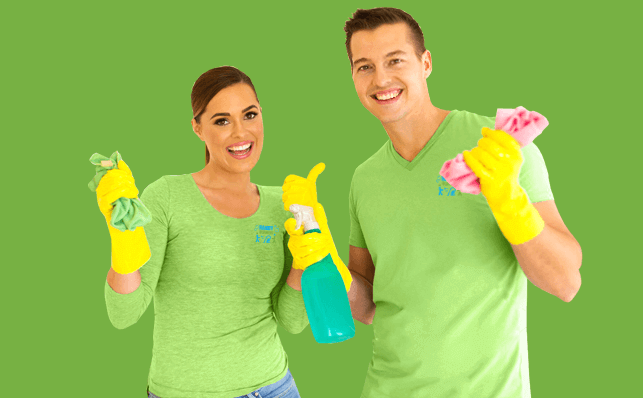 Exploring Bow
Bow is a residential district in East London and sits within the borough of Tower Hamlets. The area is mostly made up of residential homes and has recently undergone a major re-build to coincide with the London Olympics. Locals have a running joke that you are not a true cockney unless you can hear the bells of Bow Church. There are few significant landmarks in and around the area, including St Mary's Church, William Ewart Gladstone's statue and a memorial to George Lansbury, a former mayor of the area who led the Poplar Rates Rebellion.
Book now celaning services in

bow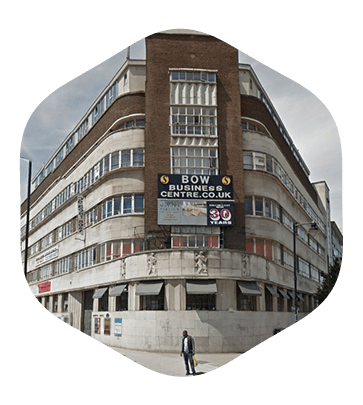 Confirming Your Cleaning Appointment
Both the booking and payment process has been made simple to follow; this ensures that anyone in E3 and E14 can confirm their appointment with Handy Cleaners with minimal fuss. Once a date and time is verified we will then go about deploying our very best professional cleaners to aid you with your office or house cleaning. Once we have finished we are open to your feedback because we value each and every customer that comes our way, and if it means improving our service then we are all ears. However having said this, our customer satisfaction rate is extremely good that leads us to believe we offer a cleaning deal which is difficult to beat. Book cleaners Bow with us on 020 3743 0505 today!
020 3743 0505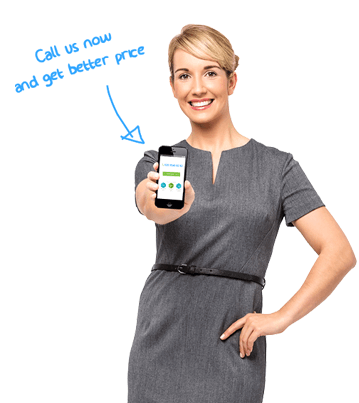 Below Are Few Examples of House Cleaning In Bow Completed Recently
Date
Service
Property size/Bedroom
Area
Price
12 August 2022
End of Tenancy Cleaning
1
Bow
£185,00
02 August 2022
House Cleaning
2
Bow
£85,00
02 September 2022
Carpet Cleaning
3
Bow
£235,00
24 August 2022
House Cleaning
1
Bow
£65,00
06 November 2022
Carpet Cleaning
1
Bow
£90,00
Other areas we cover
Testimonials
We were very pleased with how clean our house was left after the visit of the end of tenancy team in Bow. They did an exceptional job for us, and we couldn't be happier!
L. Smith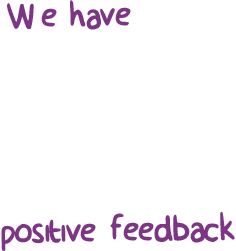 95
We were very pleased with how clean our house was left after the visit of the end of tenancy team in Bow. They did an exceptional job for us, and we couldn't be happier!
My rug was looking a little worse for wear. I hired Handy Cleaners. They sent rug cleaning specialists to Bow E3, and they soon rectified the situation. They turned my rug into a thing of beauty. It looked just like it did when I first bought it.
When my regular cleaner fell ill, I was concerned that I wouldn't have a cleaner, but they had my back. Before I knew it, a replacement cleaner was on the way and kept it up until my regular was back on her feet.
Handy Cleaners and their cleaners handled the clean up after a party I threw at my E3 flat. They were a pleasure to work with. They did an excellent job and got everything done fairly quickly.
Show all
Reviews for our Bow cleaning services