Our mission
At Handy Cleaners we strive
to provide top quality cleaning
services at low prices.

We aim to provide top cleaners in London at your convenience!
This means we can help, whenever you need us!

Our goal is to provide quality services at competitive rates, so you receive the best results and save money!
We strive to be the best cleaning company our clients could ask for.
This means getting noticed because of the great deals we offer, getting referred because of the reliable job we do, and last, but not least, being preferred due to the high quality service we deliver anytime a customer asks for our help.
Our promise
We provide eco-friendly services to all our customers.
We care for the environment as much as we care for our clients and we will do nothing to jeopardise any one of those two.

Trust in us to keep the environment safe. Our cleaning services include only green cleaning products and organic cleaning methods.

We know that with our choice to use eco-friendly cleaning products, we will make the difference we can to protect the environment and the air we breathe.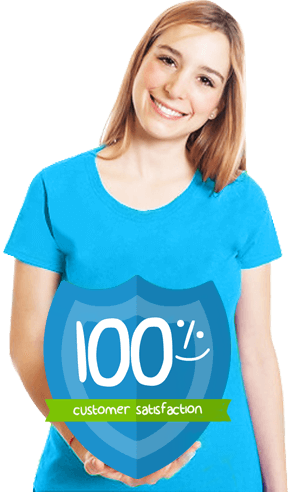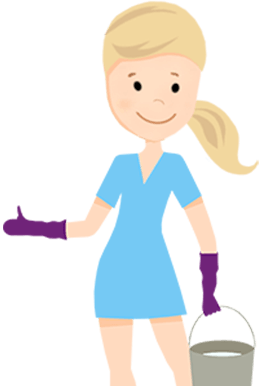 Our Vision
We always have one goal in mind: Achieving 100% customer satisfaction.
Our proffessional cleaners are dedicated to transformning your home, office or whatever you wish to have cleaned, into immaculately clean state. We maintain the highest of standards to ensure best results.
Our vision: High standard cleaning services, immaculate properties and happy customers.
Book now

Testimonials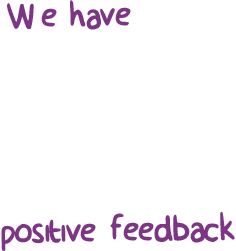 95