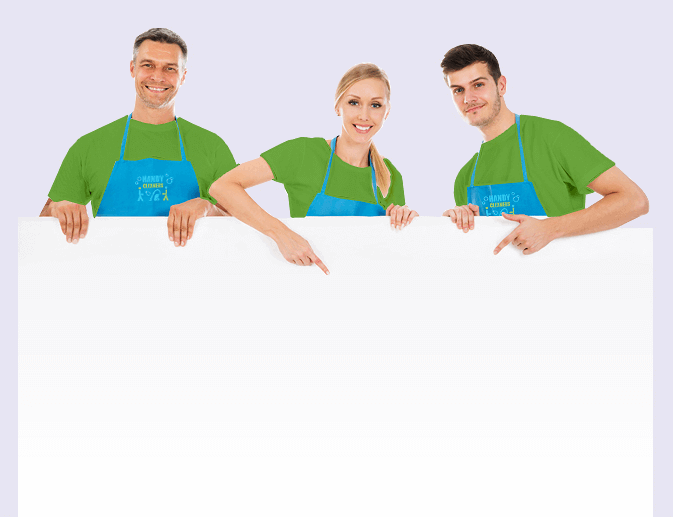 Handy Cleaners Are The Best Cleaners in Edgware HA8 that Guarantee Results
Handy Cleaners specialise in high-quality house and office cleaning and is based locally! We have built a reputation with hundreds of satisfied local businesses and residents for delivering the very best cleaning services in Edgware! Our cleaning company NW7 offers a quality end of tenancy cleaning service at affordable prices. We take the strain of the changeover period off your shoulders, cleaning everything from upholstery, carpets and curtains to the walls, floors and ceilings. Our HA8 cleaners deliver 100% customer satisfaction or your money back! Don't skimp on your house or office cleaning in Edgware; get a free consultation with professionals today. Call 020 3743 0505 right now for a free quote!
Book now
We Are Local Experts in Professional Cleaning Edgware!
Our professional Edgware cleaners NW7 have been enjoying praise from our customers for years. In fact, they think we're so good at what we do; they use us whenever they want a great Edgware cleaning job done! Our cleaning company HA8 prides itself on having established a great reputation for customer service and we want to hold on to it! This is why we guarantee your money back if you are not 100% satisfied with the cleaning job we do for you! We wouldn't make this guarantee unless we were prepared to stick by it but fortunately – we know we won't have to. You will be truly amazed at the transformation in your home or office. Call for a free consultation today, there's absolutely no obligation to book a cleaning service with us!
Want Your HA8 House Cleaning Done Today?
We guarantee our teams of experienced cleaners Edgware will amaze you with the magic they work on your property. Colours in your flooring and furniture will be restored to brand new condition and you'll feel more relaxed for the brighter atmosphere in your rooms.
It's amazing how a professional cleaning service HA8 can transform your home or office and also how much easier it is for you to relax! Now you can have a guilt-free weekend knowing your house is as clean as it possibly can be.
No matter how delicate the item or how grimy the appliance, we at Handy Cleaners will get it back to gleaming while caring for its condition! You really don't have to think twice. If you live in area and want a thoroughly professional house or office clean Edgware, call 020 3743 0505 and get it now!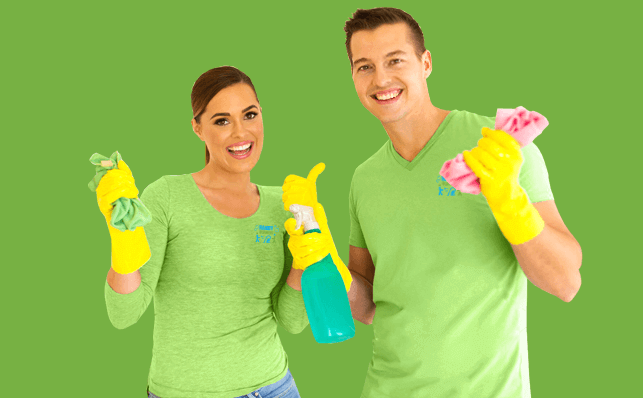 Get Familiar with Edgware
Edgware is an area found in North London, and is a part of the London Borough of Barnet. Its postal districts include HA8 and NW7. Found around ten miles from Charing Cross, Edgware is a mostly suburban area, with lots of retail and shopping opportunities, including the Broadwalk Shopping Centre. There are many sites of interest to be found in Edgware, including the St Margaret of Antioch Church, the Edgwarebury Park and the Basin Lake. The area is well-served by public transport, with both an Underground tube station, Edgware Station on the Northern Line, and many bus routes to help commuters reach their destinations.
Book now celaning services in

edgware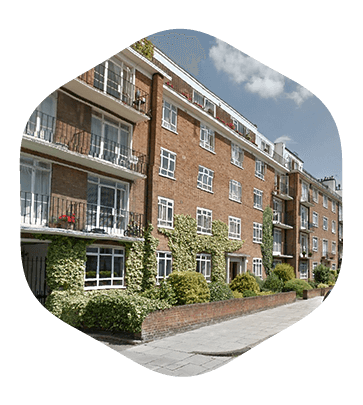 Book Cheap Cleaners Edgware
Not only are we the very best professional cleaning company in Edgware, we are the cheapest HA8 cleaners! Our unbelievable prices are already low but now we offer great discounts if you call 020 3743 0505 now! There's absolutely no obligation when you book our cleaning services and you can cancel whenever you wish to, should the situation arise. We deliver overnight results that give our customers 100% satisfaction time and time again. Why not see why they come back to us with all their cleaning requirements! Be amazed at how clean we get your home or office! Call us now and you'll soon see for yourself. You are just one phone call away from your home's transformation back to its show home state! Be the envy of neighbours at how you can relax and enjoy your free time while they're up to their elbows in soap suds! Regular surface cleaning is not enough to rid your rooms of house dust which can trigger some medical conditions such as asthma. Do you wake up sneezing every morning because of allergies? Many conditions can be considerably relieved when dust particles are minimised and the best way to do this is with our professional cleaning service. We have a completely eco-friendly cleaning system that doesn't involve chemicals or create hazardous fumes. Our cleaners in Edgware HA8 also ensure there's no potentially irritating residue after one of our environmentally-sound house or office cleans. You'll notice the difference immediately! Save money today by hiring us for house cleaning for the lowest price available in Edgware. Call 020 3743 0505 without delay and book our cleaners!
020 3743 0505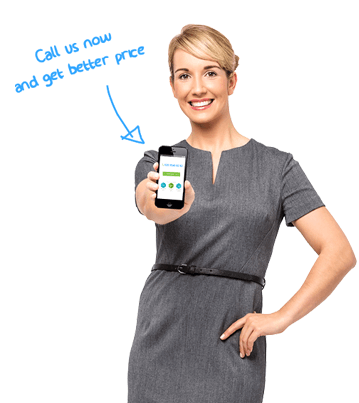 Our Testimonials
We have been using this service for several months now in Edgware and are very happy with them. Quality work, reasonably priced, good communication, and very responsive. Highly recommend!
Handy Cleaners has the best house cleaning services in Edgware.
After what you did with my apartment, I would not hesitate to recommend you to anyone in need of your service in Edgware.
It was so nice to come to a clean house after a long week at work with all the deadlines to beat. Handy Cleaners made my place feel like home, and for a while, it took me back to my childhood. The only thing missing was an apple pie.
Deidre Campbell
10

Oct 2019
If anyone asks me about a cleaning company, this is the one I'll be recommending. Their cleaners are simply fantastic. They did an amazing job at my Edgware property. It is one of three rental properties that Handy Cleaners will be cleaning from now on.
Because of the kind of work I do in Edgware, I track all sorts of gross stuff across my carpets, and my girlfriend gets really mad....we hired Handy Cleaners for rug cleaning and my girlfriend is way less mad now...
Handy Cleaners have been doing an excellent job helping my mum with house cleaning in Edgware HA8. She's been singing their praises so much, I'm this tempted to start using them myself!
Every person that Handy Cleaners has assigned me in HA8 for the house cleaning services has been extremely hard working, passionate, reliable and above all honest. Highly recommended.
I've been using Handy Cleaners regularly for the last couple of months to help with domestic cleaning in Edgware HA8, and so far, I'm delighted with their service. The cleaners are always on time, quick about their work, and they get the job done without a grumble. Love their prices as well.
We love this cleaning company, we use them for all our houses in Edgware HA8.