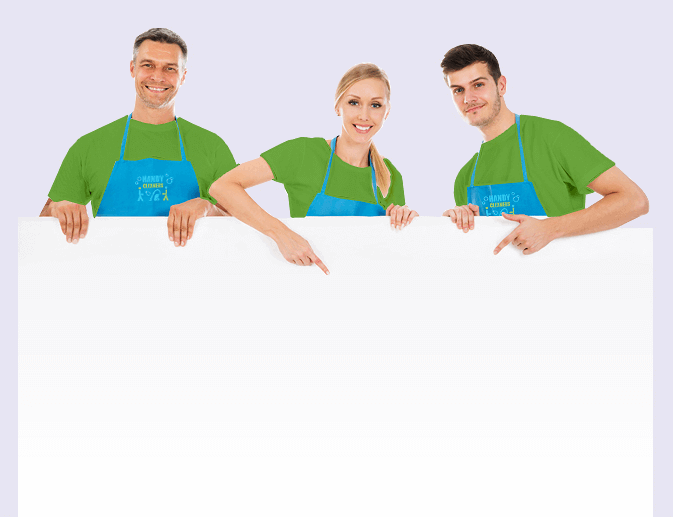 Polite, Considerate and Experienced Handy Cleaners in Barnet, EN5
Keeping the home or office nice and clean not only does wonders for its image but it also improves general health and safety too so turn to Handy Cleaners now. Dirt, dust and grime do not deter us; we are extremely used to tackling mess and breathing new life into the area. All of our professional cleaners EN5 have undergone all the checks and training to guarantee satisfying cleaning services that our customers can be fully satisfied. All over London we've deployed some of the very best cleaning technicians in the business – so call 020 3743 0505 to discuss your EN5 home cleaning requirements.
Book now
Why Use Our Cleaning Services?
If you live in Barnet and require a domestic or office cleaning service then our award winning cleaning company will not let you down. We have helped various people across EN5 and continue to offer some of the best professional cleaners in the business. Before any member of our house cleaning team is deployed to your address call 020 3743 0505 because we will listen to your every need to make sure we can find a suitable solution that everyone involved is happy with. Once a plan of action is made we will then turn up on time and get to work. No matter how filthy the job is we'll get it done and leave your area looking fresh again!
The Cleaning Company with Affordable Prices
Anyone in N2 can take advantage of our brilliant prices. What's more if you live in the area and require a helping hand with a big job, which will take a lot of time to complete, we also offer discounted rates on bulk deep cleaning tasks.
Although our prices of cleaning services EN5 remain competitive it doesn't go to say that the results will be compromised – far from it because we are hell bent on providing an exemplary service too!
Whether it is commercial or domestic cleaning, you can count on Handy Cleaners to get the job done and to get it done in fuss-free super sparkling style. Choose our cleaning agency in Barnet and you won't regret it!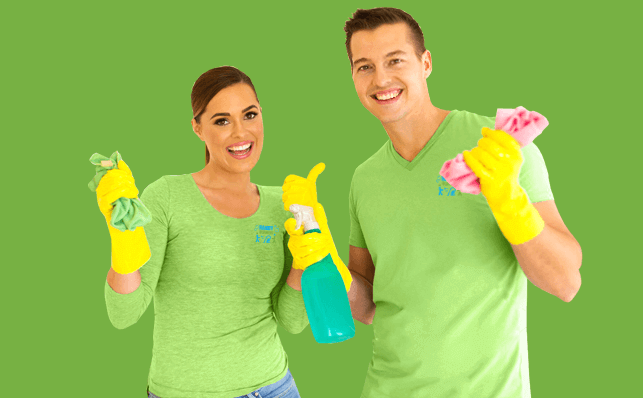 Around The Block
The London Borough of Barnet is considered 'Outer London'; despite this the area hosts the second largest population of all the London Boroughs. The area is a very diverse place and houses a vast range of demographics. It has a few landmarks, most noticeably the Church of St Jude and a few poignant museums such as The Royal Air Force Museum and The Jewish Military Museum. Although 'Outer London' the area still has routes into Central London but if you wanted to hang around Barnet, then this vibrant market borough can still deliver some interesting sights and activities.
Book now celaning services in

barnet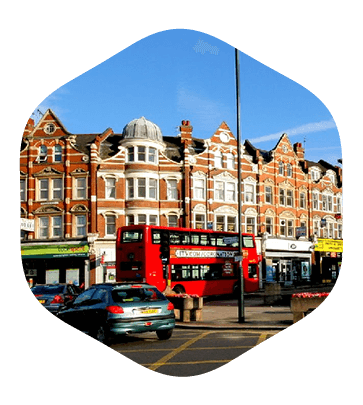 Secure Your Appointment Today!
Booking your office or home cleaning appointment in EN5 couldn't be easier; we have a friendly customer service team on 020 3743 0505 or alternatively you can visit our website for further information. You are literally just a phone call away from resolving your burdening mess and having your property looking good again. We understand that Barnet house cleaning can be a massive chore for those who are too busy or unable to tend to it themselves, and that's why our amazing cleaners Barnet can now come to the rescue. So anyone living in N2 that may need a hand get in touch – we are waiting to banish away that dirt so you can carry on enjoying your home.
020 3743 0505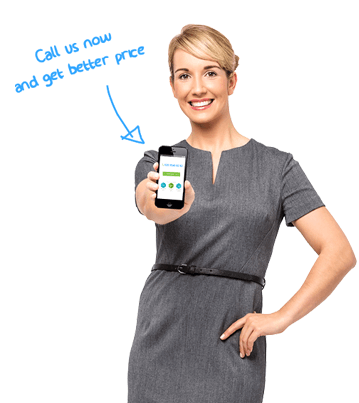 Our Testimonials
Handy Cleaners communicated well, cleaned well and showed up on time to EN5. They also called to get approval to go over the estimated cleaning time.
My apartment smells fresh, after a thorough deep cleaning by Handy Cleaners. You have the best services in Barnet; almost too good to be true! Thumbs up.
Excellent spring cleaning services in Barnet and also very affordable given the good job they did.
Handy Cleaners does an amazing job with our offices. I would recommend to anyone in Barnet.
Sierra Stevens
10

Oct 2019
I had gone out of town for a week, and my darling husband somehow managed to get motor oil on my carpet. I thought it was surely headed to the rubbish bin (the carpet, not the husband!). My friend suggested I call Handy Cleaners in Barnet. She had used their carpet cleaning services and said they did an amazing job. The team came out yesterday and shockingly, was able to remove all traces of the stains! They had affordable prices and were very professional, I highly recommend.
I love Handy Cleaners, and if you live in Barnet and need a cleaning company, I highly recommend hiring this service!
Elizabeth Harrison
22

May 2019
Very pleased with both the price and quality of these cleaners in Barnet, EN5. Their weekly domestic cleaning service is really doing the trick at keeping my apartment looking spotless.
Malcolm Forbes
07

May 2019
I've been looking for upholstery cleaning services in Barnet for a long time now, little did I know Handy Cleaners offers them. After trying their services, they really exceeded my expectations. Thank you for everything.
Very impressed with the price offered for rug cleaning in Barnet. Thanks a lot for the help I couldn't be more pleased with the job you did.
Melinda Harris
27

Mar 2019
Our old couch had needed a proper upholstery cleaning service for years, but I was worried that the fabric was too delicate and that it would be ruined, but finally I took the plunge. I called them and they assured me that the couch would be fine. They were right! Thank you so much! Handy Cleaners are the best upholstery cleaners in Barnet!