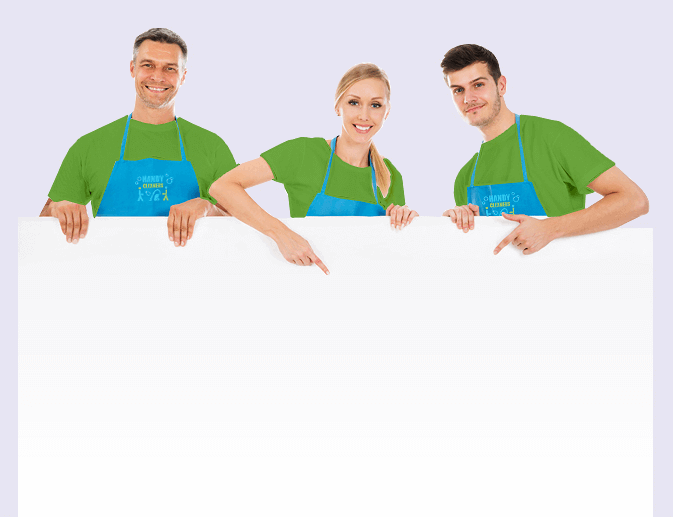 Cleaners for All Your Needs in Coulsdon CR5
Need a fast, reliable and efficient cleaning service in Coulsdon? Need trustful cleaners who are happy to work flexibly around your busy schedule and help out with all the domestic cleaning tasks you don't have time to do? If so then get in touch with Handy Cleaners and book a cleaner in CR5 with us today. When you do you'll get the very best quality service, fast and reliable cleaning support and the best prices around. Call today on 020 3743 0505 and talk to the best in all things cleaning today.
Book now
Expert Coulsdon Cleaners Who Won't Let You Down
We totally understand that when it comes to house cleaning you might not want to have to spend your free time doing it. If that's the case then you may be thinking about hiring a cleaning company in Coulsdon to help out. But there's no point in hiring a cleaning team if they are not going to do a top-notch job, which means you end up having to do it all again. Instead come to us at Handy Cleaners and hire the very best CR5 cleaners; we know they're the best because we wouldn't hire anyone else.
Let Our Cleaning Company CR5 Help You Stay Healthy
Your health is one of the most important things you have, and if you don't take care of it, you end up regretting it.
You don't have to go to the gym every day or cut out the things you love, but there is one super easy way to do something for your health and that's to stay on top of your home cleaning in CR5.
A clean house is absolutely vital when trying to keep healthy, and if you don't have time to do all the chores yourself, our cleaning service in Coulsdon can help. Call 020 3743 0505 to talk to our cleaners for help with house cleaning.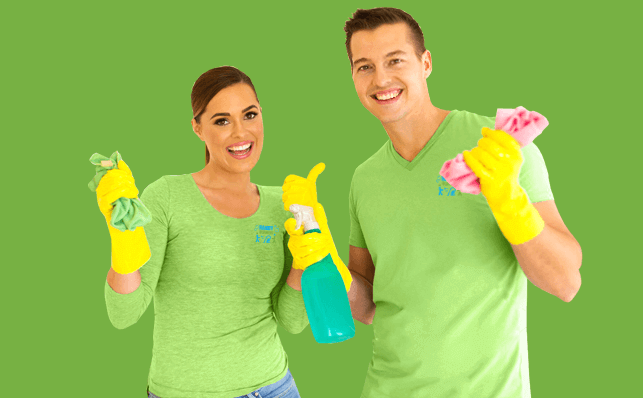 Things to Do in Coulsdon
Located primarily in the London Borough of Croydon, Coulsdon also has parts of its town within the borders of Reigate and Banstead, and the London Borough of Sutton. Coulsdon is part of the famous North Downs, and forms a section of the North Downs walk. Old Coulsdon is one of the most historically interesting areas of the town, with six listed buildings including the Church of St John. The central point of interest in Coulsdon is Smitham Bottom which is the hub of commercial and residential activity in the area. Coulsdon is well served by transport with its own rail station and extensive buses running.
Book now celaning services in

coulsdon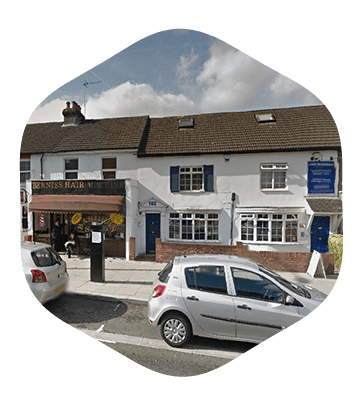 Book Cheap Cleaners in CR5
Domestic cleaning services in Coulsdon don't need to be expensive – don't believe us? Why not call us on 020 3743 0505 today and we'll prove to you just how affordable hiring a cleaner can be. And with us you never need to worry about the quality of work either, because we are committed to providing our customers with outstanding results every time. Whether it's a big CR5 home cleaning job or a small, we can do it all, and for much cheaper than you might expect. Contact us today and hire our cleaners that offers it all. Get a clean home quickly and affordably by coming to your local cleaning company in Coulsdon. We offer such a diverse range of cleaning services and we guarantee that we can help your home remain clean no matter what. And with our flexible cleaning service you could have one of our cleaners with you as soon as tomorrow. Just give us a call on 020 3743 0505 today and tell us what it is you need, and we'll send one of our cleaning team at Handy Cleaners in CR5 to you to help out with anything you need. It really is as simple as that!
020 3743 0505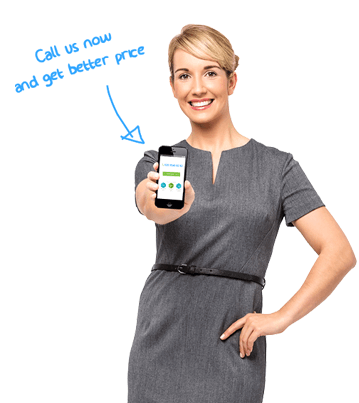 Our Testimonials
Every time I have called Handy Cleaners, their cleaners show up on time and ready to work. They are more cost-effective than others in CR5 too.
The cleaners are very kind and flexible. Rescheduling is very easy as well and no fine for early cancellation. I highly recommend this CR5 cleaning company.
I could not believe the prices being offered by these deep cleaning experts in Coulsdon.
I wanted to leave for an event, but I wasn't sure if these cleaners in Coulsdon would keep the promise of a timely arrival. So, I called the company to be sure that they would arrive on time. The lady who attended to the call told me that the promise would be kept which they did.
Handy Cleaners in CR5 has the best spring cleaning service I've used so far.
Their cleaners in Coulsdon were punctual and cleaned our house very well. We will certainly be calling them again.
Very pleased with the home cleaning we got for our Coulsdon residence, they showed up on time and ready to work.
Mitch Williams
20

May 2019
Positively the best at what they do. Handy Cleaners in CR5 got my flat completely clean in less than 2 hours. Great service.
In Coulsdon there is only one cleaning company you can count on! Thank you!
This is one cleaning company in Coulsdon that I'd have no hesitation in using again. They did a marvelous job at the spring cleaning, and the price they gave was similarly impressive.