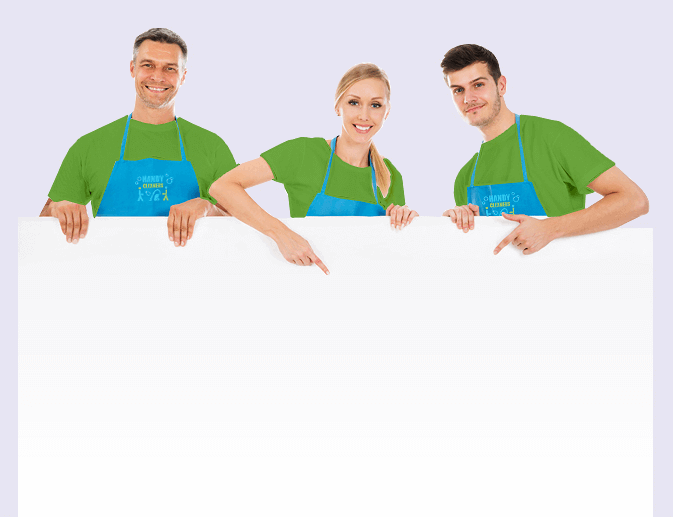 Handy Cleaners - The Local Cleaners Croydon You can Trust!
We at Handy Cleaners always deliver exceptional value for money in the CR2 area or we guarantee a full refund. We make these claims because we know we will deliver! It doesn't matter how big or small your cleaning job is, give us a call and you'll be amazed at our great value rates. Having your home cleaned professionally isn't just the domain of the affluent anymore! Our affordable and yet completely first-class range of cleaning services in CR0 mean that you don't have to DIY anymore! Relax in your leisure time in a super-clean environment, knowing that you didn't have to lift a finger! It's a luxurious feeling to return from work to a spotless home, especially if it's at the start of the weekend! Book with our Croydon cleaning company and save money today!
Book now
Simply the Best Professional Cleaning Company in CR0!
Our customers tell us we're the best by using our cleaning services again and again. We can show you Handy Cleaners are the best by undertaking any cleaning job you have, small or large, and you'll be amazed with the results!! From office cleaning to regular house cleaning we have all your needs covered! If your home or office is in the area, we have an experienced team of Croydon cleaners near you! Don't leave things to mount up until the weekend and then waste your own time sorting them out! Our CR0 cleaning team can visit your property while you're out and when you return, you'll be blown away with the results! Guaranteed!! Call 020 3743 0505 today and get a free quotation!
We are the Healthy Option for Cleaning Services in Croydon CR0!
With so many medical conditions such as asthma or general allergies being aggravated by the presence of house dust, our deep, deep house cleaning in Croydon can prevent discomfort in your home!
It's virtually impossible to remove all dust particles in your homes and offices when they are barely visible apart from the irritation they cause! Superficial cleaning can only do so much to remove that house dust. Dusting surfaces, in fact, can sometimes disperse those tiny particles even more!
Our professional Croydon cleaners CR2 use eco-friendly technology and cleaning practices to ensure the deepest of cleans that actively remove house dust from your home environment. You will instantly feel the difference after our cleaners have worked their magic! As a bonus, we have cut prices for CR0 domestic cleaning in half for a limited time!! If you call 020 3743 0505 TODAY, we'll tell you how you can save even more money!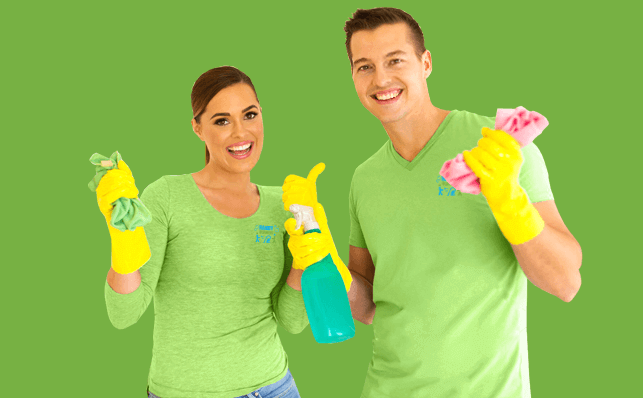 Explore Croydon
Croydon is one of London's largest towns, and makes up the biggest part of the London Borough of Croydon. Found just over nine miles from Charing Cross, Croydon is expected to see a lot of urban development over the coming years. There are a lot of wonderful sights to be seen around Croydon, including many Grade II listed buildings, such as Grants Building, as well as other visually breath-taking buildings like the Croydon Clocktower Arts Centre. The area is easy to travel to thank to its excellent transport links, which include East Croydon railway station and West Croydon station, which is an interchange for both trains and trams, as well as buses.
Book now celaning services in

croydon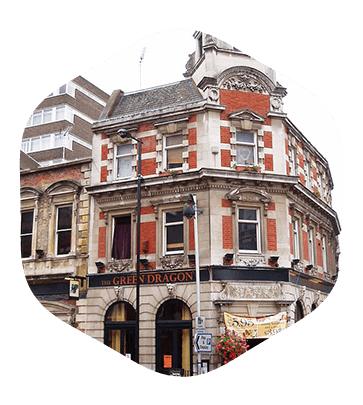 Book Cheap Cleaners in CR0!
We know that you'll be amazed at our prices and even more delighted with our cleaning service in Croydon CR0! Why not call 020 3743 0505 and get it now!!! There is absolutely no obligation required when you request a free quote and with our money back guarantee, how can you go wrong? If you want to see instant and incredible house cleaning results, you need to call us without delay. Local residents and businesses can't be wrong and they keep coming back for more! Find out why they won't trust anyone else with their cleaning! We are simply the best or your money back! Our years of experience have given us great knowledge of what our customers require from their cleaning company. We have worked professionally with landlords, business and home owners in the district for a long time and we continue to deliver the best cleaning help around. Our cleaning services in CR0 are designed for every type of surface and deep cleaning job from single items of furniture through to commercial workplaces! We use the latest cleaning technology but with a great deal of awareness for our environment. What have you got to lose by hiring our cleaners Croydon today?!
020 3743 0505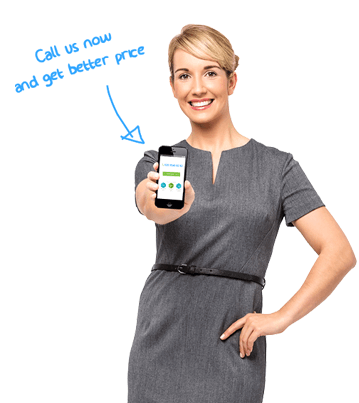 Our Testimonials
Thank you so much for cleaning our house last week ...you exceeded all my expectations. I have used a professional house cleaning service many times, but you are the best! I will recommend to anyone needing a cleaning service in Croydon CR0!
I have been living in Croydon for quite some time now, and before I found out about Handy Cleaners, I always got frustrated. Thank you so much for your amazing services. The best cleaning services ever!
If you want professional cleaning, Handy Cleaners have all your solutions. They came to my house in Croydon did an amazing job. I was super impressed in the condition they left my house in!
Thank you for the great end of tenancy cleaning for me in Croydon. I am so impressed, good job!
I had asked my best mate to come help pull up and dispose of my carpet. It is a cream colour and my son spilt grape juice on it. My mates' wife suggested I have it steam cleaned by Handy Cleaners in Croydon. They did an amazing job. No need for new carpeting.
I love love love love having my house professionally cleaned, and Handy Cleaners are the best cleaners in Croydon CR0. I have used another business that I won't name, but there were always things that they missed. I never have that problem with these guys.
Your cleaners are doing an exceptional job with the office cleaning in Croydon CR0. Couldn't ask for a better service.
There are two things that I find crucial and actually are the key things that define the cleaning services in Croydon that is cooperation and flexibility. Despite my tight schedule, they always find time to accommodate me. Handy Cleaners you are such a lifesaver.
Hired your company to help with some spring cleaning. Your cleaners turned up and got the house looking spick and span with no effort at all. If I ever need a cleaning company in Croydon CR0 again, I'll have no hesitation in giving you a call.
I always use them for my end of tenancy cleanings. Great job in Croydon CR0, great price.