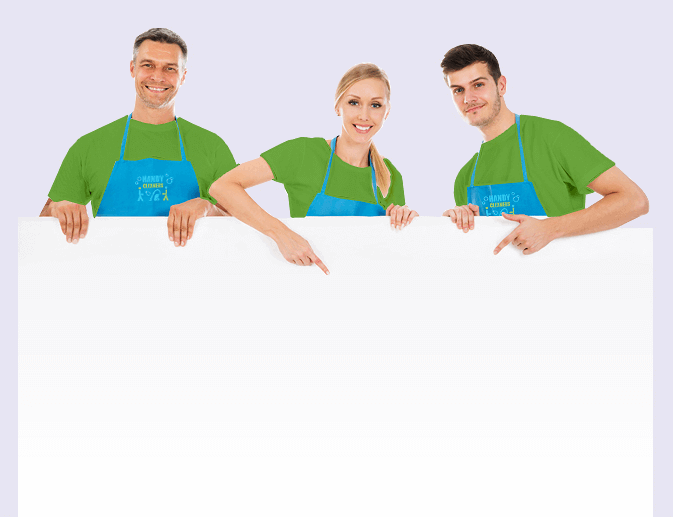 Choose Handy Cleaners for the Best Cleaning Services in Cranford TW5
If you're seeking a cleaning service that can carry out all of your domestic cleaning tasks, with a professional cleaning team that you can trust, then look no further than Handy Cleaners. We can help you with all of your cleaning needs. Our range of cleaning services in TW5 is designed to meet any of your needs. Whether you require a small daily cleaning job to be completed because you don't have the time in your busy work schedule, or you've got a bigger mess to clean up, our cleaning compny will cater for all your cleaning needs. We can take care of polishing, vacuuming, dusting, and even provide a deep cleaning service for those more difficult cleaning jobs. Our professional cleaning team are here to do your domestic cleaning chores for you. So if you're ready to book an amazing Cranford cleaning service, then call us now on 020 3743 0505! If you want to learn a bit more about what our incredible cleaning company can offer you and your home, then read on.
Book now
Experienced Cleaners in Cranford You Can Trust
Our cleaners are experienced in every aspect of TW5 house cleaning. You can rest assured that your home cleaning will be carried out to the highest of standards by our trustworthy cleaning team. Our Cranford cleaners have many years of experience in the cleaning industry, so they know what they're doing and can complete the most difficult house cleaning tasks to extremely high standards. We promise you won't be disappointed in our friendly and conscientious team. Book with us by dialling 020 3743 0505!
Book Cheap Cleaners in TW5
Our cleaning company in TW5 offers the highest quality services without the high prices that are typical of other cleaning services in Cranford.
You can rest assured that our Cranford cleaners will work efficiently and with the utmost care for your home. If you're looking to get the best deal on your home cleaning then don't hesitate to book with us and let our team look after your home.
Our prices are cheap but the quality of our work is unmatched by any other company. Give us a call on 020 3743 0505 and we will offer you a free quote!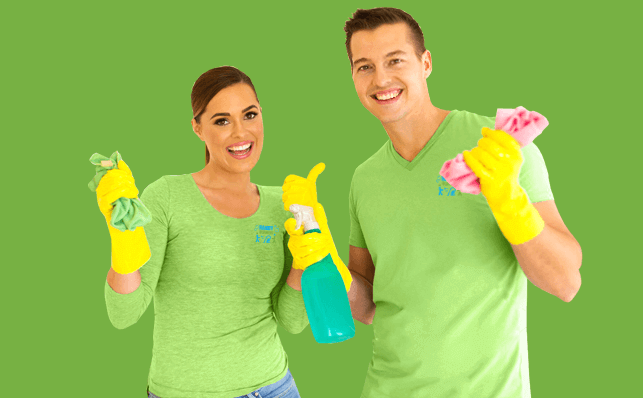 Visit Cranford
Cranford is an area based in the London Borough of Hounslow. It located around 13 miles away from Charing Cross in the vicinity of London Heathrow Airport. The area is home to the 144-acre public park Cranford Park which is situated close to the M4 Motorway. Tourists can visit a range of places of historical and cultural importance such as St Dunstan's Church, the Church of Our Lady and St Christopher, and Cranford House. The area is served by Hatton Cross tube station, Hayes and Harlington railway station and Hounslow West tube station.
Book now celaning services in

cranford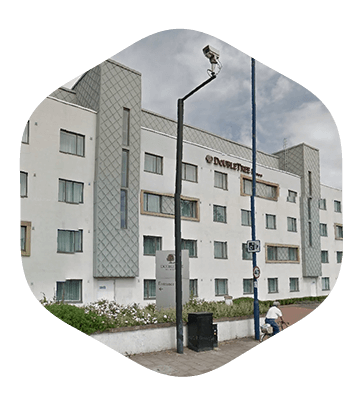 Eco-Friendly Cleaning Services in Cranford TW5 at Low Cost
Our cleaning services in Cranford are all carried out using eco-friendly products, meaning you don't have to worry about harsh chemical products being used inside your beautiful home. Other cleaning companies in TW5 utilise chemicals which can leave bad smells in the air and chemical residue on surfaces. With us on the job your home will feel and smell fresh and natural. Our professional cleaners use the best quality, eco-friendly products to maintain our company's excellent cleaning standards. And the best part is that we offer our green services at the cheapest prices around! If you're ready to book your professional cleaning service Cranford now, you can do so by phoning 020 3743 0505, where one of our friendly staff will help you book an appointment. We at Handy Cleaners are flexible so booking a service with us is simple! Get a free quote so you can sit back, relax and enjoy your beautiful, fresh and clean home in TW5.
020 3743 0505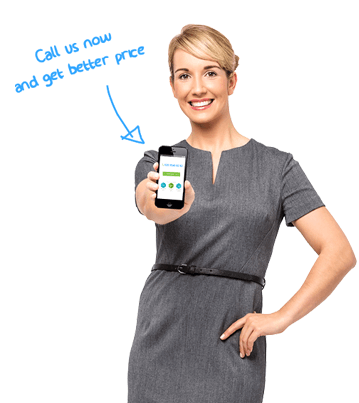 Our Testimonials
I own several buildings in Cranford and use cleaning services regularly. Handy Cleaners' cleaners have been handling all of my cleaning needs for a few months now. They have done a very good job.
The most reasonable pricing by any cleaning company in Cranford. Considering the amount of work, they do, and all the energy they put in. I would definitely hire Handy Cleaners again in the future.
I truly thank my brother for the link he gave me to this upholstery cleaning company. They really redeemed my sofa that had degenerated to a filthy piece of furniture. Their services are the best in Cranford.
It was my first time hiring Handy Cleaners in Cranford. I have no regrets having made this decision since the cleaners delivered professional results without me telling them what to do.
There's nothing like the feel of a clean home, and that's just what I got. Another house cleaning agency's in Cranford doesn't hold up.
They did some domestic cleaning for us in Cranford and the results were impressive. Great team!
I hired this spring cleaning service in Cranford and they delivered more than I was looking for, great job guys.
Christina Monroe
20

May 2019
I had family visiting for a little over a week. They have three children under the age of five. Needless to say, our home was in need of a good scrubbing. We hired Handy Cleaners to perform a deep cleaning. They were the lowest priced in Cranford. They did a great job. Will most likely be using them again. Much thanks!
We hold a lot of dinner parties in Cranford and therefore we hire cleaning services before and after every party. I trust Handy Cleaners to take care of my house in a professional manner. Thanks for providing that.
Us residents of Cranford are lucky to have a company like this at our disposal. I'd tried and failed with a few cleaning services before settling on Handy Cleaners, but based on their service so far, I'll never use anyone else again. Impeccable service for an excellent price what more could you want?