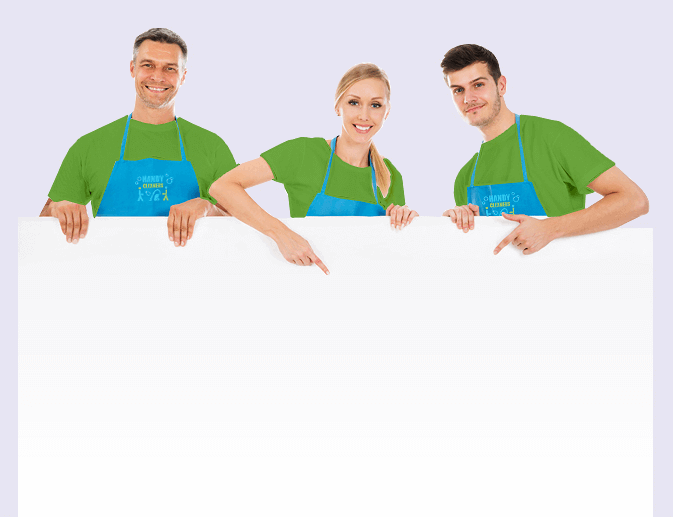 Find Your Perfect Cleaners in Twickenham TW1
For all your house cleaning needs in Twickenham Handy Cleaners are here for you. From quick, one-off visits to just get on top of that pile of ironing, or bathroom cleaning, to regular appointments to free up your time from everyday chores, our cleaning team are here to help with it all. We have helped both local residents as well as businesses stay on top of their office and TW1 home cleaning needs, making sure your property always looks its best. With our cleaning services in TW2 you won't have to lift a finger (except when you pick up the phone to call 020 3743 0505).
Book now
The Very Best Cleaning Team in Twickenham
Aside from our brilliant prices, the other reasons our customers in TW2 love us so much and keep coming back is because we do a truly brilliant job. Our team don't just do the surface stuff, they get down to the nitty gritty. With our office and house cleaning your property will be so clean it will look brand new. We are able to offer this outstanding level of cleaning service in Twickenham because we hire cleaners TW1 who genuinely love what they do, and are fantastic at it. All of our team have a great deal of experience in effective cleaning. Find out more by calling 020 3743 0505.
Hire Our Eco-friendly Cleaning Services Twickenham TW1
If, like us, you are worried about the effect our actions are having on the environment, then you probably want to help out where you can. And when it comes to hiring a cleaning company TW1, it's important to make sure you hire a service that cares for the planet.
At Handy Cleaners we only use eco-friendly products in our domestic cleaning in Twickenham TW2 because we don't believe it's right to sacrifice the planet, when we don't need to.
We've also found we get superior results when our house cleaners use natural products, so by working with us you'll get a better house clean and do your bit for the environment.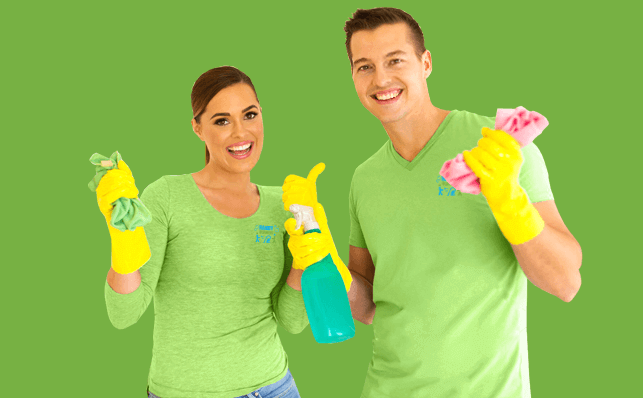 Welcome to Twickenham
Being the home of one of the major rugby stadiums in England, it's no wonder that Twickenham has a number of attractions related to this topic too. One of the most popular is the World Rugby Museum, and of course Twickenham Stadium itself which is the largest in the world. It's also famous for numerous manor houses including Marble Hill, York House, and Strawberry Hill House. The area is easily accessed by public transport with Twickenham railway station, as well as St Margarets, Fulwell and Strawberry Hill stations also close by. There are also numerous bus routes, making travel throughout the London borough of Richmond Upon Thames easy.
Book now celaning services in

twickenham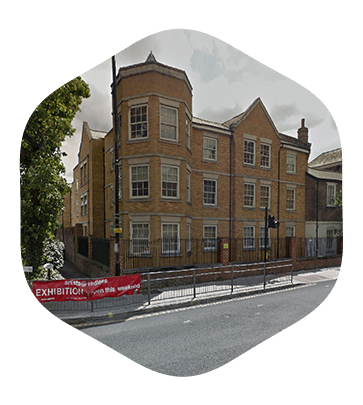 Book Cheap Cleaners TW1
It's not all that common to find genuinely great value services, especially in Twickenham, but with our cleaning services, that's all changed. We are proud to provide the very best home cleaning for our customers in TW1 while still being able to offer some of the lowest rates around. That's how many of our customers are able to afford regular visits from our cleaning team, freeing up their time to do things they actually want to be doing. If you'd like to find out more about how affordable hiring cleaners can be, call 020 3743 0505. If you are ready to take the plunge and hire a TW1 domestic cleaning team to help out in your home, our cleaners are more than happy to help. We promise that our experts will always work according to your needs, whether than means using specific products due to allergies, doing cleaning a certain way in your home, or fitting around your schedule. Our cleaning company is designed to suit you and your needs in Twickenham, so get in touch on 020 3743 0505 to see how we can help and book our cleaners now.
020 3743 0505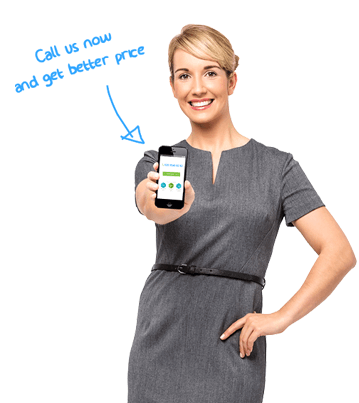 Below Are Few Examples of House Cleaning In Twickenham Completed Recently
Date
Service
Property size/Bedroom
Area
Price
16 September 2022
End of Tenancy Cleaning
1
Twickenham
£180,00
05 November 2022
House Cleaning
4
Twickenham
£135,00
22 October 2022
Carpet Cleaning
1
Twickenham
£95,00
14 October 2022
House Cleaning
1
Twickenham
£75,00
25 November 2022
Carpet Cleaning
2
Twickenham
£125,00
Other areas we cover
Testimonials
Their house cleaners did a sterling job. I doubt there's a better team in TW1.
C. Willoughby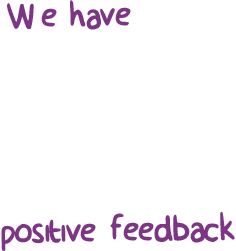 95
Their house cleaners did a sterling job. I doubt there's a better team in TW1.
Went looking for some cleaning services and landed on Twickenham cleaning help from Handy Cleaners. They did a really good job for us, and we would use them again whenever we need cleaning help.
I was worried about doing upholstery cleaning myself for fear of damaging the fibres, the material. Hiring Handy Cleaners to come to Twickenham didn't cost much, and they were able to achieve great results. I thoroughly recommend their team.
I'd never used a cleaning company before calling Handy Cleaners, so I was a tad sceptical. The team they sent around to TW1 for my job certainly made the right impression. My scepticism and worries soon melted away as I was treated to a first-rate service at the hands of their experts.
Show all
Reviews for our Twickenham cleaning services