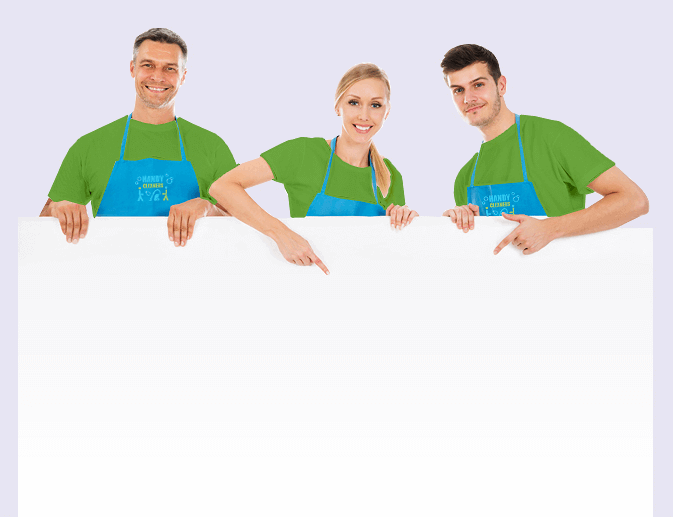 Book Cheap Cleaners in IG11
Many domestic cleaning companies in IG11 offer their services at extremely high prices. With Handy Cleaners, however, you can rest assured that you will get the best quality house cleaning at shockingly low prices! Cleaning is a stressful and time-consuming process so you why waste your free time cleaning your home when you can entrust our cleaning company with the job. Not only do we offer low prices that can accommodate any budget, but we also have a range of discounts and special deals on offer. We are passionate about what we do, so we will do our best to deliver the best Creekmouth home cleaning service you can imagine. To learn more about our prices or obtain a free quote, give us a call on 020 3743 0505!
Book now
Why You Should Hire Our Cleaners in Creekmouth IG11 for Your Cleaning Needs?
We all know that domestic cleaning is a chore that can be a huge hassle, especially if you live in a larger house; the upkeep can be too much for you. When your life is already busy enough as it is, you want to hire a cleaning service to help you keep on top of your house cleaning in Creekmouth. Hire Handy Cleaners and forget about the added stress of keeping your house neat and tidy, as we are guaranteed to get the job done right. Regardless if you require deep cleaning, simple IG11 house cleaning jobs like vacuuming, regular cleaning or a one-fee clean, we will be more than happy to help you. If you're in need of an affordable cleaning company, we are the firm to call. Contact us on 020 3743 0505 to reserve your appointment!
Does Our Company Have Creekmouth Cleaners with a Proven Experience?
We have a team of the most experienced cleaners in Creekmouth with a proven track record. Our team are available to perform a variety of cleaning services for a variety of customers. If you need professional help, contact us as our cleaners are here to serve you.
Our cleaning experts can handle all kinds of different cleaning tasks, from simple polishing and vacuuming to more complicated cleaning projects. They have received extensive training so we can guarantee they can provide outstanding cleaning services in IG11 and achieve excellent results.
With our company, you can rest easy knowing that we only use the safest products when delivering our cleaning services, with ingredients that are safe for the environment and for you. You won't find a better service anywhere else! To book our cleaners, give us a ring on 020 3743 0505 today!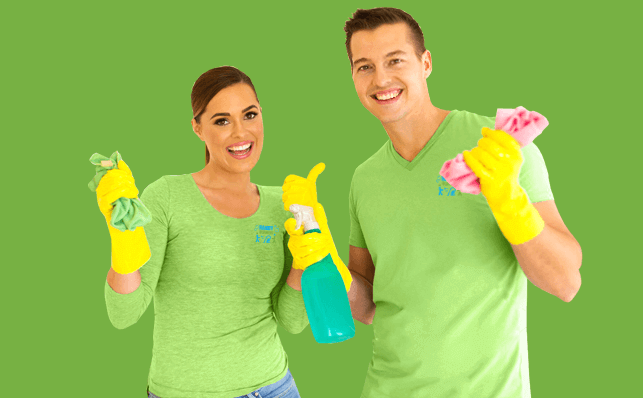 Some Interesting Facts About Creekmouth
Creekmouth is an area based within the London Borough of Barking and Dagenham in East London. It is known for its huge industrial estate - Creekmouth industrial estate. The industrial area around Thames Road and River Road is one of the biggest employment areas in the borough. Creekmouth is home to a range of businesses from large multi-national companies to small local manufacturers. A large regeneration project started in 2005 which has seen the Environment Agency work together with the Creekmouth Preservation Society. The aim of the project is to turn the land around the Barking Barrier into green space.
Book now celaning services in

creekmouth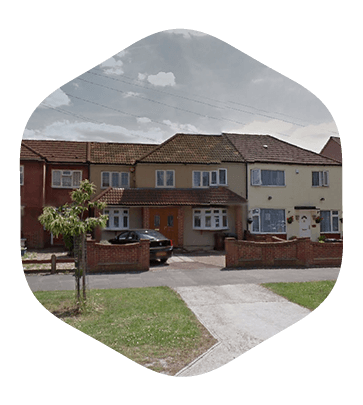 Book with Our Well-established Cleaning Firm In Creekmouth IG11 Today!
A big concern many customers have when hiring Creekmouth cleaners is whether the products they use are eco-friendly. They are worried about their effect on the health of the people in the house. Maintaining your health should be your main priority that is why hiring us for cleaning is the best investment you can make. Leaving dirt and grime to fester can cause many health issues, including respiratory issues, which can lead to heart problems as well. Hire our cleaning company and we guarantee that all that dirt and dust will be eliminated, ensuring cleaner air in your home. Don't hesitate to contact us and book our cleaning services in Creekmouth immediately! A deep IG11 home cleaning job is a tough job to do on your own, and we know this, which is why we are prepared to give it our all. You will be more than satisfied with how clean your property will be when our team of highly trained professionals finish their work. Get a free quote by just getting in touch with Handy Cleaners on 020 3743 0505!
020 3743 0505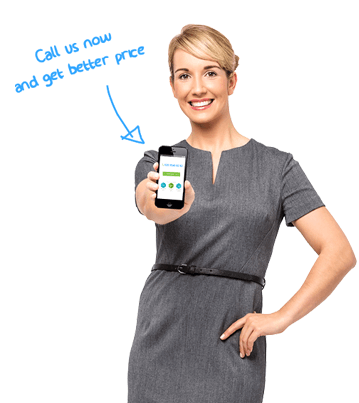 Our Testimonials
Velma Greenley
04

Feb 2020
Handy Cleaners did a deep cleaning at my IG11 flat a couple of weeks ago. They did a spectacular job; it looked fantastic.
I am so happy with what you did with my garage. Best domestic cleaning services in Creekmouth.
I love this office cleaning company; they offer great services in Creekmouth.
I will be using the service of Handy Cleaners every month. The maids in this company handled my house cleaning in Creekmouth well, and we didn't collide with any of them, the reason I choose to be a regular customer.
A good house cleaning team. They arrived at IG11 to clean and did an excellent job.
They charged me a reasonable price for carpet cleaning and their Creekmouth IG11 team did a thorough cleaning.
I wanted to refresh my home space with a spring cleaning from this Creekmouth service and they delivered for me.
Samantha Blackstone
20

May 2019
I recently had my upholstery steam cleaned by the cleaners at Handy Cleaners. They did a wonderful job of getting everything in top shape. They are also one of the cheaper services in Creekmouth IG11.
Cathy Matthews
03

May 2019
In Creekmouth when it comes to home cleaning there is only one company that I can count on to take care of everything. Without you, my house wouldn't even be half as clean! Thank you.
Ellie Harrison
15

Apr 2019
Overjoyed with the great job Handy Cleaners did on my old sofa. The kids had most definitely left their mark on it, but these great cleaners made it look as good as new. Don't think you could find a better service in Creekmouth IG11 if you tried.