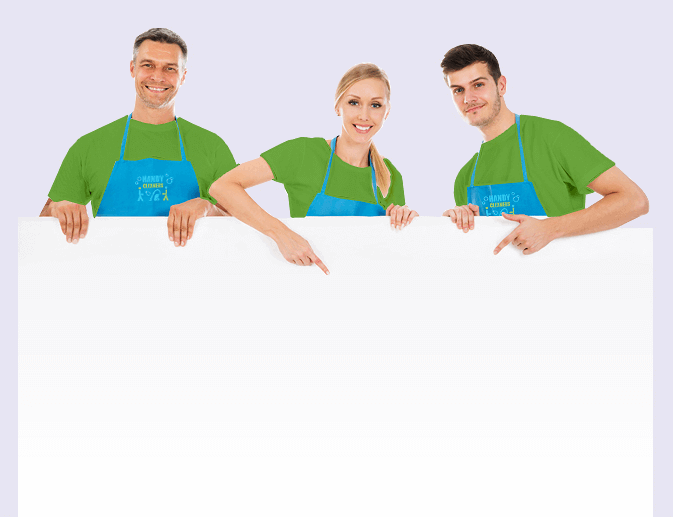 The Most Qualified Cleaners in Gants Hill IG2
The prospect of house cleaning isn't really something that fills a lot of people with joy. People do home cleaning out of necessity, not because they want to. But if you're based in Gants Hill, you can forget about having to get down and dirty with a scrubbing brush in hand. Let Handy Cleaners do your domestic cleaning chores. Our cleaners IG2 can remove stubborn stains and odours in a quick and efficient way. Call us now and get a hassle-free cleaning service in Gants Hill. Book now on 020 3743 0505!


Book now
Experienced Gants Hill Home Cleaning Experts
How do we provide top-quality professional cleaning services in Gants Hill? By having the best and most exceptional cleaners on board, that's how. Hire our cleaning company in IG2, and you won't have to worry about being provided with a substandard service. Our team are trained and experienced professionals, and can overcome any challenge you throw at them. Whatever your cleaning needs, we can accommodate them quickly and affordably. Call 020 3743 0505 to get a free quotation. Put your trust in our team and you won't be disappointed!
Domestic Cleaning In Gants Hill IG2 Done the Green Way
There's a whole lot more to domestic cleaning than just spraying a load of chemicals all over the place. This may be the easiest way to deliver a cleaning service in Gants Hill, but it's certainly not the best.
When we provide cleaning services in IG2, we do so in an eco-friendly manner. That means we don't fill your property with nasty little chemicals. We're cleaners with a difference.
We are committed to green cleaning. Do your bit for the environment by booking with us today. Get a free quote on 020 3743 0505!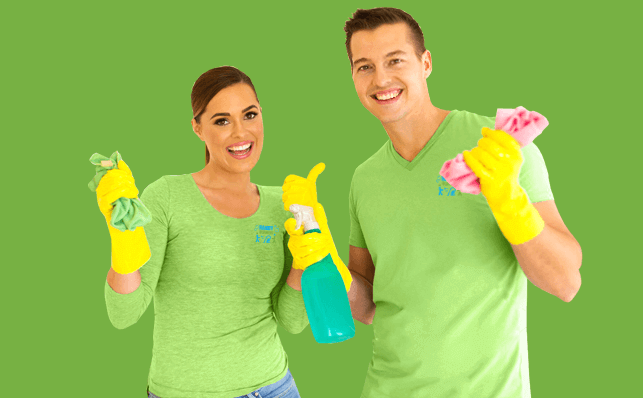 The Bustling Area of Gants Hill
The suburban development of Gants Hill is located on the outskirts of the capital, within London Borough of Redbridge. It I located around 10 miles away from Charing Cross. Cranbrook Road is the main shopping area, and has a wide variety of eateries and independent shops. It also has the famous Faces Nightclub, a popular hangout spot amongst celebs. Just off the shopping district lies the leafy Valentines Park, separating Gants Hill from the rest of Ilford. Gants Hill is home to Gearies School and Valentines High School. Ilford railway station and Gants Hill tube station serve the area.
Book now celaning services in

gants-hill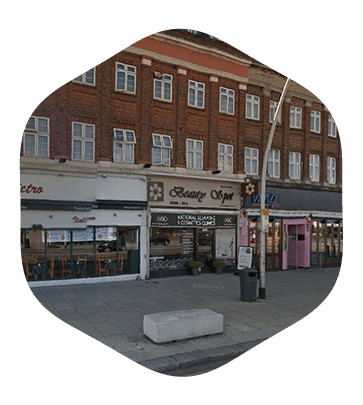 Make the Call and Reap the Rewards of Working with the Best IG2 Cleaning Company
You've made the decision to hire a cleaning company to take care of your Gants Hill house cleaning tasks? You are worried about the price for hiring cleaning services? Price tends to be a major factor when deciding which cleaners in IG2 to hire. Who wouldn't want a professional service at a cheap price? If you want to hire a cheap cleaning service then you need to get in touch with Handy Cleaners today! Call us and we will offer you a free quote! If you are after a professional cleaning team that know what they're talking about, we're the company for you. We're known throughout the area for providing top-quality IG2 cleaning services at low prices. Hire our Gants Hill cleaners and treat yourself to an efficient and reliable service. To get a price quote and to find out more about our company, call 020 3743 0505 now! Have a quick friendly chat with our team and enjoy the results!


020 3743 0505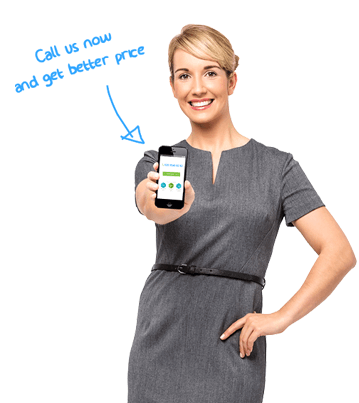 Our Testimonials
My son made a huge stain on my brand new sofa. I called Handy Cleaners as they had relatively inexpensive upholstery cleaning services. They visited my IG2 area flat yesterday and were done in just under 2 hours. The sofa looks perfect too!
I just hope that I will be back to Gants Hill IG2 soon and schedule for more of your cleaning services.
I love the excellent job done by this house cleaning company in IG2. They were very responsive to offer me the best service.
My home was filthy, yet, I was to hold a family gathering over the weekend. Since I didn't have the time to handle the cleaning, I decided to do a bit of research about home cleaning companies in IG2 near me. After some time, I opted to work with Handy Cleaners because of the lots of positive and promising reviews. I am glad to have met these professionals since they managed to do a thorough cleaning within a short time.
Finest domestic cleaning service in IG2; their housekeepers are always well dressed, hard-working and eager to learn.
This company provided upholstery cleaning service for me in IG2 and I was glad I called them. They did a great job and removed even the most stubborn of stains. The charges were reasonable considering that the work was quite a lot.
My mum needs extra help cleaning so when I went looking for Gants Hill IG2 cleaners I tried these guys and they were great.
Very good cleaning company. They did a great job on my mum's home in IG2.
In IG2 I needed a rug cleaning. I hired Handy Cleaners and they did an excellent job. Thank you!
Alexandra Pratt
17

Apr 2019
They took care of my spring cleaning in no time at all and for a really great price. Would highly recommend them to anyone in need of a great, cheap cleaning service in IG2.