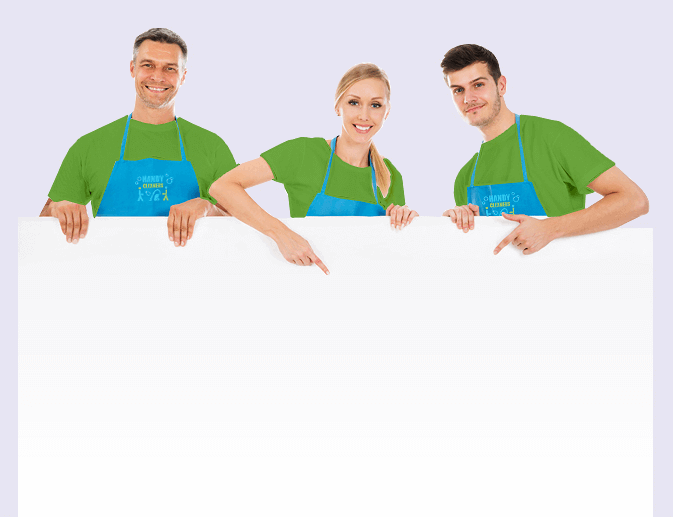 The Benefits of Hiring Your Local Cleaners Team in Collier Row, RM5
If you are looking for a cost-effective and highly efficient cleaners services in Collier Row and would prefer to deal with a local company, then Handy Cleaners is here to help. We are a family owned cleaning company in RM5 who have been serving the local residents and businesses in the area for many years and we want to help you too. All it takes is a quick call to our team on 020 3743 0505 to let us know what you need, when and where, and our cleaners will be there on the double to help with all your house cleaning needs.
Book now
The Best Selection of Cleaners Services in Collier Row
Whether you know exactly what cleaning service in Collier Row you need, or you're not quite sure, and need a bit of advice, then our cleaners can help. We offer one of the widest ranges of cleaning service in RM5, so whatever it is that you need we are sure to have a package that's perfect for you. From small daily tasks to bigger home cleaning projects, our brilliant team of cleaners have the expertise to do it all. Get in touch with Handy Cleaners today on 020 3743 0505 to request a free quote!
Staying on Top of Your RM5 Cleaning for a Healthy Household
You don't want to put yourself or your family at risk of illnesses, or risk making any pre-existing conditions any worse, but unfortunately if you're not able to stay on top of your domestic cleaning, then that's exactly what you end up doing.
Having a clean home is hugely important when it comes to staying healthy, but we understand that not everyone has time to do a complete house cleaning on a regular basis.
If that sounds familiar, then contact us and get our Collier Row cleaners in to help. We want to help you stay healthy, so hire us for home cleaning in RM5 today.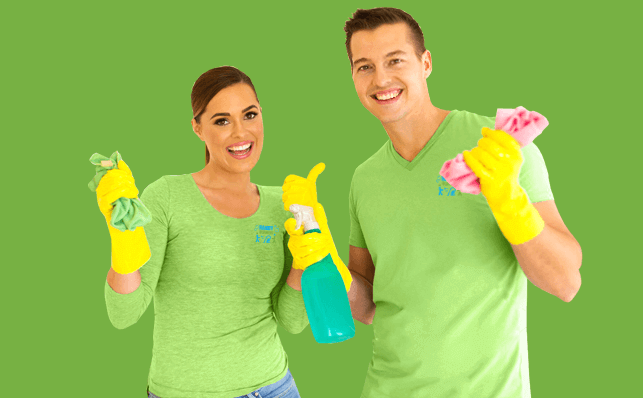 Greetings from Collier Row
Formerly a part of Essex, Collier Row became an official district within London in 1965, and is now part of the London Borough of Havering. The central point of interest is the main housing estate around which the area was developed, where there are now also shopping and educational facilities. In recent times Roman artefacts have been uncovered in the area. The local transport links in the area are fairly sparse, as it does not have its own rail or tube stop, but it is nearby Hainault tube station and Newbury Park tube station, and is served by numerous bus routes.
Book now celaning services in

collier-row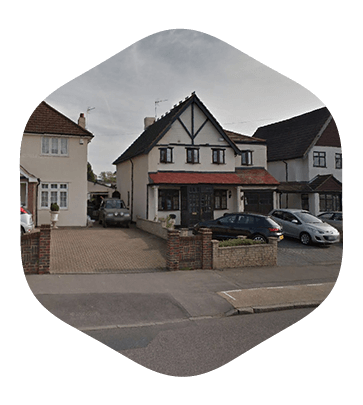 Book Cheap Cleaners in RM5 and Enjoy Your Shiny, Clean Home
We understand that our customers don't want to be spending their money on boring things like cleaning services in RM5, so if you've decided you want or need to hire a cleaner in Collier Row, then you want a cleaning team you can rely on who are also reasonably priced. Cost-effective cleaning services in what we specialise in. Our cleaners offer the very best value for money locally, by providing a top quality service at hugely discounted prices. But don't just take our word for it, call us on 020 3743 0505 for your free quote, and take advantage of our great deals and special offers! You want a gorgeous, clean home, we know this because honestly, who doesn't? But when you don't have time to take on the RM5 home cleaning yourself, where can you turn? That's where our cleaners come in. You can hire a cleaner from your reliable cleaning company in Collier Row, and enjoy sitting back while we do all the cleaning for you. Whether you don't have time or just don't want to, we don't mind because our team do want to, and with their help your home can look as good as new in no time. Book with Handy Cleaners now on 020 3743 0505!
020 3743 0505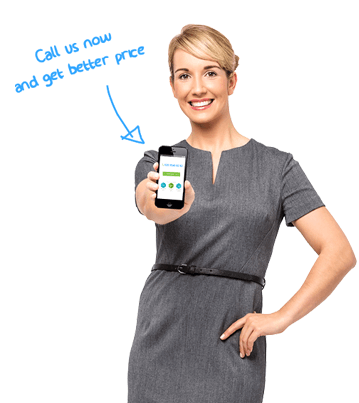 Below Are Few Examples of House Cleaning In Collier Row Completed Recently
Date
Service
Property size/Bedroom
Area
Price
05 August 2022
End of Tenancy Cleaning
3
Collier Row
£375,00
31 October 2022
House Cleaning
4
Collier Row
£135,00
04 October 2022
Carpet Cleaning
3
Collier Row
£215,00
13 November 2022
House Cleaning
2
Collier Row
£85,00
07 September 2022
Carpet Cleaning
3
Collier Row
£215,00
Other areas we cover
Testimonials
These cleaners are always on time in Collier Row, and they go above and beyond when it comes to home cleaning services too!
Joshua F.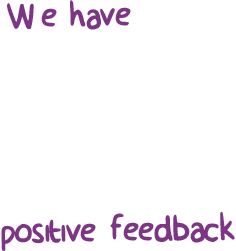 95
These cleaners are always on time in Collier Row, and they go above and beyond when it comes to home cleaning services too!
Their cleaning services are the best in Collier Row. They clean my flat twice a week, and the cleaners do an amazing job every time.
Good rates and highly skilled cleaners. Will book Handy Cleaners again in RM5.
I am so glad that I switched to this cleaning service. My previous place raised their rates and mist of the others in the Collier Row RM5 area are too expensive. These cleaners always do a good job.
Show all
Reviews for our Collier Row cleaning services