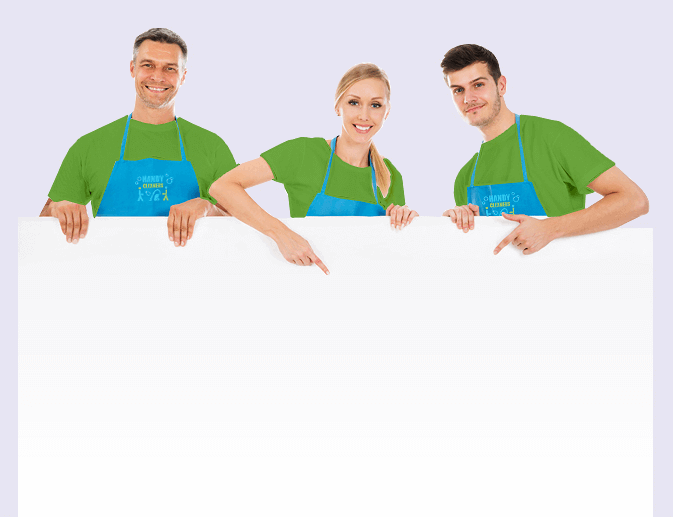 Cleaners Cranham RM14 That are Worth Hiring
You can hire Handy Cleaners for just about anything, whether you need a regular service around your home or want us to clean after a big event. We have a wide range of services available at low cost, so can we help you clean almost anything. Our professional cleaning team can handle a wide range of tasks including house cleaning, commercial cleaning, washing, vacuuming and end of tenancy cleaning in RM14. Get in touch with our customer service representatives, discuss your needs with them, and find out how they can help you today. Contact our cleaning company on 020 3743 0505 to get a free quotation!
Book now
Choose Our Dedicated Cleaning Team in Cranham
Our RM14 cleaners have more than 10 years of experience and are highly trained in the industry. The level of experience our cleaning team have gained guarantees that they can deliver top-class cleaning services with a minimum of fuss. We can deliver efficient house cleaning services to ensure you make the most of your home without the stress of household chores. Our professional cleaning team in CM13 are dedicated to delivering exceptional home cleaning services, and making sure you will never have to worry about an untidy home again. Call 020 3743 0505 to experience firsthand the amazing customer service and professional services offered by our Cranham cleaners. Choose our dedicated cleaning company and you will not be disappointed!
Hire Expert Cleaners in RM14 for Best Quality Cleaning Service
At Handy Cleaners we can deliver the highest quality services at the most affordable prices. Our prices are unbeatable and

the quality our cleaners RM14 deliver is unmatched

by our competitors.
We have the best discounts and deals on offer to ensure you get the most thorough, value for money cleaning services available in the area. Our cleaners will ensure that you get more than what you paid for, regardless if it is domestic cleaning, or large office cleaning jobs.
If you want a top-quality cleaning service at an affordable cost, contact us on 020 3743 0505 today and we will give you a free quote!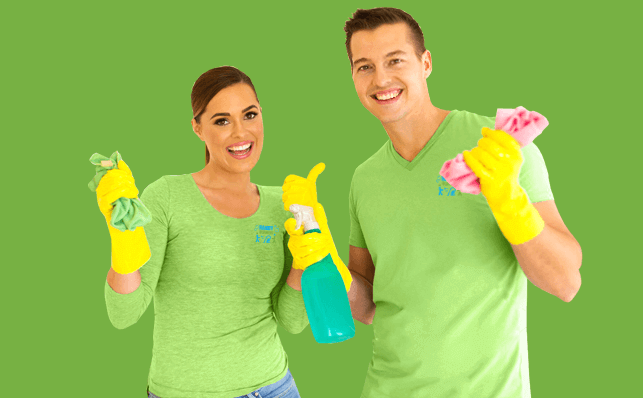 Get to Know Cranham
Historically a village in Essex County, Cranham is an area based in the London Borough of Havering. It is situated around 18 miles away from Charing Cross and most of the area is situated on the London Clay belt. Nearby area include Upminster, Harold Wood, Great Warley and North Ockendon. Cranham Brickfields and Franks Wood are considered to be a Site of Importance for Nature Conservation. All Saints' Church and Cranham Hall are just 2 of the many Grade II listed buildings in the area. The nearest tube station is at Upminster. There are bus services to Hornchurch, Upminster, Romford and Ockendon station.
Book now celaning services in

cranham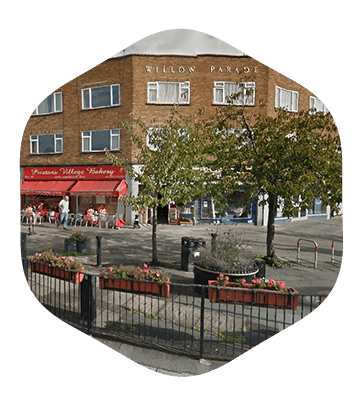 Book Our Efficient Cleaning Services in Cranham RM14 to Get Amazing Results
We use only the highest quality, eco-friendly cleaning products, and our customers love it. Our safe, family and pet friendly products set us apart from other cleaning companies as we have cut out the harsh chemicals found in many cleaning products, and this does not affect our final results. The health benefits of having a clean household include the improved quality of air, and the elimination of nasty bacteria. Hire us for domestic cleaning in Cranham RM14 and they will improve the quality of air in your home, and make it easier for you to breathe. Our cleaners CM13 will also remove bacteria and pollens from your home, making it a healthier environment for you and your family. Book now and get first class cleaning services in RM14 at affordable prices. Hire us for Cranham home cleaning and enjoy your fresh and clean property today. Choose us and this will be the best money you've spent as our cleaning company will deliver a professional service that is efficient and affordable. If you love coming home to a clean home, call Handy Cleaners on 020 3743 0505 and make a booking today! Choose one of our cost-effective cleaning services, and have your home cleaned by our professional team today! Book now!
020 3743 0505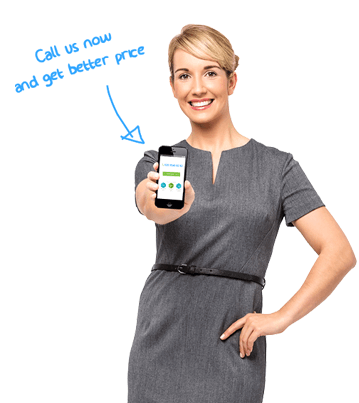 Our Testimonials
The cleaners from Handy Cleaners are some of the nicest people I've ever met. They are quite good at what they do too. Definitely one of the better Cranham cleaning companies.
The punctuality of their cleaners in Cranham makes them quite reliable. I highly recommend them.
I will not relent when talking about these cleaners. They really made my house look sparkling clean. They stand above the others in Cranham RM14.
I was looking for house cleaners, and my girlfriend recommended Handy Cleaners in Cranham. Thanks to her for the excellent recommendation given that the cleaners handled the cleaning fast and at a reasonable cost.
No complaints. The cleaning lady came to Cranham, did a deep cleaning on the basement. Very good.
I was very happy with the deep cleaning you guys did for us in Cranham RM14. Thank you.
Whenever I need home cleaning again in Cranham I am coming back to you, thank you for such a job well done.
There was a mix-up on my end with the day that the cleaners were supposed to come out. Although completely my fault, Handy Cleaners went out of their way to set it right. Cranham's best cleaning service.
For a good rug cleaning in Cranham RM14 this company has it all. We couldn't believe the job they did for us, our flat is stunning. Thank you so much!
Handy Cleaners made light work of getting my apartment looking tip-top. An A* cleaning service in Cranham RM14.