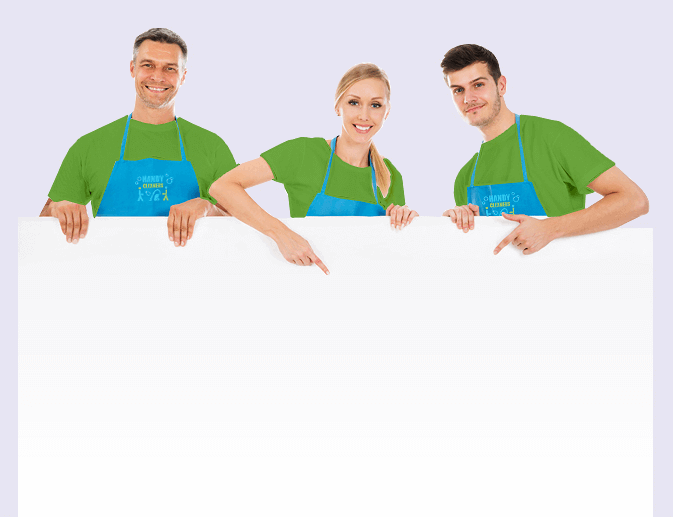 Come And See Why Everyone Loves Our Cleaners in Romford RM1!
Need expert cleaning help by professional Romford cleaners?With the trials of modern life, especially if you work a lot or you're a single parent, it can be hard to find time for your own domestic cleaning. Even if you're a particularly disciplined and organised person, an especially busy week or other unpredictable circumstances can quickly leave your entire home in disarray. It may seem like a luxury to bring in professionals to do your RM1 house cleaning for you, but Handy Cleaners will definitely change your views! We've helped dozens of homeowners like you save money on their domestic cleaners services, and these days we're still striving to make our Romford cleaning services even better. To hear a free estimate, give us a call on 020 3743 0505 today!
Book now
What Makes Our Cleaning company the leader in Romford RM1?
At Handy Cleaners we've performed domestic cleaning services for people from all walks of life, including many who have hired other RM1 cleaners in the past. By working with people like this, we've been able to build up a better understanding of what homeowners really look for in a professional cleaning company RM7. You may know from your own experience that a lot of cleaning firms in Romford try to draw their clients in by offering very low prices for cleaning services, but then turn up with unprofessional teams and low-quality tools, or those which charge too much for a service that's just okay. With us, you'll get a detailed and efficient cleaning service, without breaking the bank! Call 020 3743 0505 for a free quote!
The Best Cleaning Service in Romford You Can Get
We're determined to be known as the best cleaners RM1, so believe us when we say we're not getting by just on the strength of our low prices.
From your very first phone call to the day of your house clean, you'll have the distinct feeling that you're being taken care of by true industry professionals.
We have a system of keeping tabs on developments in the cleaning business, and whenever a new cleaning product or tool emerges that could make your Romford home clean easier, we make sure to get our hands on it! These resources in the hands of trained cleaning team means you'll be satisfied every time!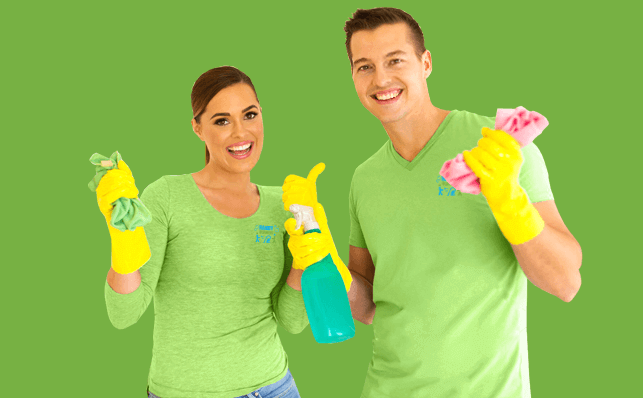 Enjoy Your Free Time in Romford
Bordering the county of Essex, and formerly part of the county, Romford is now a town within the London Borough of Havering in the east of the city. It was, and remains a popular market town, and one of the most popular tourist attractions is the Romford Market. Other shopping options in the town include The Liberty Shopping Centre and the Brewery. The River Rom is one of the key landmarks and the whole area is surrounded by outdoor spaces such as Gidea Park, Epping Forest and Greenwich Park. Other local points of interest include Romford Greyhound Stadium and Brookside Theatre.
Book now celaning services in

romford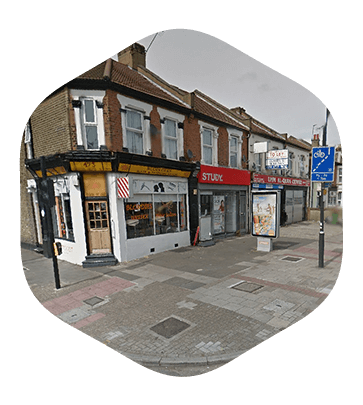 Book Cheap Cleaners in RM1
There are many great factors which have made our Romford cleaning company as popular as it is today, but one of the things we pay particular attention to is our pricing system, and our continued ability to give you the best possible deal. You won't believe the great low prices we offer for a highly trained home cleaning team, who will approach your cleaning job with a friendly, helpful attitude and perform every last stage of their work according to your instructions. Like many of our customers in Romford, you may be sick to the back teeth of RM1 home cleaning firms which are obviously charging far too much for their cleaning services, so come to us and forget those bad experiences! Book with us now by calling 020 3743 0505! With all these different features contributing to the constantly high quality of our cleaning in RM7, you'd be missing out big time if you chose to give the job to someone else. We know that you want your RM1 cleaning service to be of a certain particular standard, while still saving you as much money as possible. If you feel like you've been looking for a balance for far too long, hire our cleaners, and relax knowing that we're here when you need us. You'll get a house cleaning service more thorough and professional than you could ever have imagined, which will always be carried out by friendly and professional cleaners in Romford who are sensitive to your every need! Book our cleaners Romford oday!
020 3743 0505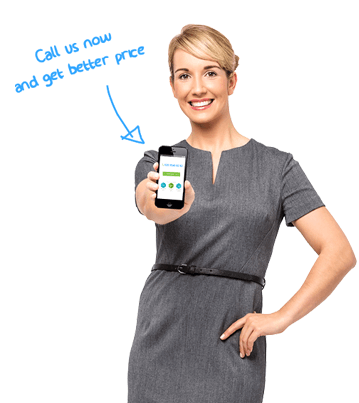 Below Are Few Examples of House Cleaning In Romford Completed Recently
Date
Service
Property size/Bedroom
Area
Price
30 August 2022
End of Tenancy Cleaning
4
Romford
£440,00
29 October 2022
House Cleaning
4
Romford
£120,00
16 October 2022
Carpet Cleaning
3
Romford
£205,00
21 October 2022
House Cleaning
3
Romford
£110,00
29 August 2022
Carpet Cleaning
3
Romford
£220,00
Other areas we cover
Testimonials
The cleaners are always very punctual in Romford RM1, and no matter how rushed they are, they never cut corners when it comes to my cleaning. I love them!
Julia H.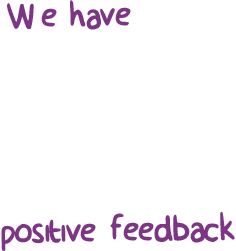 95
The cleaners are always very punctual in Romford RM1, and no matter how rushed they are, they never cut corners when it comes to my cleaning. I love them!
My previous cleaning service was fine, however, they decided to raise their rates. This company was recommended by a friend, and their cleaners have been doing a wonderful job each week. I have suggested their cleaning service to several of my RM1 neighbours.
Terrific rug cleaning team from Handy Cleaners. Because of their diligence, we don't have to purchase any new carpeting for our home in RM1, as the cleaning made them look so bright!
I thought getting a beautiful, clean carpet, would be pricy. But then I called this company. They came around to Romford RM1 and managed to restore my carpet to its former glory. It looks fabulous on my living room floor again.
Show all
Reviews for our Romford cleaning services