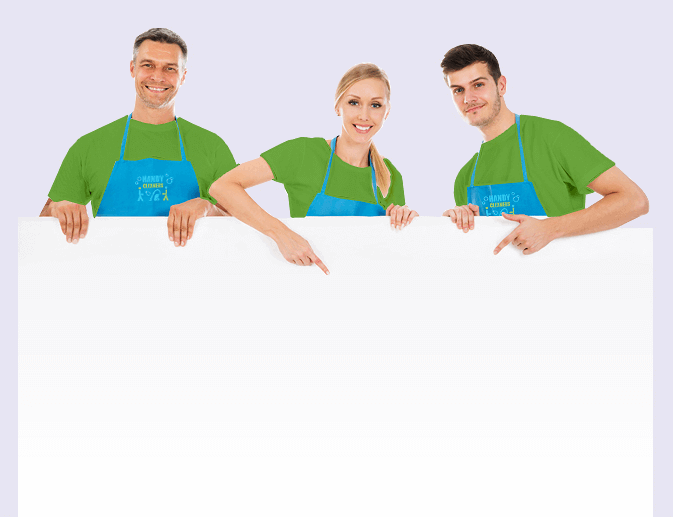 Great Deals on Exceptional Cleaning Services in Elm Park RM12
A cleaner home without the effort is at the top of many a homeowner's wish list, and we are here to grant that wish! Handy Cleaners is the Elm Park cleaning team you need to get your home clean from top to bottom at a great price. Our home cleaning experts know precisely how to quickly, yet thoroughly clean each room in your home to the highest of standards. We have experienced cleaners that service the RM12 area, and surrounding region, at the lowest prices available. Book our cleaners today by calling 020 3743 0505.
Book now
Highly Efficient Cleaning Services in Elm Park at Low Rates
One of the popular features of our cleaning service is the fact that Elm Park residents can take advantage of our incredibly low prices. Our cleaning services are available to customers living in the RM12 region and the surrounding areas, with residents in these areas being offered the opportunity to have a cleaner home for much less than competing cleaning companies. Our prices are consistently low and we always offer the best value for money. Why pay more for a cleaner RM12 when you can hire the best for less with Handy Cleaners?
Reap the Benefits of a Clean Home in Elm Park RM12
We know what makes the perfect cleaning team and only employ the most experienced cleaners with the skills to get your home perfectly clean.
Home cleaning in Elm Park isn't as simple as you may think, and it takes specific techniques combined with the use of effective products to obtain truly fantastic results.
As experienced domestic cleaning experts in RM12, we are the cleaners locals trust to keep their homes immaculate. For a no-obligation quote, give our friendly team a call on 020 3743 0505 today!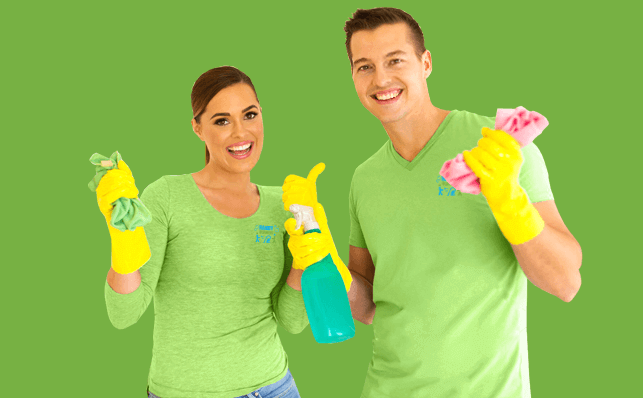 Things to See and Do in Elm Park
Previously known as Elm Farm, Elm Park gained its name in 1933 and is part of the London Borough of Havering. After WWII, the area experienced a social housing boom and is, today, a heavily populated region. Those who enjoy getting out and about in the open air will be delighted to know there are several green spaces, including Harrow Lodge Park, Hornchurch Country Park, and nearby Thames Chase Forest. There are plenty of independent and high street shops in this area and the tube station and bus routes allow easy commutes into the capital and the surrounding areas.
Book now celaning services in

elm-park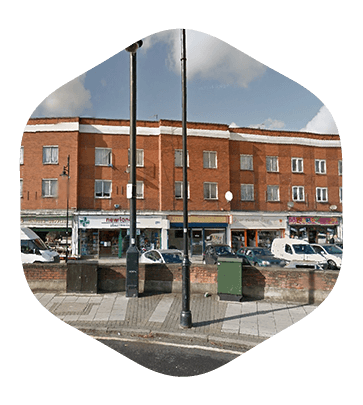 Book Cheap Cleaners in RM12
Hire domestic cleaning operatives and look forward to returning to a clean home. There aren't many people that enjoy house cleaning, which is why many people in Elm Park prefer to turn to the first-choice cleaning company in RM12. We are the cleaners you need to keep your house beautifully clean for an affordable fee. Our cleaners offer fantastic value for money, no matter what cleaning service package you choose. Get in touch to see how much you can save when you choose to use our cleaners. Obtain a free quote now! Never worry about the house cleaning again when you book our amazing cleaning team to keep on top of it for you. Enjoy a cheap yet fantastic cleaning service from a reputable company that offers superb value for money on all cleaning services. Our Elm Park cleaners have been serving the local community for some time, and we have become more than just a cleaning company to many residents in RM12. Our friendly cleaners are here to make your life so much easier so why not get in touch today on 020 3743 0505?
020 3743 0505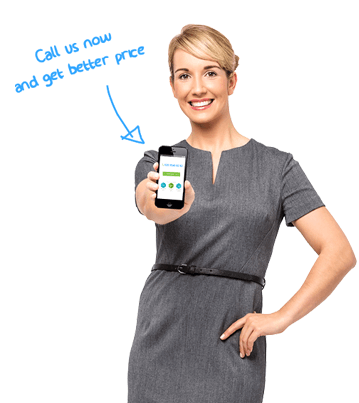 Our Testimonials
I was referred to Handy Cleaners in RM12 by a neighbour when looking for a regular domestic cleaning crew. They are great. They always leave my flat immaculate.
I have a contract with them for a regular deep cleaning service. They are very friendly and reliable.
I had one of the best weekends ever thanks to Handy Cleaners. I hired you for spring cleaning services at my home in RM12, and the cleaning team did such a thorough job within a short time. I didn't have to postpone any of my plans. Thank you so much.
Handy Cleaners cleaning services are unbeatable. The best office cleaning services in Elm Park.
I am impressed by how fast and efficiently they worked. They took such a short time, and I didn't have to cancel my shopping trip to RM12 later that day. I would definitely hire them again.
I loved the results delivered when I hired them for carpet cleaning a few days ago. If you are in RM12, this company is an excellent bet.
Whenever I need a good home cleaning again I will use this Elm Park RM12 service because they have certainly done a great job at it for me.
Blake Michaels
20

May 2019
The wife had this service out to do a spring cleaning on our property in RM12. I admit that I didn't think we needed it, but the wife is always right. She really was. I came home to an immaculate flat. They really did an outstanding job. This is precisely why she is the boss!
For end of tenancy cleaning in RM12, you sure are professional!
Without a doubt, this is the best cleaning service I've come across in RM12. Their cleaners never do anything less than a faultless job, and their prices are unbeatable.