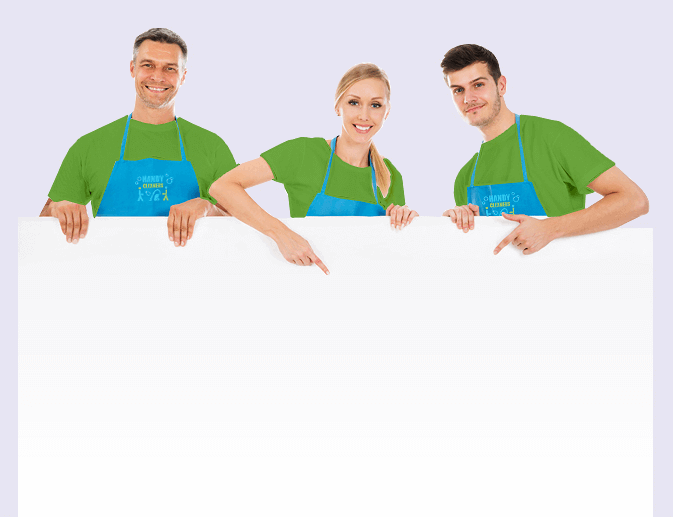 The Best Cleaners and the Best Company in Chadwell Heath RM6
At Handy Cleaners we know all about the struggles of having to deal with a messy home, and with us on the job you are in safe hands. Our cleaning services are trustworthy and fitted around your budget and schedule. Furthermore, our cleaners are highly trained so they can defeat any sized mess. Call us today on 020 3743 0505 and we can deliver the most affordable and efficient house cleaning service in Chadwell Heath RM6.
Book now
A Team of Chosen Chadwell Heath Cleaning Experts
When it comes to our Chadwell Heath cleaners, we don't just choose any cleaner. At the heart of our cleaning company in RM6 are our cleaning team, who have been moulded by both years of experience and their love of the cleaning profession. Not only will our team know what they are doing with your home, but they will also treat you and your home with kindness and respect. Nobody should have to fret when allowing a cleaner to enter one's home, and with our team at your service, you truly have nothing to worry about. Hire Handy Cleaners now and reap the rewards of working with the best!
Environmentally Friendly Cleaning Services in RM6 For You
At such a time as present, when we must care for our planet more so than ever before, we likewise care for your homes with our environmentally friendly domestic cleaning services in Chadwell Heath.
Our cleaning service in RM6 takes into consideration both you and the environment. We equip our cleaning team with only environment-friendly materials, and when it's time to get rid of the junk, we dispose of it in an environmentally friendly manner.
Ultimately, our cleaning services have both you and the environment in our best interests, so book today on 020 3743 0505 for a green clean!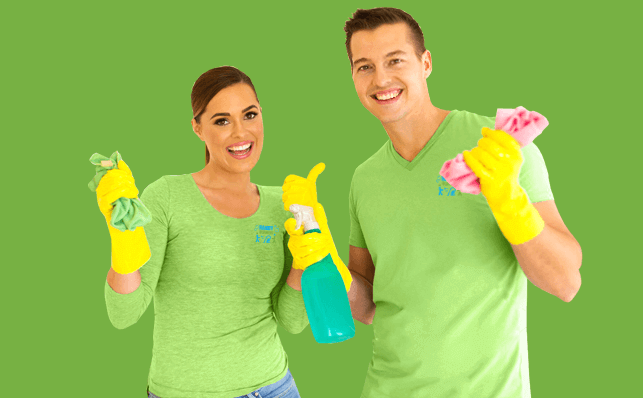 Becoming Acquainted With Chadwell Heath
This area is part of both the Borough of Barking and Dagenham and the Borough of Redbridge. It is located approximately 12 miles away from Charing Cross and holds around 10,000 people. The area is often seen as an affluent and working/middle-class location. Chadwell Heath has two libraries - Robert Jeyes Library and The Keith Axon Centre, many great bars and restaurants, two bowls clubs, a private tennis club, a golf driving range, many open spaces and parks and is also home to West Ham FC's training grounds. The area is served by Chadwell Heath railway station.
Book now celaning services in

chadwell-heath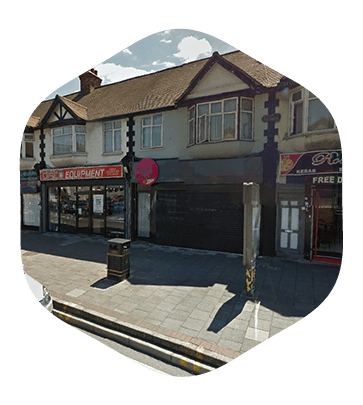 Book Cheap Cleaners in RM6
Returning your home to its former beauty can sometimes be expensive. That is, however, if you choose the wrong cleaning company in RM6. We understand that you already have enough on your plate, which is why we offer multiple package deals and discounts to suit you. Hire our cleaners and treat yourself to a healthy domestic home environment. You don't answer to us – we answer to you. In other words, you can book a unique Chadwell Heath home cleaning service based on your needs alone. We will offer you a free quote with no obligation needed. Book with us today! With a range of packages and deals, plus a heart for the environmentally healthy, our cleaning services in RM6 are just what you need. Add this to our house cleaning team and you have a winning combination. So if you need to get rid of the dirt in your home as soon as possible, without any hassle, book the best cleaning services in Chadwell Heath by the calling us on 020 3743 0505. No matter what the task or what the day, Handy Cleaners are here to serve you right away!
020 3743 0505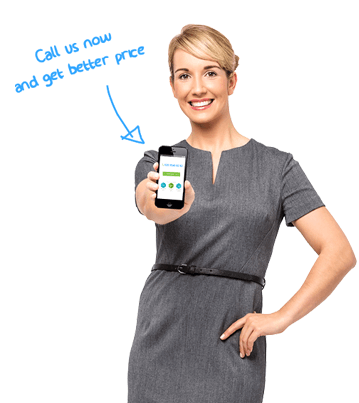 Our Testimonials
I have three dogs, so get my carpets cleaned regularly. Handy Cleaners in RM6 has low rates, and they never fail to get my carpets to look as good as new.
Their cleaning services are awesome! If you have a dirty house you don't know what to do with, Handy Cleaners is the place to go.
What incredible prices I was offered by this office cleaning company in Chadwell Heath. I could not believe it, especially noting that their services were incredible.
I have been using Handy Cleaners' service for some years now. In all experience, I do not regret using the service. The cleaners in RM6 have been arriving on time and always deliver the desired results. Thanks a lot.
Booked your domestic cleaning services for one-off cleaning, and ended up scheduling them to come out to RM6 bi-weekly!
The team did an excellent carpet cleaning - we called them to RM6. They made sure that all the carpets were thoroughly cleaned. A very organized team.
Chester Kevins
03

Jun 2019
This Chadwell Heath house cleaning service was everything my mother needed, thank you so much for helping her.
Handy Cleaners just left my residence in RM6. They left the place unbelievably immaculate. I will be using their services for all of my cleanings. They are just wonderful.
In Chadwell Heath RM6 I always hire Handy Cleaners. They really know their stuff when it comes to upholstery cleaning.
Such a relief to have a great, purse-friendly cleaning service in RM6. A* for all your hard work in the house over the last few months.