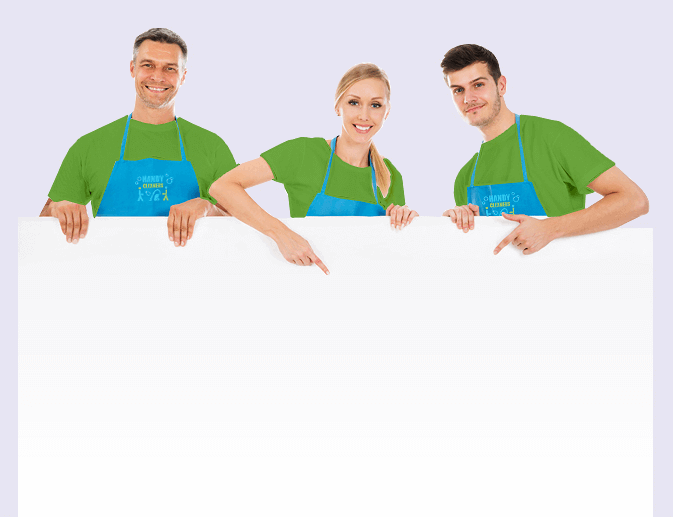 Enjoy the Best Cleaners Emerson Park RM11
Our team of cleaners Emerson Park are here to help you with whatever domestic cleaning tasks you need doing. With our expert home cleaning service in RM11 not only will you get access to the very best cleaners around, but you get the benefit of flexible appointments that fit around your needs, brilliantly low prices, and a range of cleaning services to choose from. At Handy Cleaners we believe in putting our customers first, and offering complete flexibility in what we offer and how we offer it. If you'd like to learn more, get in touch on 020 3743 0505 today.
Book now
The Most Experienced Cleaning Team Emerson Park RM11
At Handy Cleaners we firmly believe that there's no point doing a job, unless you're going to do it right. That is why, when it comes to hiring cleaners for our cleaning team in Emerson Park, we are very strict about who we hire – only the best will do for us. As a result, this means that all of our customers get the very best cleaning service in RM11, guaranteed. After all, there's no point hiring a cleaner if you just have to go back and do it all again yourself. So don't even risk it; get in touch and hire a cleaning team you can rely on.
Why Having a Clean Home in RM11 Is Good for Your Health
Having a clean home not only looks good, but it also does you good. But only if it's truly clean. Sure, your home might look tidy, but if it's still dusty and dirty, then you're not doing your health any favours.
That's why so many of our customers come to us, and with the help of our Emerson Park cleaners in RM11 you can avoid the danger from allergies, asthma and many other afflictions.
So if you don't have time to do your Emerson Park house cleaning properly, give us a call on 020 3743 0505 and we'll be happy to help!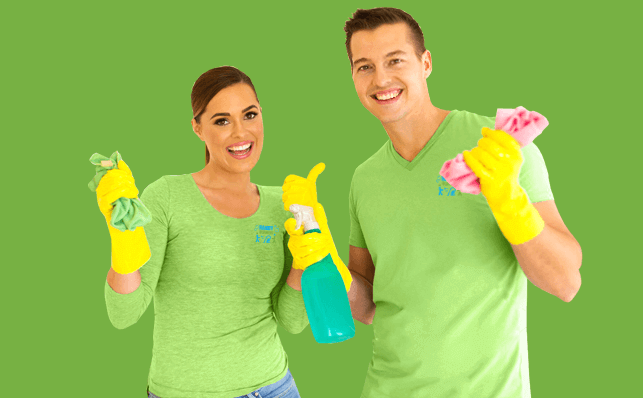 Enjoy the Sights of Emerson Park
Located in the London Borough of Havering, Emerson Park is a mostly residential area in the east of London. It is a popular area for commuters thanks to its transport links; it has its own rail station connecting it to Upminster and Romford, with connections to other areas of the capital. There are also a number of bus routes that serve the area. It is also popular with football fans as it is nearby to Chadwell Heath, West Ham F.C's training ground. Other attractions in the area include Bedfords Park, Weald Country Park and Hopefield Animal Sanctuary.
Book now celaning services in

emerson-park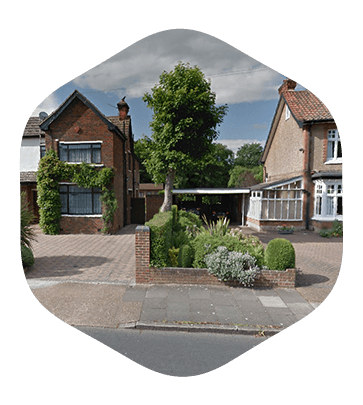 Book Cheap Cleaners in RM11
With our professional cleaning services, we guarantee low prices for everyone in Emerson Park. No matter who you are, what you do or where you live in, we want to make sure everyone can afford the very best cleaners. Yet, even though we are the cheapest in town, you will still get the absolute best quality RM11 domestic cleaning services from our team. With us, you get great quality service every time, as well as the best rates around. So enjoy having a clean home, while still keeping pennies in your pocket. To find out more and get your free quote on house cleaning, give us a call on 020 3743 0505. Believe it or not, but we've known people in Emerson Park to actually move home because they just couldn't stand the dirt, grime and untidiness of their house. If you'd rather not fork out thousands to do that, then why not call in our cleaning team and let them bring the sparkle back into your home. Call on us, the reliable cleaning company in RM11, when you need home cleaning that really makes a difference. We promise our cleaning service will bring new life in to your home, and our professional cleaners are always happy to help. Book today with cleaners in Emerson Park you can trust.
020 3743 0505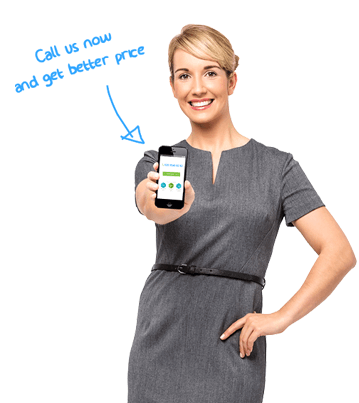 Our Testimonials
If you need a cleaning service in the RM11 area, this is the company to hire. They have excellent prices, and their crew is very good at what they do. I will be using their services regularly.
The best cleaning company in RM11 is, without a doubt, Handy Cleaners. I have worked with them, since last year, and all I can say is AMAZING.
Handy Cleaners are the best home cleaning service providers in Emerson Park.
That is my best cleaning house when I need efficient and professional cleaners in RM11. I booked their services for the following day, and they arrived on time and performed an excellent job. Thanks for the good job.
Handy Cleaners is a first-rate house cleaning service, the one that we'll use regularly in Emerson Park RM11 from now on!
I was always stressed out by the mere thought of home cleaning until I learned about Handy Cleaners. They are affordable and offer excellent service. Our home in Emerson Park is always super clean thanks to them.
I cannot thank Handy Cleaners enough for the Emerson Park upholstery cleaning they did for me, now the place looks great.
The in-laws decided that they were going to pop in for a visit, leaving me a tad under 4 hours to get my home presentable. I was in luck as this lovely company was able to send their cleaners out right away. They were able to get it sparkling clean in about two hours! Great Emerson Park cleaning company!
Our house needed a deep cleaning in Emerson Park RM11. We hired Handy Cleaners and were not disappointed. The staff is kind and professional. It's like your friends are cleaning your house.
I was offered a great deal for upholstery cleaning by Handy Cleaners. After seeing the great job they did on my curtains, I'd have no hesitation in using their cleaning services in Emerson Park again.