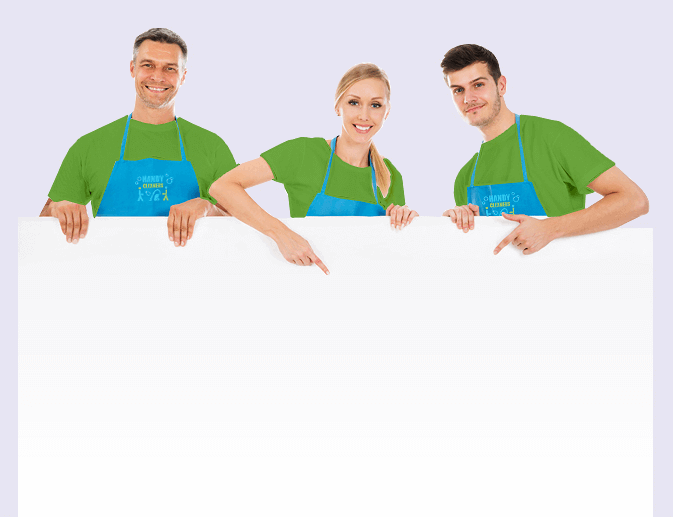 An Unmatched Cleaning Service Like No Other in Chase Cross RM5
When you are reaching out for somebody to help tidy the mess that your home has become, there are many cleaning services in Chase Cross. However, none can offer you the top-class RM5 house cleaning service that Handy Cleaners offers! Throughout many years in the domestic cleaning business, we have risen to the top through our passion, care and all-round quality service, which includes a professional cleaning team, many discounts and deals. By bringing our cleaners on board, you can say farewell to the dust and dirt. So call us today on 020 3743 0505 to obtain a free quote!
Book now
Hire Cleaners in Chase Cross who Know What They are Doing
A cleaning service Chase Cross would be nothing without its cleaners, and thanks to the effort put in by each and every cleaner in our business, we have successfully reached the top of the industry. Our cleaners are the result of a selection process based on the levels of passion and craftsmanship that we desire in each of our employees, which has thus given us a team of incredible cleaning experts. Our cleaner is not just a vessel, but an independent worker with a passion. With our cleaning team at your service, you can expect nothing but the best cleaning service in RM5.
Do Your Bit for the Environment by Booking with Our Cleaning Company in Chase Cross RM5
Our times are environmentally turbulent times, and as a Chase Cross cleaning company we have our own duties to fulfil. There are many domestic cleaning companies in RM5 that won't pay as much attention to the environment, if at all.
We, on the other hand, use only eco-friendly products and our waste management is completely green. In other words, all of our cleaning services help protect and serve the environment, whilst all the while improving your home.
Book today by calling us on 020 3743 0505 and put one step toward creating a better environment and home.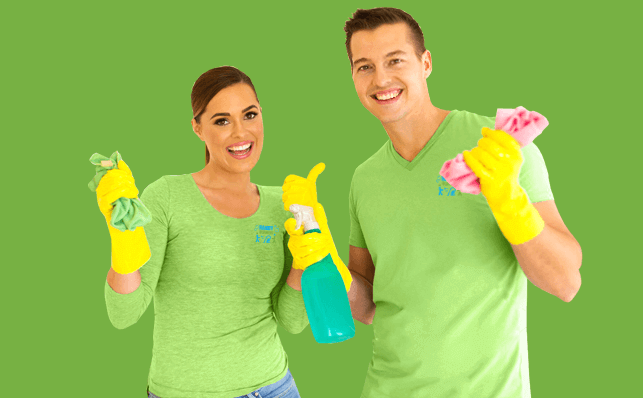 Living In Chase Cross
This is a residential area located in the London Borough of Havering, 2 miles north of Romford, close to the north-eastern border of Greater London. There are many rural open spaces in which the Risebridge Golf Centre is situated. Somewhat to the north is the spacious Bedfords Park, which offers a picturesque pond and active wildlife. Close to Chase Cross are located Bower Park Academy, Havering Adult College and a gymnastics club. The B175 main road connects the area and the main mode of transport is bus. The nearest train station is a short distance away in Romford (Romford railway station) which serves the London Overground.
Book now celaning services in

chase-cross
Book Cheap Cleaners in RM5
When you choose the wrong cleaning company, your home cleaning service could cost you a lot more than you would like to spend. At Handy Cleaners we understand the importance of saving money in these tough times, which is why we have put in place several package deals. You can also receive a discount on your professional cleaning RM5, and we will always price the job based solely on your requirements alone. We give you a personal touch that not many other local cleaning companies can give, which is why you should call 020 3743 0505 today and hire our cleaners Chase Cross. Ultimately, if you don't have the time to revamp your once pristine home, a simple phone call to us can solve all of your troubles. A professional cleaning service is just what you need, and with all of our packages and deals combined with our efficient team, you can treat yourself to a RM5 house cleaning service unpaired by any other local home cleaning company in Chase Cross. Get on the phone today and enquire about our deals and offers, or ask about our quote or what exactly we can do for you. We're always willing to go the extra mile to accommodate your cleaning requirements! Get a free quote by calling Handy Cleaners on 020 3743 0505 now!
020 3743 0505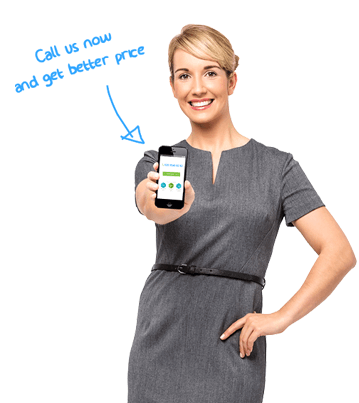 Below Are Few Examples of House Cleaning In Chase Cross Completed Recently
Date
Service
Property size/Bedroom
Area
Price
03 October 2022
End of Tenancy Cleaning
1
Chase Cross
£200,00
29 August 2022
House Cleaning
1
Chase Cross
£75,00
09 August 2022
Carpet Cleaning
3
Chase Cross
£220,00
11 November 2022
House Cleaning
1
Chase Cross
£65,00
23 October 2022
Carpet Cleaning
1
Chase Cross
£90,00
Other areas we cover
Testimonials
This was the first time hiring cleaners in a professional cleaning service had ever gone, so smoothly! These cleaners had my home spotless within a few hours in Chase Cross.
Nikki W.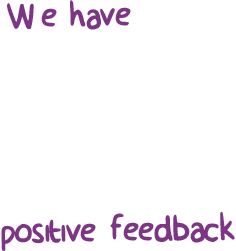 95
This was the first time hiring cleaners in a professional cleaning service had ever gone, so smoothly! These cleaners had my home spotless within a few hours in Chase Cross.
My old Chase Cross cleaning service raised their prices, so I decided to switch to Handy Cleaners. Affordable with an excellent team of professional cleaners. I would definitely recommend their cleaning services.
For our needs, they are the best corporate cleaners in Chase Cross RM5.
Handy Cleaners handle the end of tenancy cleanings at most of my RM5 properties. The cleaners do good work.
Show all
Reviews for our Chase Cross cleaning services