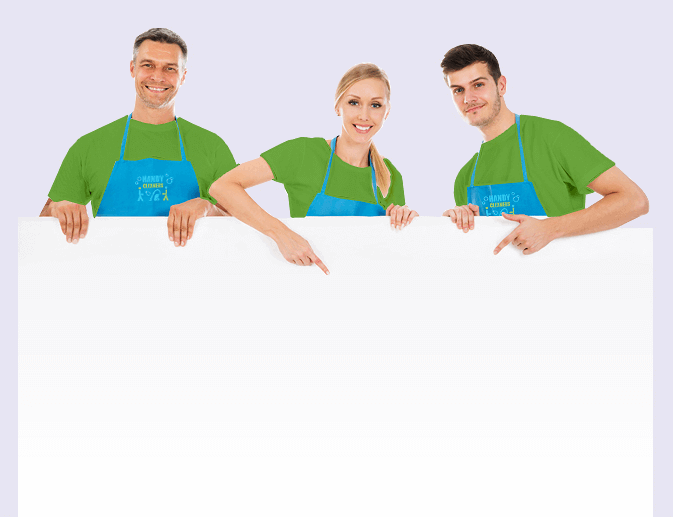 Becontree Heath's House Cleaners
Becontree Heath Cleaners
020 3743 0505
To Get an Immaculate Property Hire our Cleaners Becontree Heath RM8
If you are looking to hire a dedicated, hard-working and professional cleaners Becontree Heath then you should contact Handy Cleaners on 020 3743 0505 without delay. We are a well-established cleaning company in RM8 that can accommodate all of your domestic cleaning needs and requirements. We have built a solid reputation and are expanding our customer base quickly by providing a fantastic and wide-ranging service. Our team is more than happy to assist you, no matter what you need. You will always find our staff to be polite, professional and eager to help you as much as they are able to.
Book now
We Take Pride in Our Cleaning Team in Becontree Heath
We have an incredibly experienced and well-trained team of dedicated Becontree Heath cleaners who are committed to providing our customers with the best home cleaning service possible. You will not be able to find a more professional or courteous cleaning team. Whether it is a one off booking or a more consistent appointment, we can cater for whatever cleaning needs you may have. We offer a wide range of cleaning services, from regular dusting and vacuuming to end of tenancy cleaning in Becontree Heath and even after party deep cleaning RM8. If you are not sure whether we are able to help, just call us and ask us – we'll be happy to discuss any job, big or small.
Health Benefits of Hiring Our Cleaning Services in Becontree Heath RM8
Employing a high quality cleaning service is not only good for your mind, it also has excellent benefits to your health. This just goes to show that spending money on house cleaning is a sound investment.
A dirty home can help spread coughs and colds, make asthma worse and spread bacteria. Keeping things neat, tidy and dust free can genuinely help to keep you and your family happy and healthy all year around.
We can even go one step further because our cleaners Becontree Heath use eco-friendly products so hiring us helps the environment too! Book our cleaners in RM8 today!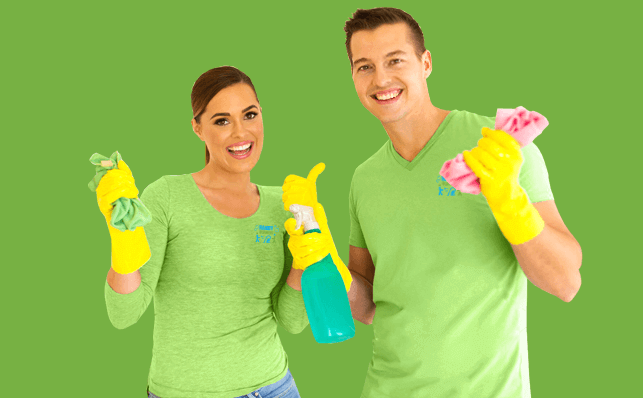 Witness the Beauty of Becontree Heath
Not a district, but instead a public space within the London Borough of Barking and Dagenham, Becontree Heath has never failed to attract visitors looking for a simple way to enjoy the outdoors. The actual heath used to serve as an ancient meeting place for Becontree Hundred, and remains home to the Dagenham Civic Centre which used to act as the area's town hall but is now in the planning stages of being turned adapted to house a new university. Other nearby attractions to the heath include Becontree Heath Leisure Centre, Valentines Mansion and Garden, and Barking Park Light Railway.
Book now celaning services in

becontree-heath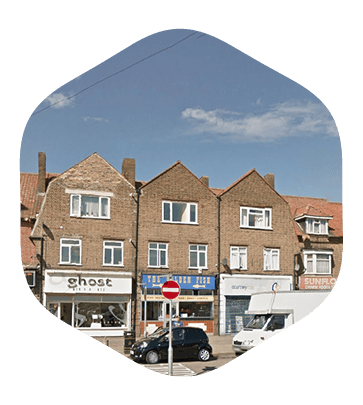 Book Cheap Cleaners in RM8
We are able to offer comprehensive Becontree Heath home cleaning at incredibly competitive prices. In fact, we challenge anyone to find another local cleaning company that can provide the high standard of professional cleaning that we do, at better prices. We are incredibly good value for money and will compete with any local rival RM8 house cleaning team for cost. However, our cheap prices do not mean that we offer low value cleaning services. If you are looking for an incredible customer experience for a really low and affordable price, then pick up the telephone and call 020 3743 0505 today. It doesn't matter what your Becontree Heath domestic cleaning requirements are, we will be more than happy to discuss any cleaning job you have. Whether it needs a single cleaner or a whole team of cleaners, you can be assured that you will receive the same top quality and professional cleaning service. Our team are happy to help in any way that they possibly can. If having a clean and happy home is important to you, but you don't want to pay over the odds for a high quality cleaning service in RM8, then Handy Cleaners is the company for you, call us on 020 3743 0505 today and you will get a free quote!
020 3743 0505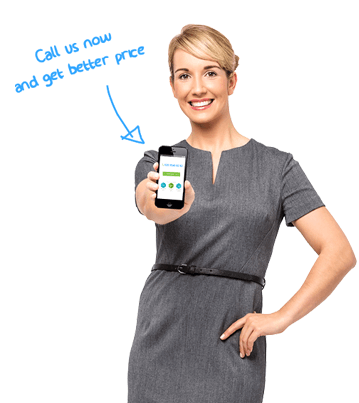 Below Are Few Examples of House Cleaning In Becontree Heath Completed Recently
Date
Service
Property size/Bedroom
Area
Price
28 October 2022
End of Tenancy Cleaning
4
Becontree Heath
£430,00
09 September 2022
House Cleaning
2
Becontree Heath
£90,00
30 September 2022
Carpet Cleaning
4
Becontree Heath
£270,00
17 October 2022
House Cleaning
4
Becontree Heath
£135,00
08 September 2022
Carpet Cleaning
1
Becontree Heath
£85,00
Other areas we cover
Testimonials
I just want to say that I am more than happy with the cleaners from Handy Cleaners in Becontree Heath. They get right down on their hands and knees and scrubbed away stains in my carpet,...
Jason T.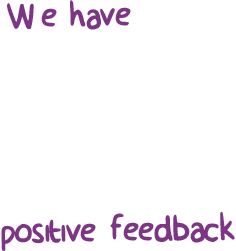 95
I just want to say that I am more than happy with the cleaners from Handy Cleaners in Becontree Heath. They get right down on their hands and knees and scrubbed away stains in my carpet, making me feel so much better about my home.
Never had the flat looking better now thanks to this RM8 house cleaning service. I would use them whenever I need some cleaning help because they offer a great job done.
As my local company in Becontree Heath, I've called upon their house cleaners many times over the years for a range of different jobs. Regardless of what I throw at them, they always leave me thrilled with the outcome.
I got my end of tenancy cleaning done in Becontree Heath for a great price. It was just as well because I was moving out and it was proving to be a pricy time for me. I'm so glad I came across Handy Cleaners.
Show all
Reviews for our Becontree Heath cleaning services