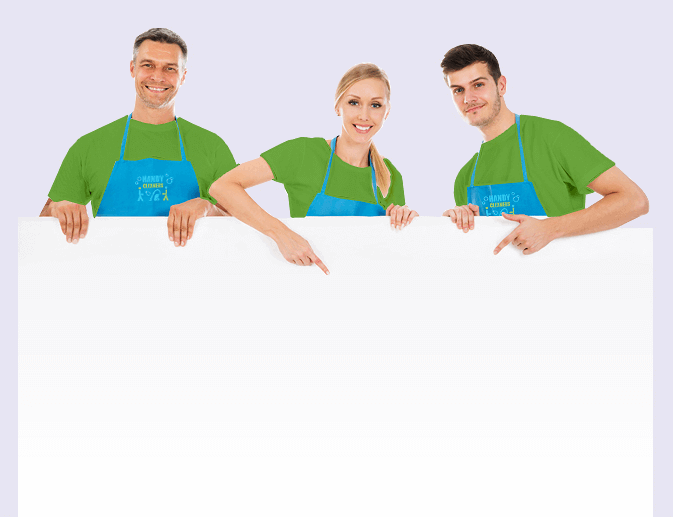 Bethnal Green's House Cleaners
Bethnal Green Cleaners
020 3743 0505
Enjoy Fantastic Results By Booking Our Cleaners in Bethnal Green E2
When you need professional help with home cleaning, choose our cleaners Bethnal Green that can be at your service at any time. Whether you need a one-off cleaning service in E2 or regular cleaner, we can assist you. Regardless of your specific cleaning requirements, you can count on Handy Cleaners to do a great job. We are capable of carrying out a wide range of cleaning tasks. We can polish floors, vacuum your carpets, sanitise your bathroom, and remove stains with ease. We have a very experienced cleaning team that consists of expert cleaners who are well-trained to handle just about any cleaning task they are required to. Why not get in touch with us on 020 3743 0505 now to get started? Call today and request a free quote!
Book now
Experienced and Highly-trained Cleaning Specialists in Bethnal Green
Being cognizant of the importance of skilled work force to the satisfaction of customers like you, our cleaning company in E2 endeavours to thoroughly screen all applicants and accept into our cleaning team only those that have the right training and experience. Consequently, we have highly experienced and trained Bethnal Green cleaners who are well-versed in a variety of cleaning services. Our team can cater to your home cleaning needs in a professional and swift manner. We can offer you a free consultation with no obligation required if you call us on 020 3743 0505. We take pride in delivering outstanding Bethnal Green domestic cleaning services at affordable prices. Hire us and we will achieve 100% customer satisfaction!
Our E2 Cleaners Use Eco-friendly Products
While carrying out your domestic cleaning tasks or handling your commercial cleaning needs, we take great care of Mother Nature too. We are well aware of the dangers of climate change, global warming, and ozone layer depletion.
That's why our cleaning company in Bethnal Green E2 only uses eco-friendly products for all our cleaning services. By opting to have us clean your premises, you stand to enjoy all the health benefits of a clean home without necessarily adversely affecting the environment where you live.
Your flower beds, ambient air or atmosphere, and the interiors of your household rooms will be left intact, safe, and secure after we finish cleaning your property.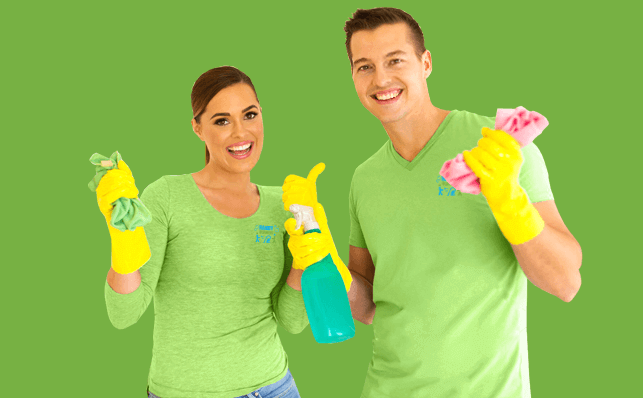 Visit Bethnal Green
Bethnal Green bears the E2 postcode, but it's still located pretty much smack-bang in the middle of London. It's situated in the London Borough of Tower Hamlets, and although it's pretty centrally located, it still has plenty of East End flavour. That culture is evident if you take a stroll through Columbia Road Flower Market, or go for a bite to eat on Bethnal Green Road. If you want to soak in the trendiness of the area, visit Hackney Road, or immerse yourself in the entertainment hotspots of the Broadway, before getting the Underground service from Bethnal Green Station back home.
Book now celaning services in

bethnal-green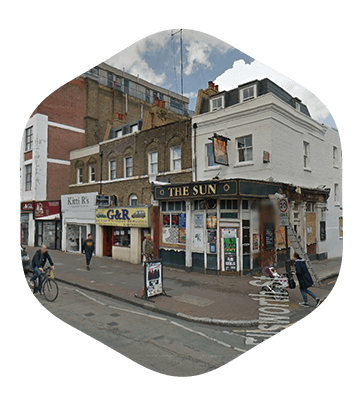 Book Cheap Cleaners in E2
We offer cheap cleaning services of remarkable quality. Our cleaning company is the preferred company when it comes to house cleaning. Hire our Bethnal Green cleaners today and grab one of our deals and you are guaranteed the lowest price in E2. Apart from being low, our prices are also complemented by heavy discounts for large orders, regular promos, and special offers, from time to time. What's more? We only charge for what we offer as there is no subscription or any hidden fees at all! Book now and we guarantee a hassle-free cleaning service at the lowest price in Bethnal Green. Handy Cleaners is the most sought-after company of all cleaning companies in Bethnal Green for a reason. We achieve great results while you enjoy your leisure time. Why not book our cleaning services and enjoy clean property? Getting started with us is pretty simple. All that is required of you is a simple phone call on 020 3743 0505 to request a quote, schedule a house cleaning visit and book our E2 cleaners. We would be glad to assist you!
020 3743 0505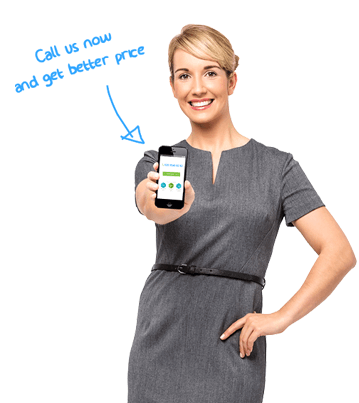 Below Are Few Examples of House Cleaning In Bethnal Green Completed Recently
Date
Service
Property size/Bedroom
Area
Price
24 August 2022
End of Tenancy Cleaning
4
Bethnal Green
£440,00
21 November 2022
House Cleaning
4
Bethnal Green
£130,00
28 November 2022
Carpet Cleaning
2
Bethnal Green
£155,00
08 November 2022
House Cleaning
2
Bethnal Green
£80,00
10 September 2022
Carpet Cleaning
3
Bethnal Green
£185,00
Other areas we cover
Testimonials
These cleaners give me peace of mind knowing that my home is squeaky clean in Bethnal Green and that there is no mess for my children to find.
Alice G.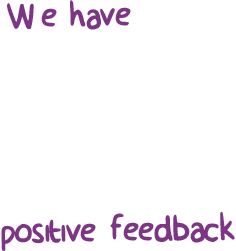 95
These cleaners give me peace of mind knowing that my home is squeaky clean in Bethnal Green and that there is no mess for my children to find.
I recently replaced the carpeting in the front room of my Bethnal Green flat. And, of course, I accidentally spilt wine on it. Literally, two days after having it installed. I hired Handy Cleaners to do a deep carpet cleaning a few days ago. They were able to remove all traces of the stain. Can't thank them enough.
Hiring their office cleaning team enabled me to get our offices in Bethnal Green E2 ship-shape in no time. Hiring their services proved to be cost-effective for my business too.
I've used cleaning services for many years in Bethnal Green E2. I recently used this company for the first time. The clean was so good, I was left banging my head against a wall, admonishing myself for not hiring them before!
Show all
Reviews for our Bethnal Green cleaning services