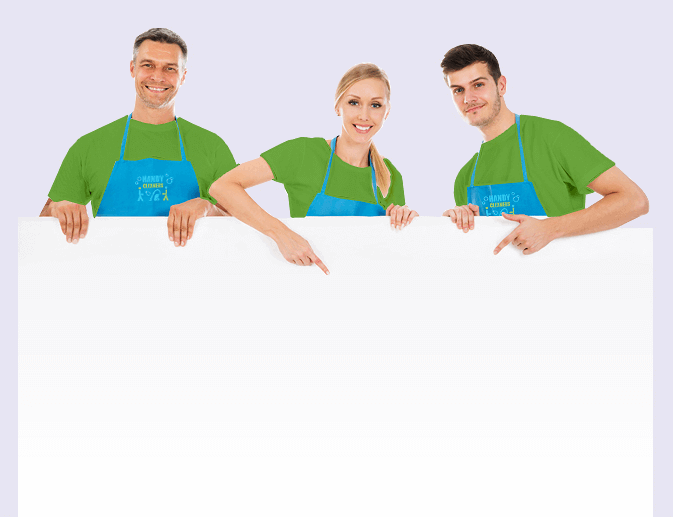 You Will Get All The Help You Need If You Hire Our Cleaners in Blackwall E14
Cleaning your house is not easy and requires stacks of time, energy and dedication - that's where our Blackwall cleaners come in. If, like the majority of us, you have a hectic schedule as it is, leave it to the professionals instead! Handy Cleaners is one of the best companies in E14 for professional house cleaning, so why don't you give us a try and see what you think? You won't have to put up with bad smells or grime any longer because we will remove all of that nastiness for you, leaving you with a fresh smelling and immaculate looking home. If you would like to learn more about our cleaning services in Blackwall, call today on 020 3743 0505 and our office team will answer your questions and provide you with a free quote.
Book now
Place Your Trust in Our Cleaning Team in Blackwall?
Our cleaners Blackwall have years of experience and training under their belt. For that reason, you can more than trust them to help you with house cleaning in E14. They are all incredibly hard working, efficient and 100% dedicated to providing you with the best domestic cleaning service you have ever seen in your life. You don't have to let bad smells or horrible stains bog you down for much longer because we are just a phone call away. So book now on 020 3743 0505 and treat yourself to our terrific Blackwall home cleaning services. You will love working with our amazing cleaners – they are absolutely fantastic!
Hire Us for Carpet Cleaning in E14 and Say Goodbye to Stains and Smells
You know those ugly stains that fill your carpets and rugs? And those awful smells that are drifting around your house and putting you off inviting friends over? Well, we can erase all of those stains and all of those smells if you hire our carpet cleaning service in Blackwall and before you know, your home will be absolutely spotless and smelling as fresh as a daisy.
You don't have to put up with stains so let our cleaning team remove them for you. The same goes for bad odours. Nobody wants to live in a stinky home.
We all want to live in a fresh smelling home minus stains and grime. Let our E14 cleaners help you now, hire our domestic cleaning service and in no time, those stains and bad smells will be long gone.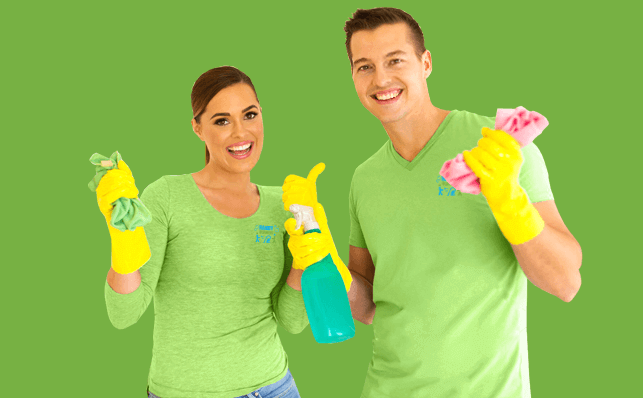 Interesting Facts about Blackwall
Blackwall lies within the London Borough of Tower Hamlets, in the heart of East London. Those in the E14 district are based on the banks of the River Thames, next to the Isle of Dogs. It used to be a port, and evidence of this still remains, such as the East India Dock Basin. Blackwall Yard still provides a place to dock for vessels, but today, the region is known for its tunnels that stretch beneath the river. There is a small residential district, at New Providence Wharf, but Blackwall is a riverside town through and through.
Book now celaning services in

blackwall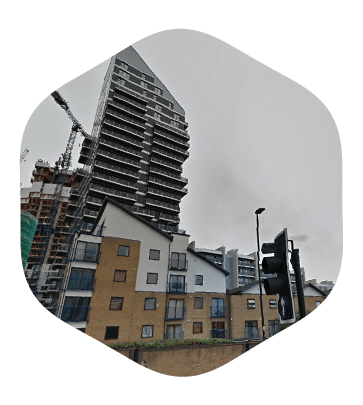 Book Cheap Cleaners in E14
Would you like for professional Blackwall cleaners to come to your home today, tomorrow or whenever is right for you and give your home the cleaning of its life? Fortunately, that can be done! Book with Handy Cleaners today and we'll send a team over to start the work. Our E14 home cleaning service is the best around and a lot of people hire us because they simply don't have time to do the cleaning themselves. Remember we are just a phone call away so if you would like help cleaning your home, call now on 020 3743 0505 and we'll provide you with a free estimate! That's right! We are more eco-friendly than any other cleaning company in E14 and that is because we genuinely care about our planet and our environment. Our daily actions, even the smallest ones, can contribute to the deterioration of our planet and you have the choice whether to be part of the problem or part of the solution. Most people choose the latter – and we are no different. So when we provide you with house cleaning services in Blackwall, we use only green, non-toxic cleaning products that are all natural and healthy for our environment and our health. So if you need a home clean that is fully green, you can hire us and we will make sure it is as eco-friendly as possible. Get a free quote on our cleaners today!
020 3743 0505