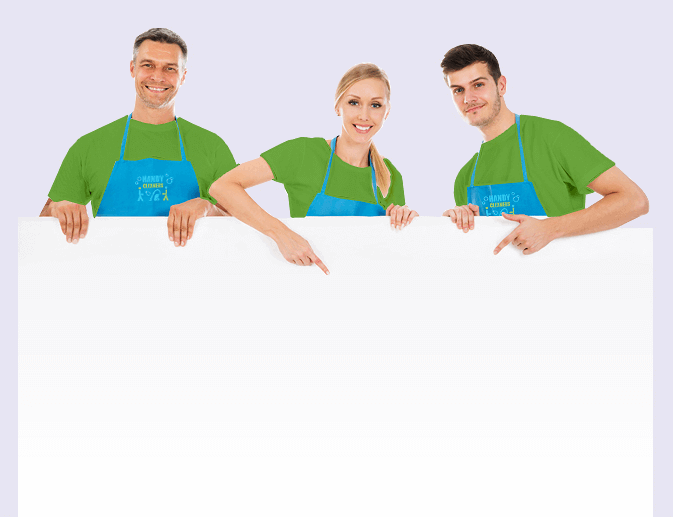 Benefit from Working with the Best Cleaners in Walthamstow E17
Are you in need of expert Walthamstow cleaners' help? Have you ever wanted to just forget about cleaning the whole house for a weekend, and do something else instead? This is now possible thanks to our cleaning services in Walthamstow. Instead of troubling yourself with all of the tasks associated with house cleaning in E17, you can contact Handy Cleaners on 020 3743 0505 and have professionals arrive at your home and deliver a swift service a low cost. This option is always available to you, so you best take advantage of our cleaning services without delay. Free up some time today by calling our customer service team and getting a free quote!
Book now
Hire a Cleaning Company in Walthamstow E17 Renowned for Its Eco-friendly Services
One of the main reasons why so many people prefer our Walthamstow cleaning company is that we focus on eco-friendly, non-toxic cleaning solutions. We take this aspect of our work very seriously and always try to improve our methods and products even further in that regard. We are genuinely concerned about the well-being of our customers and the environment and for this reason we provide eco-friendly cleaning services. It is great to know that so many people are starting to realise the true benefits of green cleaning and are looking for our services because they are completely safe. We never compromise on the quality of our domestic cleaning products to ensure the environment and your health are well-protected. Book our cleaners in E17 now by phoning us on 020 3743 0505!
Our Walthamstow Cleaning Team Are Well-trained and Equipped for Any Situation
One way to guarantee the best results is to ensure that the cleaners we send out to your address are professionally trained and equipped with modern gear. That way we know that they will be able to handle any home cleaning task with ease.
Our efficient Walthamstow cleaners are what makes our domestic cleaning service such a hit in E17 region. We training our staff after hiring them to ensure they can provide more than any other house cleaning company in E17.
When you hire us, you hire true professionals, who will stop at nothing to get your home clean to a high standard.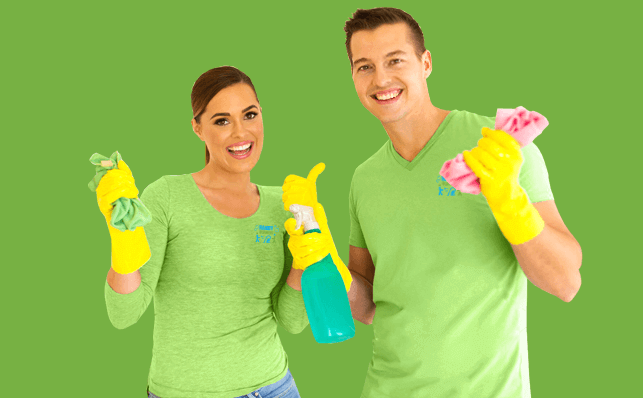 Walthamstow – a Wonderful Area to Live In
Formerly part of Essex county, Walthamstow today is part of the London Borough of Waltham Forest, having become part of London in 1965. It is popular with visitors thanks to Walthamstow Market which occurs here and is the longest street market in Europe. Other landmarks in the area include the Lighthouse Methodist Church, The Nag's Head pub, and Walthamstow Town Hall. Pop fans are keen visitors as Walthamstow was the home of 90's boy band East 17, and it is also a popular entertainment venue thanks to the lately restored Walthamstow Stadium. Sports fans are also catered for with Waltham Forest F.C. and Walthamstow Cricket Club.
Book now celaning services in

walthamstow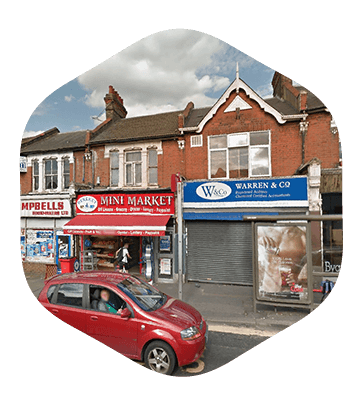 Book Cheap Cleaners in E17
You will be delighted to hear that the price to hire our professional cleaners is very low and budget-friendly. We recognise that price is an important factor for choosing cleaning services in Walthamstow E17, which is why we constantly offer low prices. We are happy to provide the best quality services at affordable prices to our clients and appreciate the trust they put in our company. Check out our prices on 020 3743 0505 and you won't regret it. Simply call us and ask for a free quote. We offer comprehensive cleaning packages that can be tailored to meet your individual cleaning needs. Our special offers are designed to help you save time and money! There is every reason to hire our company for a cleaning job. You will pay less for a professional service that guarantees to provide top-notch cleaning in Walthamstow. There is literally no risk involved when you hire Handy Cleaners, since we will always deliver exceptional quality of service. It is easy to book our service - a single call to 020 3743 0505 is the only thing you need to do to hire our E17 cleaners. Talk to an expert and book our cleaning service today - you will have enough time to thank yourself for the decision later.
020 3743 0505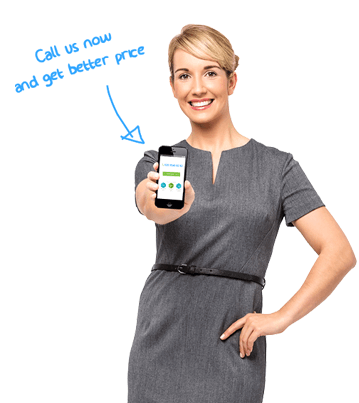 Our Testimonials
Handy Cleaners' cleaners do weekly cleanings at my mum's E17 flat. She is not in the best health and is unable to clean as she used to. She is very picky about how she likes her home, and these guys always exceeded her expectations. She loves how clean her flat is, I love how affordable their rates are.
My husband and I recently decided to renovate and our kitchen as we replace the old equipment with new ones. They sent several cleaners to me, and they got right in and did an amazing job.
These guys have mastered their craft as far as domestic cleaning is concerned. They really showed up on time in my Walthamstow and had everything cleaned up in time for my friends to show up.
Handy Cleaners in Walthamstow left me in a spotless and great smelling house. I had hired them to clean after an engagement party, and I was pleased since the condition of the house was better than the state before the party.
What a delight your cleaner was!!! She arrived in Walthamstow promptly and quickly began to take up the tasks set before her. Fast, thorough and definitely worth every penny!
Handy Cleaners is a great choice of a cleaning company if you are in Walthamstow. I have hired them a few times ever since I moved here and they have always given me outstanding results.
Whenever Handy Cleaners cleaners in Walthamstow come over, I know that I can trust them to do the job.
Lovely cleaning company. The employees are so polite and personable and they do a terrific job. Handy Cleaners is the best choice for home cleaning services in Walthamstow. I could not be more thrilled with them!
My boss told me to find a good office cleaning company in Walthamstow. This company came in and did a thorough cleaning from top to bottom. No more dust mites for this office. Thank you so much!
My sofa has seen better days and I was debating chucking it in for a new one. However, a few hours in the hands of this excellent cleaning company in Walthamstow E17 and it's looking as good as new. Saved me a fortune!