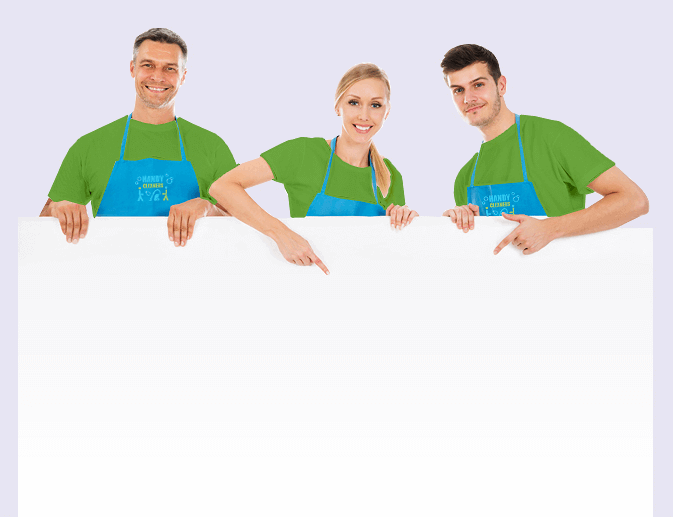 Choose the Most Efficient Cleaners in East Ham E6
The moment you experience the amazing cleaning skills of our experienced cleaners you will wonder how you ever got by without us! Our customers enjoy low prices no matter what house cleaning services you require and each of our cleaners has been trained to the highest of standards to ensure you are delighted with the results. No other cleaning company in East Ham offers the service our cleaners deliver, so why not give Handy Cleaners a call on 020 3743 0505, and allow us to clean your house from top to bottom. Request your free quotation now!
Book now
Choose from a Range of Affordable Cleaning Services in East Ham
We know that different households will have different needs, which is why we provide so many different cleaner options. A busier family home in the E6 area may require daily cleaning services, or you may just need a cleaning company that offers weekly house cleaning in East Ham. Discuss your exact requirements with one of our friendly customer services agents by calling 020 3743 0505, and get the perfectly clean home you have always dreamed of. No matter what cleaning service you select you will be happy with the results and even happier with the price!
We Use Natural Products for a Cleaner, Healthier Home in E6
We all want a cleaner home, but did you know that many cleaning products contain components that are damaging to the environment, and can also be hazardous to your health?
Our East Ham cleaning service has been created to ensure that the products we use are kind to the environment and contain natural ingredients that will not exacerbate allergies.
We pride ourselves on having a home cleaning ethos that is dedicated to being green and our E6 cleaning team combines the use of fantastic products with tried and tested domestic cleaning techniques to get your home beautifully clean. Obtain a free quote on 020 3743 0505!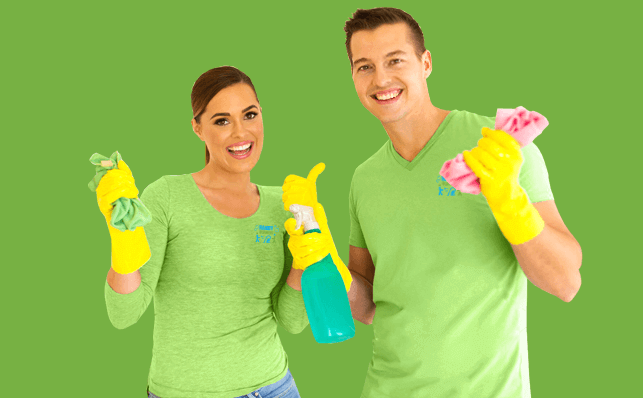 About East Ham
Based in the London Borough of Newham, East Ham has, surprisingly, many green spaces for such a busy, residential area. If you are thinking of moving to the area, you will be delighted to know that there are many local amenities, including several shops and restaurants. If you like ethnic foods, you will enjoy the eateries in this region as there are many restaurants that specialise in South Asian dishes. Should you prefer typical English cuisine, pop into the local's favourite, Tippy's Cafe. Locals and visitors can enjoy the local transport links including East Ham tube station, and several bus routes.
Book now celaning services in

east-ham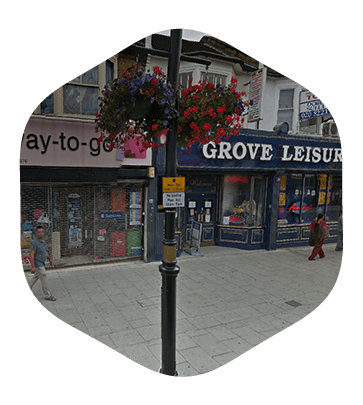 Book Cheap Cleaners in E6
Why pay more than necessary for a high-end cleaning service in E6, when you can enlist our domestic cleaning experts for the lowest prices in East Ham? You will not find a better home cleaning service in East Ham than the one you book through Handy Cleaners. Each member of your cleaning team has been trained to the highest standards, and knows precisely how to get your home clean in the quickest time possible. You will be amazed at just how clean your home can be, and in no time at all! All it takes is a phone call, and you could soon be living in a clean, tidy home, without having to do any of the arduous work yourself. We only employ the best cleaners in East Ham and therefore whatever cleaning team visits your home, you can be guaranteed an amazing service. All our cleaning services are excellent value, and our customers benefit from being able to hire the cheapest cleaners in the E6 area. Get the home you deserve, and book our cleaners today!
020 3743 0505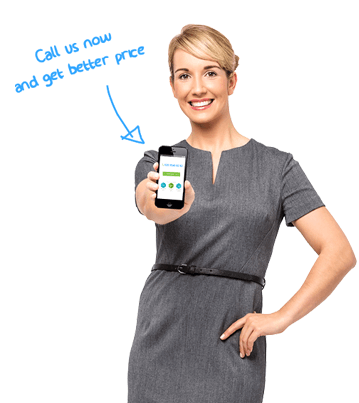 Our Testimonials
My aunt recommended Handy Cleaners as they used to clean her East Ham E6 area flat. They did such a wonderful job that I have hired them on a regular basis.
Handy Cleaners clean our office regularly, and I am always impressed by the results. The ladies are very polite and hard-working.
Handy Cleaners has never let me down, not even once. Best office cleaning in East Ham E6. They are always very thorough and never miss a spot.
As a new mom, I could barely get the time to clean my house. I was exhausted most of the time; and when the baby finally goes to sleep the last thing I wanted to do. Handy Cleaners took care of all my worries. They did an amazing job with my home cleaning every single surface. If only I had known of your cleaning services sooner. One of the best house cleaning services in East Ham E6. Thank you so much!
Talk about stompin' out the dirt and bringin' in the clean! These ladies are the best cleaners in E6. We never have had any issues whatsoever. They are professional, capable and fast. Worth the money!
My uncle recommend the company and I gave a call. I was given a good offer which I accepted. The team in E6 did excellent spring cleaning work.
I am busy these days and needed help, so this East Ham service sent cleaners and I am glad they did, will use again because they did a top job for me.
The cleaners at Handy Cleaners are absolutely primo. They get the job done quick but efficiently. Not quite sure how they do it but I know I will not be calling anyone else for cleaning services.
We went away and our son decided to have a party in E6. The party got out of control and a fight broke out in the middle of the living room. The house was trashed, there were stains on the furniture, the carpets, even the curtains. We had no idea what we were going to do. A friend of the family suggested a cleaning company and so we found Handy Cleaners. They came and fixed everything!
Katherine Peters
17

Apr 2019
A heartfelt thanks for helping my gran out with cleaning in E6. She's been struggling to keep on top of things lately, but your cleaners have really helped ease the pressure. Thanks again.