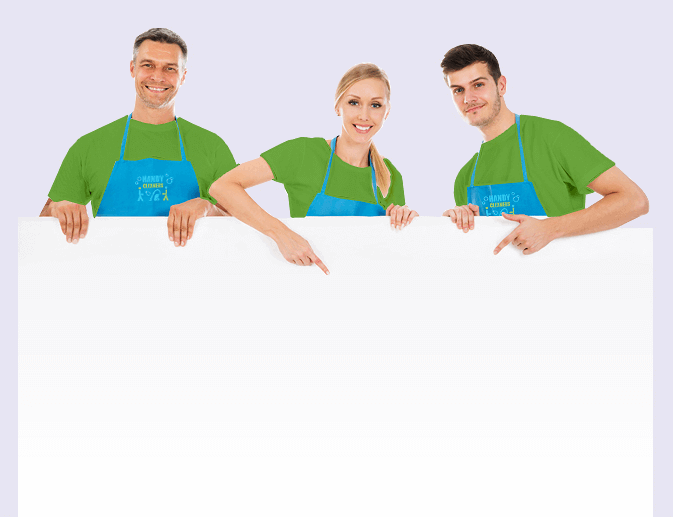 Canning Town's House Cleaners
Canning Town Cleaners
020 3743 0505
Save Yourself the Hassle By Booking our Trusted Cleaners in Canning Town E16
In a world where we constantly stay on the move, one inexpensive yet luxurious relief you can give yourself is hiring Handy Cleaners as your cleaning company in E16. House cleaning Canning Town can be a drag especially when you come home after a long day at work. Cleaning takes times and we know sometimes you have to make the choice of either giving TLC to your home or TLC to your family. Spend time with your family and leave the dirty work to us. Our house cleaning team can handle your chores in the most professional and efficient matter. Your house is safe with us as our expert cleaners use eco-friendly products to keep your place spotless and keep you and your pets safe of unnecessary chemicals. Book with us on 020 3743 0505!
Book now
Choose Our Long-established Canning Town Cleaning Company
Our cleaning team consists of highly qualified professional cleaners who have a passion for their craft. They have many years of experience under their belt so they can carry out cleaning tasks of any size. To keep your mind at ease all our employees have undergone background checks before being hired. You can only trust a company if a company trust their employees. Our employees matter to us. Each member has their own unique set of skills and we appreciate that, we know you will too! Need a particular cleaning service in Canning Town E16? Just let us know any areas that need our attention and we assure you we have a staff member who can get it done. Dial 020 3743 0505 to request a free quote!
To Get a Healthy Domestic Environment Hire Our E16 Cleaning Services
The only thing you have to do after a long day at work is take off your shoes and inhale the fresh aromas of a clean house. We don't use harsh chemicals during our home cleaning service and the cleaning methods we employ are all eco-friendly. Hire us for E16 domestic cleaning and when you come back home you will be amazed at the results!
No need to use chemicals that harm us in the long run! Our customers and nature come first! We want you to enjoy good health and live in a clean home as long as possible.
Book our cleaners Canning Town and reap the rewards of hiring our green domestic cleaning service in E16!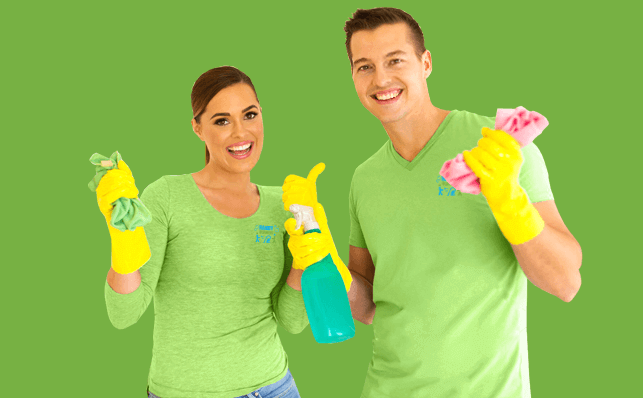 Living in Canning Town
Canning Town is an area based in West Ham, within the London Borough of Newham. It is located on the north bank of the River Thames and bears the E16 postcode. The area used to be home to the former Royal Docks, and most of the area's inhabitants were employed by Thames Ironworks, and today it is home to many Dockland developments. Rathbone Market is a famous market in the East End. Today the majority of the area is in the process of undergoing some major regeneration work. The iconic Vermilion building is a prime example of this development in Canning Town, and there are many more projects set for completion.
Book now celaning services in

canning-town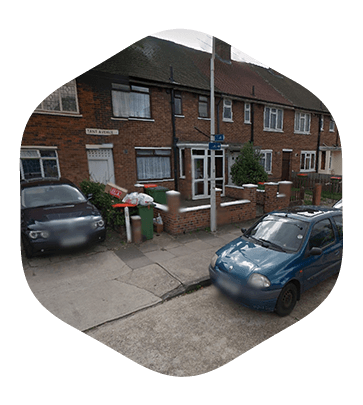 Book Cheap Cleaners in E16
Most people's initial reactions and concerns when it comes to cleaning services are associated with the price and the unsettling feeling of a stranger in their home. Our cleaning company in Canning Town guarantees some of the best deals on home cleaning in E16. We understand you are a busy person and you deserve a clean house without paying outrageous prices for professional cleaning. We can offer you a custom-made cleaning service at a price that fits around your budget. You will be surprised the prices are always going to be right up your alley. You won't have to compromise cleanliness for a good deal! When you are ready to save some time and energy contact Handy Cleaners on 020 3743 0505! We can schedule the perfect time for you to provide our professional cleaning services. Hire us and we will leave your house spotless and in the condition you have always wanted. You set the standards and we assure you they will meet your expectations. Place your trust in our Canning Town cleaners and you will not regret it! Pick up the phone and hire our E16 cleaning services today. Our team are waiting for your call! Get a free quote on our cleaners now!
020 3743 0505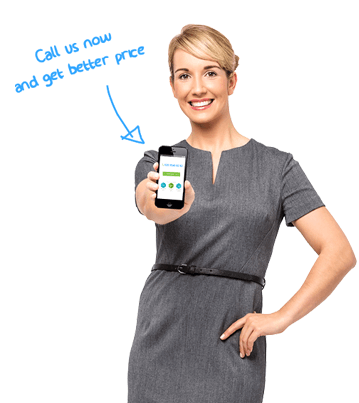 Below Are Few Examples of House Cleaning In Canning Town Completed Recently
Date
Service
Property size/Bedroom
Area
Price
14 September 2022
End of Tenancy Cleaning
4
Canning Town
£475,00
24 October 2022
House Cleaning
3
Canning Town
£105,00
29 August 2022
Carpet Cleaning
2
Canning Town
£115,00
01 October 2022
House Cleaning
3
Canning Town
£110,00
26 August 2022
Carpet Cleaning
4
Canning Town
£270,00
Other areas we cover
Testimonials
I needed a simple deep clean done before we had guests over. Normally, I would just do this myself, but I didn't have time to spare since it was so close to the event date, so I decided...
Tom W.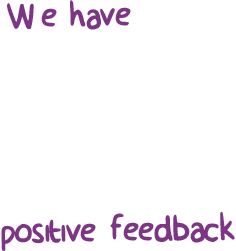 95
I needed a simple deep clean done before we had guests over. Normally, I would just do this myself, but I didn't have time to spare since it was so close to the event date, so I decided to go with cleaners from Handy Cleaners in Canning Town. They did a pretty good job, and I was very happy with the results.
I couldn't be happier with their cleaners. They always keep my flat sparkling clean. Their rates are cheaper than my previous Canning Town E16 cleaning service, too.
I want to thank the house cleaners I had the pleasure of meeting and welcoming into my flat in E16. My flat has never looked so beautiful! There's no way I would've been able to achieve the same standard of clean on my own.
I thoroughly recommend this cleaning company to anyone in Canning Town after a professionally cleaned property. The standard of the clean they carried out was exceptional.
Show all
Reviews for our Canning Town cleaning services