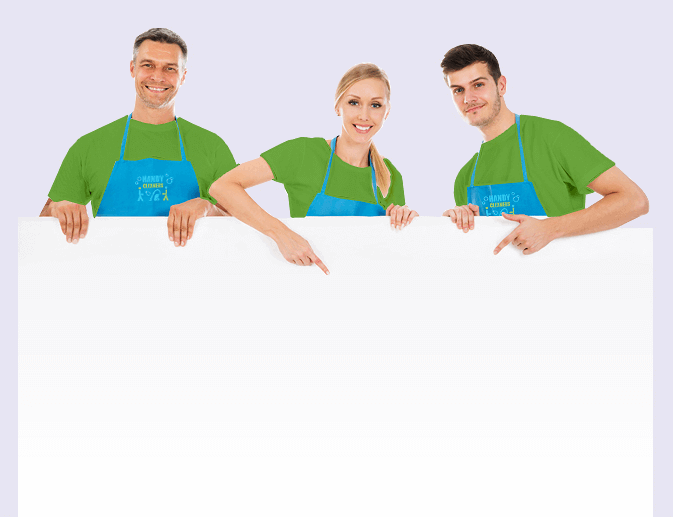 Come To Us For High-Quality Cleaning Services in Dalston E8
When you're a homeowner, there are a lot of different things which require your constant attention, and sometimes you may end up feeling totally overworked and you need professionals such as Handy Cleaners. Though you can probably manage just fine most of the time, there are occasions when the state of your home can fall into disarray, and you may need some professional cleaning help. If this sounds familiar, call us to see how easy the whole process can be. Wherever you need E8 house cleaning services, we'll be happy to assist you with a fast and affordable once-over, helping you save money and getting your whole home back to the way you like it. To find out more about our cleaners in Dalston and get a free estimate, call 020 3743 0505.
Book now
The Most Affordable Cleaning Company in Dalston
Handy Cleaners isn't alone in offering great value home cleaning in Dalston, but we're certainly unique in the prices we offer for high-quality services. We're always observing the mistakes made by other cleaners, and making changes within our own E8 cleaning business to make sure we don't fall short in the same areas. These days, we offer the ideal middle-ground between high quality cleaning and low prices, which is partly why we've been so popular amongst average homeowners. To top it all off, we emphasise customer care heavily in all of our training programs, so you'll enjoy great friendliness and knowledge in all of our cleaning staff. Hire our cleaners now by calling 020 3743 0505.
Remarkable Quality Cleaning Services in E8
If this is the first time you've hired a Dalston house cleaning firm, you obviously want to make sure you're getting a good service for your investment. Despite our low prices, you can be sure that our cleaning firm in E8 will only ever give you the best results.
We have a whole team keeping on top of domestic cleaning news, and making sure we're not left in the dust whenever a better product or technique comes out.
Our house cleaning is a cut above many other firms in London, and it's getting better all the time. If you want the best tools in the hands of

the best professional cleaners

, come to us direct!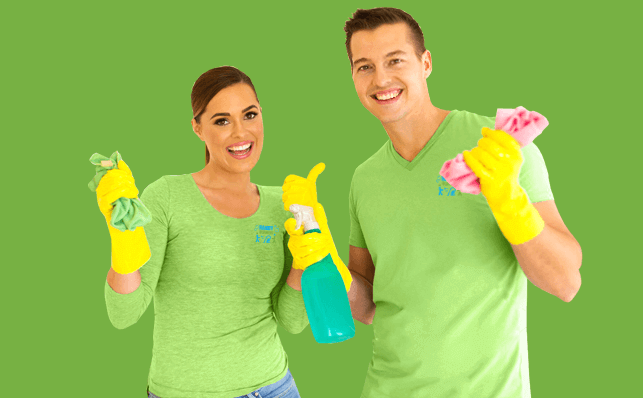 Find Out More About Dalston
Dalston is a residential district located just 4 miles from Charing Cross within the London Borough of Hackney in East London. Founded by Andrew Bunsell, Dalston Music Festival is the biggest festival in the area. Dalston is home to many notable buildings including The German Hospital, St. Mark's Church and FiftySevenEast. Dalston Kingsland and Dalston Junction railway stations serve the area. People who are interested in shopping can visit Ridley Road Market, Kingsland Shopping Centre and Ridley Road. Emily Lloyd and Tony Blair are just a few of the people who lived in Dalston.
Book now celaning services in

dalston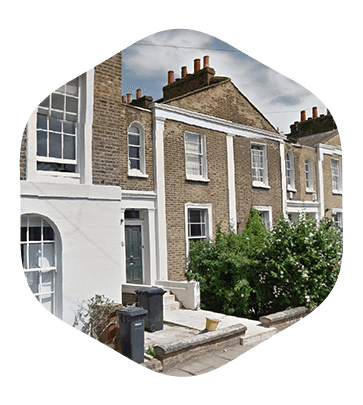 Stop Waiting around! Book a Cleaner in Dalston Today!
Like many people, you may be stuck in the attitude that a professional cleaning service is far outside of your budget, but we've developed a system for giving the average person a high-quality cleaning service for remarkably low prices. Naturally, you may be a bit skeptical when you see just how cheap we are, but we assure you that our prices aren't the only thing which makes us so popular! For a very affordable sum, we'll send over trained and experienced Dalston cleaners to carry out your home cleaning in E8, service who won't leave until you're satisfied with every last bit of our work. If you want to be amazed by how much value we give, call 020 3743 0505 today and we will offer you a free quotation! For a house clean that gives you all of the outlined features and more, we're by far your best option. We all need a little help with our domestic cleaning chores here and there, so if you're going to hire a cleaning company in Dalston E8, why not make sure you're making the most of it? For our incredible low prices, you'll get one of the most thorough and professional cleaning services around for miles, which will allow you to relax for a while, and spend more time on the things that really matter. Our tools are all tested; our cleaning techniques are carefully researched, and all of our staff are friendly and helpful, regardless of the size or details of your job. What are you waiting for? Give Handy Cleaners a ring on 020 3743 0505 now!
020 3743 0505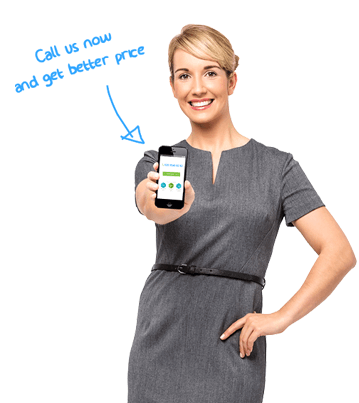 Below Are Few Examples of House Cleaning In Dalston Completed Recently
Date
Service
Property size/Bedroom
Area
Price
26 September 2022
End of Tenancy Cleaning
2
Dalston
£275,00
05 November 2022
House Cleaning
3
Dalston
£115,00
22 August 2022
Carpet Cleaning
2
Dalston
£115,00
16 August 2022
House Cleaning
4
Dalston
£120,00
26 November 2022
Carpet Cleaning
4
Dalston
£235,00
Other areas we cover
Testimonials
These cleaners came into my house each day like it was their own, and they treated my belongings with respect as well! I loved how hard the cleaners worked during their lunch break. It...
Sue P.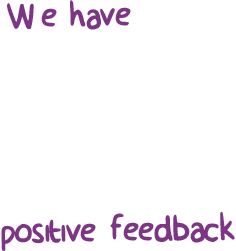 95
These cleaners came into my house each day like it was their own, and they treated my belongings with respect as well! I loved how hard the cleaners worked during their lunch break. It was wonderful seeing cleaners who were so passionate about their work in Dalston E8.
I am happy with their cleaning crew. They are professional, polite, and efficient. I would be happy to recommend their cleaning services to all of my E8 neighbours and friends.
Best deep cleaning in E8 that we've ever booked. Even my mother-in-law was impressed. Kudos to Handy Cleaners for a job well done!
I got a clean carpet in Dalston E8, seemingly in moments, and they made it look beautiful, healthy and smell great too. It was just the perfect service.
Show all
Reviews for our Dalston cleaning services