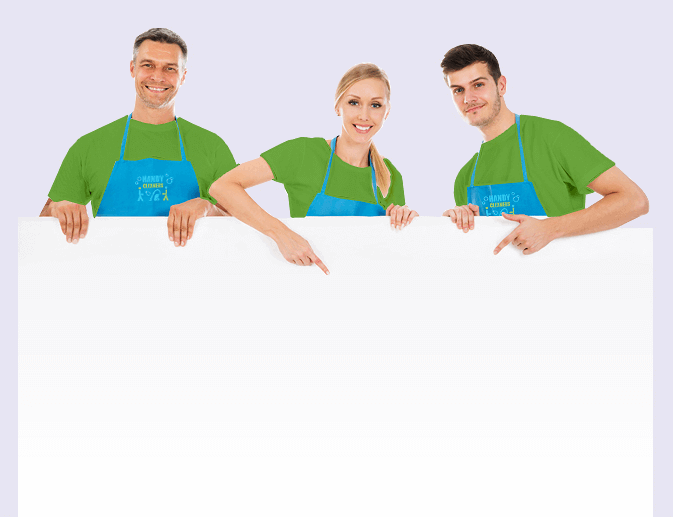 We'll Make Your Home Look Dreamy with Our Cleaning Service in Stratford E15
You are in need of expert Stratford cleaners' help? A home isn't really a home if it's all smelly and dirty. You probably dread coming home to it every evening after work because you know, each time you see it, that it needs desperately to be cleaned. Well, you are not on your own. Thousands of people come to us every year for professional domestic cleaning help in Stratford because they do not have time to do it themselves. Are you one of those people? Then let our Stratford cleaners help you now and you will not regret it. Handy Cleaners prides itself on offering the best house cleaning services in E15 at the best prices so call now on 020 3743 0505 for a free consultation and lots of free help!
Book now
Why You Should Invest in Hiring Our Cleaning Company in Stratford?
Hiring our professional Stratford cleaners is a great investment. Why? The answer is simple. You will not only be investing in the look of your home but also in the space of your home. By letting us clean your home thoroughly, we will clear all the clutter and you will be left with far more space than you started with and that has got to be a bonus, right? Just hire our E15 cleaning company and you will realize what a wise choice you have made because our cleaning team will not let you down. Those stains, bad odours and all that dust you have been choking on – it will all be gone! Call today on 020 3743 0505 to get your free quote.
Our Domestic Cleaners in Stratford E15 Do Their Best
We are so proud of our terrific, highly trained and experienced team of cleaners in E20. They are incredible and you are bound to be impressed with their work. They will never arrive late, they will work harder than ever and provide the most wonderful results you could ever imagine.
Our E15 cleaners pay close attention to detail and will not miss a speck of dust or dirt. They will cover everything and make sure your entire house is left looking immaculate.
All in all, you can

count on our incredible cleaners Stratford

to do a fine job of domestic cleaning. Just give us a chance and we will show you that we are outstanding and the best cleaning firm in Stratford.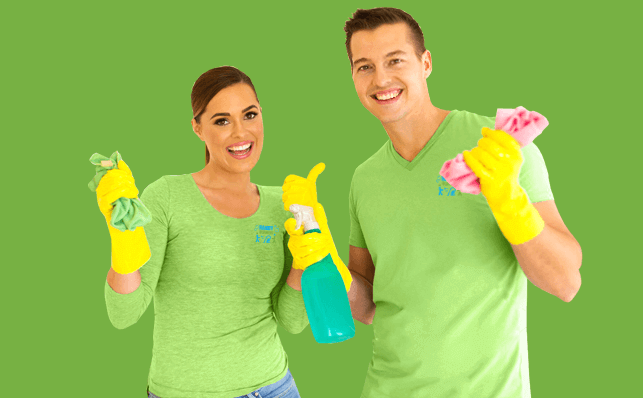 Stratford – a Lovely Place to Call Home
Part of the London Borough of Newham in the east of the city, Stratford has gained recent fame due to it being home to the Olympic Park for the 2012 summer games. Queen Elizabeth Olympic Park is now a popular spot for those looking to engage in a range of sports including swimming and athletics. For those looking to splash some cash, Westfield Stratford City is one of the most popular shopping areas in the whole of London. The Stratford Centre is another popular shopping destination. Other landmarks include Gurney Memorial Drinking Fountain, Old Town Hall and Edward VII pub.
Book now celaning services in

stratford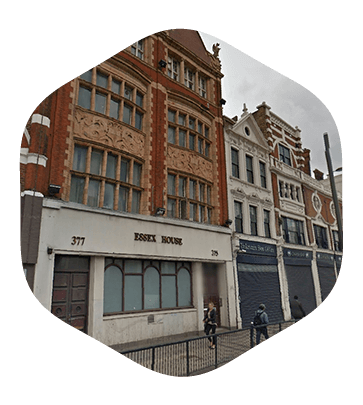 Book Cheap Cleaners in E15
Who isn't looking for amazing prices on house cleaning? We are all looking for a bargain so you should give us a try and we will provide the best quality cleaning services at the lowest prices around. Many cleaning companies in E15 charge over the odds for their services but not us. We believe in providing cost-effective cleaning services in Stratford but also making sure the quality of service is as high as it can be. So if you are looking for great prices for top quality cleaning services, you will certainly find them here with us and you will get more than you pay for when you choose us. Let us fulfil your every need and be over the moon with how clean we make your home. You should definitely choose Handy Cleaners if you are in need of a top quality cleaning service in E15. We will not let you down and you will be guaranteed the finest cleaning services in Stratford. Whether you have awful stains you can't remove or bad smells you can't seem to get rid of, leave it to us and we will sort out absolutely any domestic problem at all. Using special home cleaning techniques, we can remove stains, bad smells, dust and any grime. Watch and be impressed with the incredible results our cleaning team always provide. Find out more about our cleaning services in E20 and book our cleaners Stratford now on 020 3743 0505.
020 3743 0505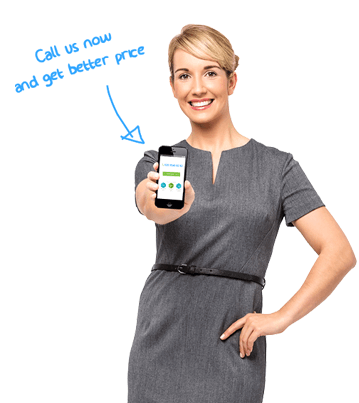 Below Are Few Examples of House Cleaning In Stratford Completed Recently
Date
Service
Property size/Bedroom
Area
Price
20 November 2022
End of Tenancy Cleaning
2
Stratford
£285,00
20 September 2022
House Cleaning
2
Stratford
£90,00
12 October 2022
Carpet Cleaning
1
Stratford
£85,00
01 October 2022
House Cleaning
2
Stratford
£80,00
04 September 2022
Carpet Cleaning
4
Stratford
£235,00
Other areas we cover
Testimonials
Handy Cleaners can handle all of your home cleaning needs at an affordable price in Stratford!
Brandon P.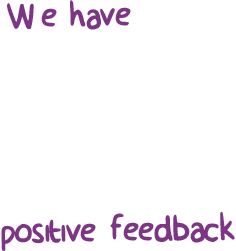 95
Handy Cleaners can handle all of your home cleaning needs at an affordable price in Stratford!
Stratford cleaning companies can sometimes be a bit overpriced, so I was happy to find this place. Their cleaners are top-notch, and they charge a reasonable hourly rate.
The upholstery cleaning we received from Handy Cleaners in Stratford E15 was more than expected, great value.
I had their cleaners around in Stratford to carry out a thorough clean. I gave them a long list of what I needed them to accomplish. When it came time to inspect their work, I was blown away. They'd tackled everything superbly.
Show all
Reviews for our Stratford cleaning services