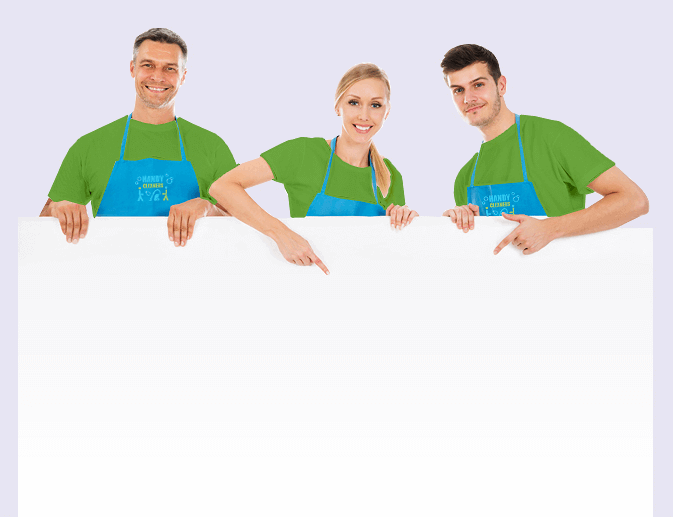 Cleaning Services Designed for Your Every Need in Forest Gate E7
Whatever your domestic cleaning needs are, we at Handy Cleaners Forest Gate have the expertise and experience to help you out. We are the premier cleaning company in E7, and are able to offer all the cleaning services you need to keep your home bright and tidy, and your family happy and healthy. With us on board, you never have to worry about house cleaning again; let us do all the dirty work, leaving you free to do things you enjoy. To find out about our full range of services, and how we can help you today, just get in touch on 020 3743 0505 and speak to our friendly team.
Book now
A Wide Variety of Forest Gate Cleaning Services Designed to Suit You
Not everyone is familiar with what E7 cleaners actually do, so if you've been thinking that you'd like some help from a professional cleaning service in Forest Gate, but aren't sure if they will do what you need, trust us – we do. Our cleaning team are experienced in a vast range of different house cleaning tasks, and are always happy to help out however they can. Whether you need a bit of help with the ironing, a carpet cleaning session in E7, or a complete deep clean of your whole house, we can do it all, and much more besides.
Why Hiring Us for Home Cleaning in E7 Is Good for Your Health
We all know that having a clean home looks good, in fact it's often only when we think we need to impress someone that most of us really do a good clean of our home.
But did you know that home cleaning has many more benefits besides impressing your Forest Gate neighbours? In fact house cleaning is one of the most important things you can do to look after your health.
Issues such as dirt, dust and germs aggravate and also cause health concerns such as asthma, allergies and other skin and chest conditions. With our professional

Forest Gate cleaners

E7, we can help you stay healthy.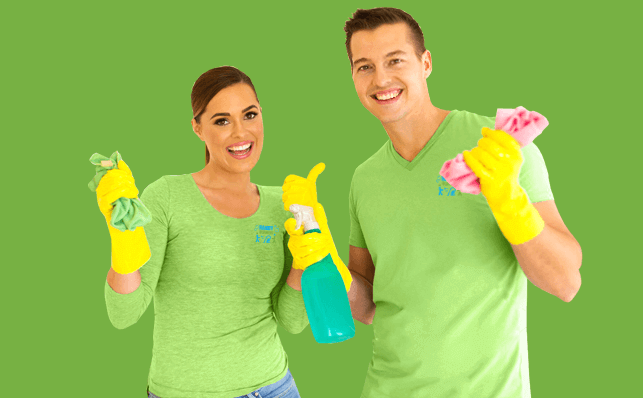 Forest Gate Insider's Guide
A primarily residential area of East London, Forest Gate is part of the London Borough of Newham. It is nearby to Manor Park, and Stratford, making it not only an ideal commuter destination, but also a great hub for tourists visiting the area. One of the main attractions in this area is the Olympic Park in Stratford, along with West Ham Park which is close by. The area is well connected to the rest of the city via Forest Gate railway station and nearby Wanstead Park railway station. It also used to be a popular sport with music artists such as Jimi Hendrix and Kano.
Book now celaning services in

forest-gate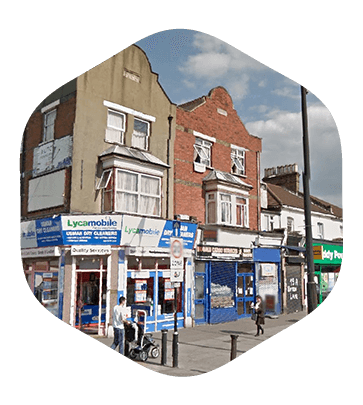 Book Cheap Cleaners in E7
Why are so many other cleaning services in E7 so expensive? That is the question we asked ourselves when we set up Handy Cleaners. Try as we might, we couldn't work out why a cleaning service would charge extortionate prices in Forest Gate when there's no need to. In response to this we decided that our cleaning company would be different; our cleaners still provide the very best domestic cleaning in Forest Gate, but at prices that normal people can actually afford. With us there's no catch, no special offers to lure you in, no questionable quoting; just great service at affordable prices. To get a free quote, call us on 020 3743 0505 now! Ready to make a real and lasting difference to your home, health and stress levels? Then get in touch on 020 3743 0505 today and book one of our cleaners in E7 to come give you a hand. When you call us up we'll take time to understand what it is you need, and the best way to make sure it happens, plus we'll give you a no obligation free quote. Once you've decided that our cleaners are right for you, we'll get your appointment booked in at a time and day to suit you. It really couldn't be easier to hire reliable cleaners in Forest Gate.
020 3743 0505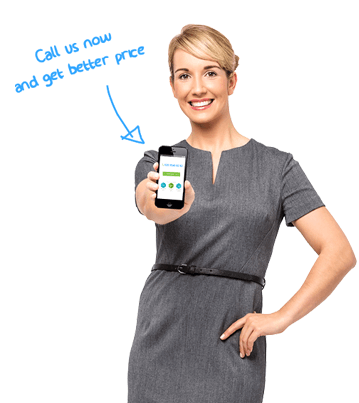 Our Testimonials
My daughter is getting married and wanted to do a simple ceremony at my E7 flat, where she grew up. I hired Handy Cleaners to do a deep cleaning. They were cheap and did an incredible job.
Handy Cleaners are excellent. No matter whom they sent to my home in Forest Gate, the result is always the same. The best!
What an incredible carpet company Handy Cleaners is. My little children had not spared my carpet from all manner of discolourations. I was really impressed when this company came to my rescue at Forest Gate E7 and did an impeccable job.
I hired Handy Cleaners for office cleaning in Forest Gate. I wasn't around and therefore, left my junior in charge. I am happy to report that the cleaners did a great job and left behind a presentable office.
Fantastic clean from Handy Cleaners domestic cleaning service, once again! I have so much extra time for myself now and can spend time relaxing and enjoying my home in Forest Gate now.
Handy Cleaners are the best in spring cleaning. They came to Forest Gate E7 and did some meticulous cleaning. Arrived on time and did the job quickly and thoroughly.
We aren't great with domestic cleaning, so Handy Cleaners helps us keep our flat in shape, their Forest Gate service is great. Just what we need.
Incomparable service in Forest Gate. The cleaners are polite and get the flat unbelievably clean. Handy Cleaners does a great job every time.
My apartment complex in Forest Gate needed cleaning services immediately. I recommended this company because of the professional and friendly staff, not to mention those great low prices!
I challenge you to find a better cleaning company than Handy Cleaners in Forest Gate. Excellent prices and an incredibly efficient service.