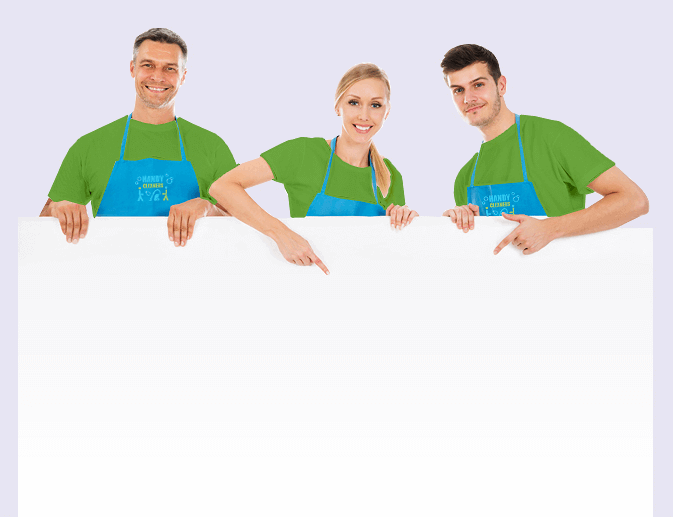 Choose our Cost-effective Cleaners Barking IG11!
We can make sure that your home has never looked better with our professional and reliable Barking cleaners! At Handy Cleaners we can help you with anything from domestic cleaning to office cleaning. Lots of people are discovering the benefits of hiring our Barking cleaning services, so why not get more free time and have the cleanest home imaginable with our reputable cleaning company in IG11? To get a free quote, call 020 3743 0505 today!
Book now
Why Do You Need Our Barking Cleaners?
Even if you clean your home regularly, there are still many areas that are easy to forget about, and whether you don't dust your picture rails, or if you only vacuum instead of carpet clean, bacteria and germs can become a serious problem in your home. We will make sure that every part of your home is thoroughly clean and amazingly sanitary. And with our stain removal services, deodorising products and lots of our state-of-the-art cleaning tools, your home will be immaculate within a few short hours! With us you can get a deep clean for every room and every area of your home or office, leaving it feeling fresh and smelling clean. For the most effective cleaning services in Barking IG11, call 020 3743 0505 now!
Choose Our IG11 Home Cleaning Service to Get the Best Results
Your home should be a place in which you can relax and wind down, but if your home is unclean and dirty then this can be an unpleasant environment for the whole family! Our experienced and reliable

cleaners Barking

can help you, and you'll only get high-quality and professional IG11 home cleaning services.
We make sure that all of our team members are fully trained to deliver the exceptional results that we're known for, and we promise not to let you down or disappoint you! With our speedy, efficient and unobtrusive cleaners you'll have the home that you've always hoped for, without having to lift a finger.
We have some of the best cleaners in Barking IG11, so why hire anyone else? Hire us for domestic cleaning now!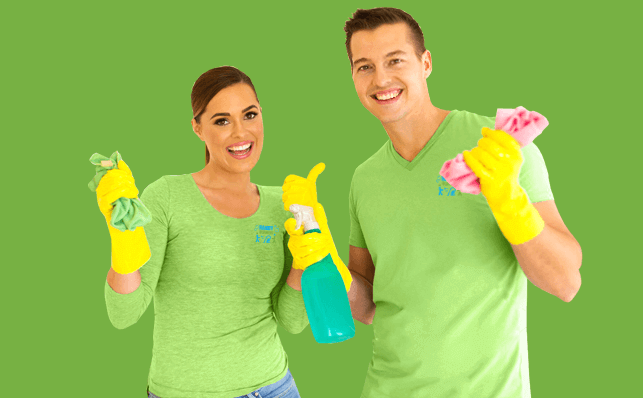 Visit Barking
Part of the London Borough of Barking and Dagenham, Barking used to belong to the county of Essex before becoming part of greater London in 1965. The area has a number of historical and natural attractions including Barking Abbey and Barking Creek. More modern areas of interest include Barking Riverside which is a new complex of shops, homes and offices, as well as art installation; The Lighted Lady found at the junction between Abbey Road and London Road. Barking has a number of travel options; it is served by Barking station and Upney tube station.
Book now celaning services in

barking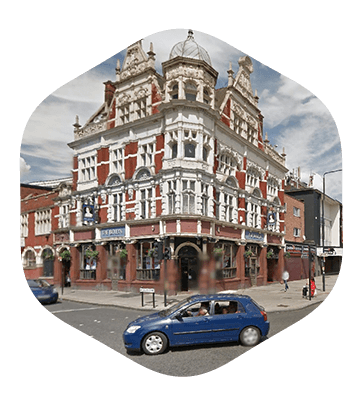 Book Cheap Cleaners in IG11
Nobody wants to spend a fortune on their cleaning company, but there are many cleaning services in Barking that will charge you the earth for incomplete or unprofessional services. Our cleaners can help you get the best of both worlds, with a range of top-tier cleaning services at affordable rates. We work to provide some of the best and most competitive prices in IG11, and you can easily make sure you're getting the best value for money with one of our exclusive offers! Our quotes are accurate, reliable and there's no obligation required! Save money and still get an incomparable cleaning service from the experts! Call 020 3743 0505 now and get the best deal! Handy Cleaners has been in the business for many years, and in that time we've become one of the Barking's most trusted, skilled and dependable cleaning companies. Our services help lots of business owners and homeowners to get professional cleaning help that doesn't break the bank. We have a range of efficient services suitable for all of your cleaning needs. Many people turn to use for help with end of tenancy cleaning, house cleaning IG11, office cleaning, rug cleaning, and much more, and we only ever offer the best services at the best prices. No matter what you need cleaning, no matter what your budget, our cleaning agency is the perfect choice for your needs. Saving you time, effort, money, and ensuring that you'll never come home to an unclean house again, we can make your life easier. Contact us today by calling 020 3743 0505 to get the best deal on house cleaners.
020 3743 0505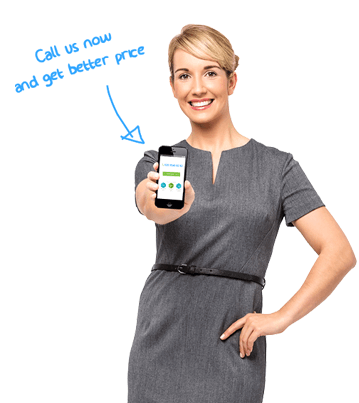 Our Testimonials
I will be recommending this cleaning service to all of my Barking area neighbours. They've done fantastic work at my flat and have surprisingly low rates.
Handy Cleaners' cleaners were so quick to respond, and the team did a marvellous job. I was really impressed with the condition my Barking apartment was left.
When we were preparing for our family gathering, we needed to do an entire cleanup of our lovely home in Barking. We did not know who would help us until our neighbour referred us to Handy Cleaners and they were really Godsend.
Handy Cleaners were so quick to respond after I scheduled for a prompt carpet cleaning in my Barking home. They understand the importance of keeping your home clean and therefore not overcharge. Good job, keep up.
That is my new cleaning company. I hired their cleaners to do deep cleanings at my Barking IG11 area flat every other week. They do excellent work.
IG11 always has really strong businesses, and Handy Cleaners is one of them. Very professional cleaning services!
Many thanks for helping me get back on track with the house cleaning. The work of your cleaners in IG11 is truly invaluable to us lazybones.
Having used a professional cleaning company before in Barking and having mixed results made me nervous as I was hiring this company. I was afraid that I would be messed up again and my money goes to waste. After trying their services, I can never use any other agency apart from this one. The experience was wonderful, thank you.
I'm delighted with how quickly and efficiently their cleaners took care of the job. The house is looking lovely. I'm sure I'll be using them again if I need help again in IG11.
Handy Cleaners is a trusted name in end of tenancy cleanings for Barking IG11.