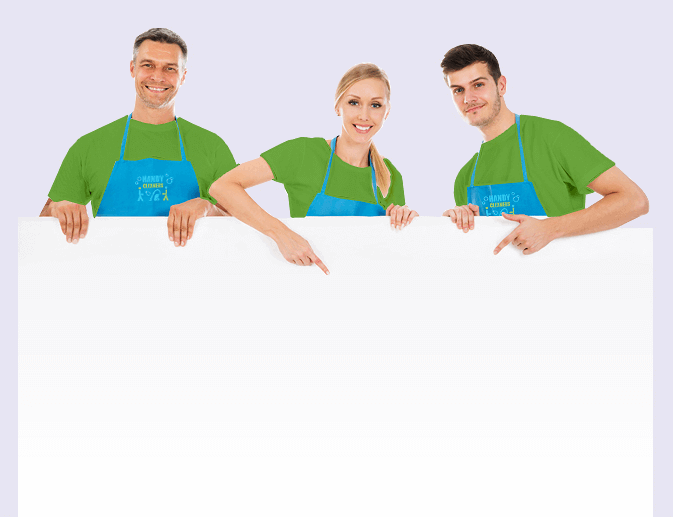 Comprehensive Cleaning Services in Cambridge Heath E2!
Do you need really professional cleaners with flexibility, variety and one that uses safe cleaning products? Well our cleaning company has all these attributes! We do one-off home cleaning in E2, regular cleaning to stay on top of daily dirt accumulation and anything in between. We cover a full range of jobs from simple tasks, such as polishing, washing and vacuuming to deep cleaning. At Handy Cleaners we pride ourselves on providing reliable hardworking Cambridge Heath cleaners to give you the type of service you need at a price you will be astounded by! We deliver results that will make you want to reuse our cleaning services time and again, so call us now on 020 3743 0505 and allow our professional cleaning team to help you today!
Book now
We Provide a Range of Quality Cleaning Services in Cambridge Heath
As a professional cleaning company we have experienced cleaners Cambridge Heath, who are highly trained to provide quality E2 domestic cleaning and use eco-friendly products in your home. Whether it is a one-off cleaning service you require after a big event, or regular cleaners to brighten up your home on a daily basis, we are able to take care of your simple and more complex cleaning needs. Just give us a call on 020 3743 0505 now and make cleaning chores a thing of the past by using our cleaning service. You can rely on us to deliver fantastic results!
Health Benefits of Booking Our Home Cleaning Services in E2
Do you have pets in the house or young children perhaps? By using our reliable E2 cleaning services you can also rest assured that the eco-cleaning products we use will provide a cleaner and safer environment for any cleaning situation.
Reduce the concern around toxicity and possible skin allergy by seeing what our professional Cambridge Heath home cleaning team can offer.
This is home cleaning at its best creating a healthier, happier environment as our cleaners sweep through your home with safe and environmentally friendly cleaning products leaving you with peace of mind.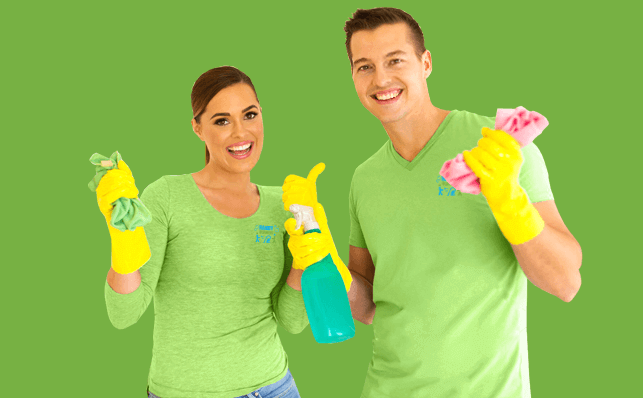 Cambridge Heath at a Glance
Cambridge Heath is a district that is situated in the London Boroughs of Hackney and Tower Hamlets and bears the E2 postcode. It's a canal side district which is on the banks of the Regents Canal, a canal that runs through the area and alongside London Fields and Victoria Park. Cambridge Heath is centred around Cambridge Heath Road which offers plenty of shopping opportunities. There are a number of eateries, the Museum Gardens, and the local underground station, Bethnal Green tube station, all of which are located within minutes from the canal. The area is served by Cambridge Heath railway station.
Book now celaning services in

cambridge-heath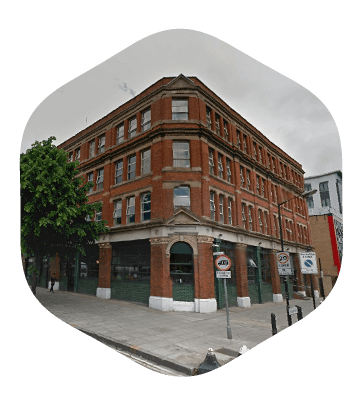 Book Cheap Cleaners in E2
Our team of experts are here to provide home cleaning services at the lowest local prices, while maintaining a top quality cleaning service in E2. Whether it is a one-off clean you require or regular domestic cleaning, Handy Cleaners offer incredible value house cleaning at very reasonable prices. Let our cleaning team make your house cleaning dreams come true and even cleaner for less money than you can imagine! Our cleaning company in Cambridge Heath caters for your cleaning needs in a way that will leave you with more time to do the things you love to do! Call us now to request a free quote and we are confident that you will love the price! Give us a call to discuss your cleaning requirements today! Let our team provide a cleaning service in Cambridge Heath you can be proud of. A clean property is a place where happiness is likely to flourish! Our E2 cleaners are cheerful and efficient and our cleaning company offers each of you a cleaning service tailored to your individual requirements. If you have any questions about our cleaning services or a simple inquiry, we are here to help. So, what are you waiting for? Don't delay, call us today on 020 3743 0505 and book our cleaners for a quote and a cleaner home!
020 3743 0505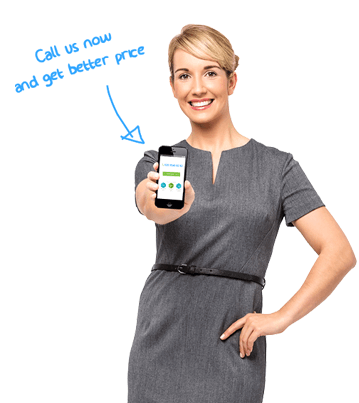 Our Testimonials
My husband and I are expecting our first child in less than a month (It's a boy!), and we decided to hire their cleaning service to perform a deep cleaning on our E2 flat. They have done fabulously. It is immaculate. They will be making weekly visits (likely more once our baby boy gets a bit bigger!).
Handy Cleaners' cleaners from E2 were fast and thorough. I would definitely hire them again in the near future. Amazing!
I really love Handy Cleaners; they are many steps ahead of the rest cleaners in E2.
I love working with these cleaners for all my cleaning services in Cambridge Heath E2. The guys are usually friendly and thorough in what they do.
Doreen Chambers
24

Oct 2019
Absolutely the best office cleaning service in E2, bar none. Their staff is personable, punctual and well versed in the art of office cleaning, so you don't have to worry about them messing with the equipment. Handy Cleaners also has the best rates.
Handy Cleaners are the best for house cleaning if you are in Cambridge Heath E2. They charge me a very fair price and did a very good job.
Whenever I need to get extra home cleaning done in Cambridge Heath I only trust Handy Cleaners to do it for me.
I use their cleaning services in Cambridge Heath and I will continue to do so in the future.
We get our house cleaning from Handy Cleaners in Cambridge Heath because they are both reliable and professional, plus their affordable prices seal the deal.
Justine Harley
09

Apr 2019
Handy Cleaners have transformed my grubby little flat in Cambridge Heath E2 into a sparkling haven without me having to lift a finger. Can't recommend these cleaners enough.