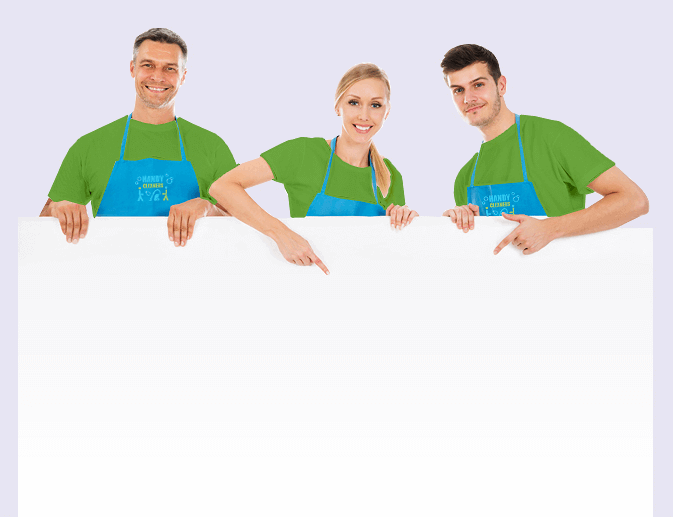 Why Are We the Best Cleaners in Aldgate EC3?
The thing that makes us the best cleaning service in Aldgate is that we at Handy Cleaners centre our business around our customers. We have kept your needs and suggestions and expanded our services to include E1 floor cleaning, curtain cleaning, upholstery cleaning, end of tenancy cleaning apart from office and house cleaning in EC3. We understand that time is a big factor for you, which is why we are willing to make our cleaners available at any time of your convenience, be it evenings, weekends or even on the same day as you book. Call 020 3743 0505 now for a free quote! You will be amazed at our low prices for home cleaning.
Book now
Why Should You Choose our Aldgate Cleaning Company?
We are a customer oriented Aldgate cleaners EC3. We believe that in order to gain complete customer satisfaction, we have to be aware of exactly what the customer asks of us. Which is why, from the first time you call us on 020 3743 0505 till the time you wave our cleaning crew goodbye, one of our representatives will always be with you through every step of the process, listening to your specific cleaning needs and giving you helpful advice. We also understand that time can be a deciding factor for you, which is why we have extended our cleaning services to be booked at any time of your convenience, even in evenings and weekends. We also offer same day cleaning services in Aldgate so it is never really too late to book with us. Hire our domestic cleaning service today and get a huge discount!
Aldgate's Best Cleaners EC3 at Your Disposal
Our cleaning team are highly skilled and has years of experience in this field.
The best part is that they are available to be hired for extremely reasonable rates. Additionally, they use green cleaning methods which are not only powerful and safe but produce results that last long.
Save money, time and effort by hiring us for house cleaning in Aldgate EC3 today.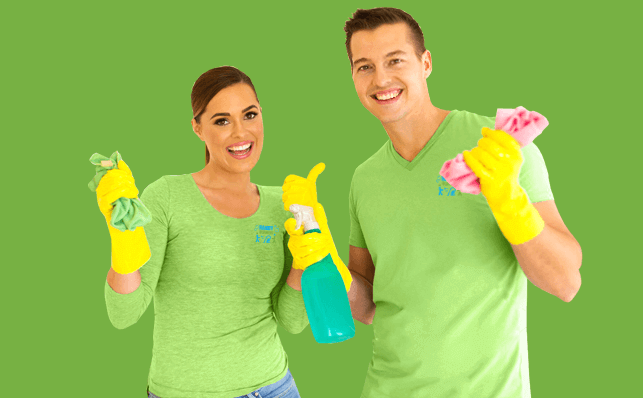 Some Interesting Information about Aldgate
Aldgate's name arose as a result of once being a gateway through the London Wall, but is now a district in its own right. Located in the Borough of Tower Hamlets, Aldgate is now a thriving hub of commerce, with many big names having key offices in the area such as Disney and the London Metal Exchange. It also houses the oldest synagogue in the UK Bevis Marks, as well as a number of churches, such as St Helen's. Easily accessed via the dedicated underground station as well as nearby rail stations at Liverpool Street; Aldgate continues to provide a popular thoroughfare connecting the east of the city with the west.
Book now celaning services in

aldgate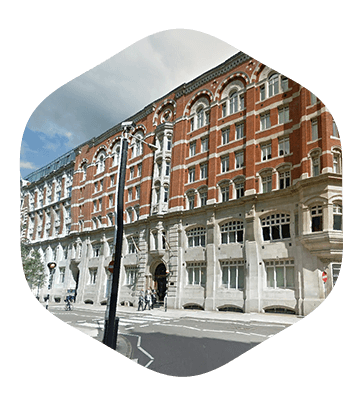 Book Cheap Cleaners in EC3
As much as you would like to be responsible for the state of your house, it is difficult to find time from your busy schedule to give your house the deep cleaning that it would need. Our cleaners are right at your doorstep in Aldgate to help you get a clean house at prices that are a steal. We ensure that all our cleaning staff are properly trained and extremely professional, so you won't have to worry like you do with cowboy cleaners. Additionally, we use top-grade cleaning products and machines, so you can be assured that the result will exceed your expectations. You cannot attain such results by just vacuuming. We will save you money and effort in the long run. To know more about us and our EC3 home cleaning routines, call us on 020 3743 0505 today. You may think you've got your Aldgate domestic cleaning needs covered with your regular cleans but you're most likely just skimming the surface. We are in the business of professional cleaning and so we deliver great results you will not believe! We're guaranteed the best value cleaning service in E1 area and our experienced cleaners Aldgate are the most skilled around. We use the latest cleaning technology to do the best job. We have operated locally for many years and our customers always come back for more. That tells us what we already know – we are the best at what we do! Call Handy Cleaners today on 020 3743 0505 and it will be the best decision you made in a long time!
020 3743 0505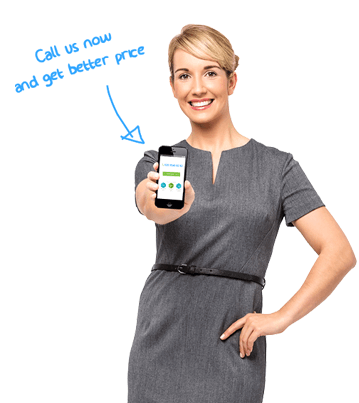 Our Testimonials
I hired a carpet cleaning company for my old carpets in EC3. Now they look like brand new. Absolutely amazing work!
I highly recommend your services. You are the best cleaning company EC3. No one comes close to you. Simply the best.
My next-door neighbour in EC3 recommended Handy Cleaners after she had several amazing experiences. Worth every penny!
Just as I had been promised, the cleaners were professional, coordinated and worked to the level best. Everyone in EC3 should try them out.
These cleaners take care of all of the office cleanings at my Aldgate area buildings. They do great work.
My grandson brought his new puppy over (even though I asked him not to) and what the puppy do? Use my carpet as its personal bathroom. Anyways, I found these cleaners in EC3 that offer a fair price for carpet cleaning, and I feel like they practically gave me a new carpet, they did such a good job!
The cleaners from Handy Cleaners have scrubbed my house in EC3 to within an inch of its life, and I couldn't be more pleased with how it's looking. Truly expert services and a great price to boot.
Every time we have these cleaners at our place in EC3, they always do a wonderful job. They leave the house shining, fresh and even better than they found it. I can never ask for more. Keep up the excellent job you do.
I've been on the lookout for a cleaning company in Aldgate EC3 that could keep up with the cleaning demands of my very old, very big, very grubby house. I've been using Handy Cleaners for a few weeks now, and so far, I'm delighted with how well they're doing. Fingers crossed they keep it up.
I'm a single mum and most days, it feels like there just isn't enough time to get everything done. Getting the kids to school, cooking, cleaning, and still keeping up with my own work is just impossible. I never thought I would be able to afford domestic cleaning, but I thought I would try it for a couple weeks anyway and you know what, it saves me so much time and actually, it's very affordable. Every single mum in EC3 should try it!