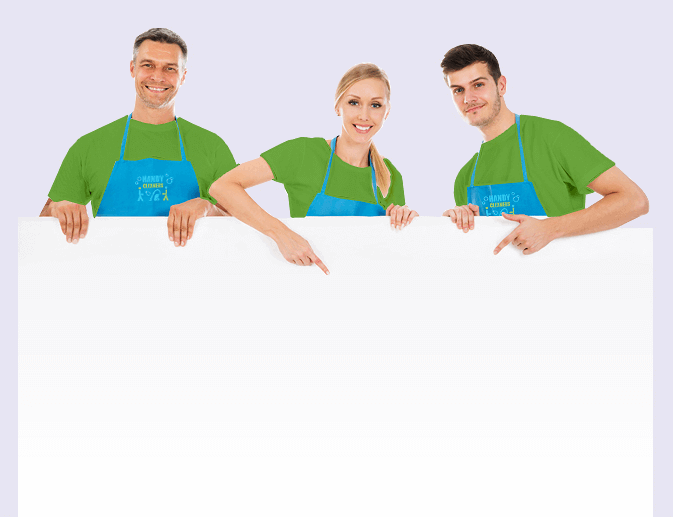 The Only Cleaners You Need in Eastcote HA4
Discover outstanding cleaning services for the cheapest prices in HA4. Cleaning is one of those chores that never seem to be done, and daily cleaning can be a bore, which is why so many people in Eastcote prefer to hire our cleaners to do the cleaning for them. Imagine never having to worry about untidy rooms, or dusty services, and enjoy returning to a beautifully clean house each day. Handy Cleaners are the cleaning company that many homeowners in the area trust to keep their homes meticulously clean. Discover just how little it can cost to hire our Eastcote house cleaning experts when you call 020 3743 0505.
Book now
Choose the Best Cleaning Service for Your Needs in Eastcote
Home owners in Eastcote use our cleaning services when it suits their needs, with many customers taking advantage of our brilliant daily cleaning rates, and others benefitting from low priced cleaning on less frequent days. No matter what house cleaning package you select, you will be guaranteed an excellent service from our hard-working cleaners. We are currently offering fantastic deals on all our cleaning services in HA4, so why not get in touch to find out more? Choose a cleaning company in HA5 that puts their customers first, choose Handy Cleaners!
Environmentally Friendly Cleaning in Eastcote HA4
Domestic cleaning products can sometimes contain extremely hazardous materials that may impact upon your health, and the environment.
We believe that as an established home cleaning company we have a responsibility to adhere to an eco-friendly ethos. With this in mind, our cleaning team relies on the combination of environmentally products and amazing cleaning techniques to provide an outstanding cleaning service to homes in Eastcote.
Keep your home clean, and your family healthy by taking advantage of our fantastic HA4 cleaning services offers – give us a call on 020 3743 0505.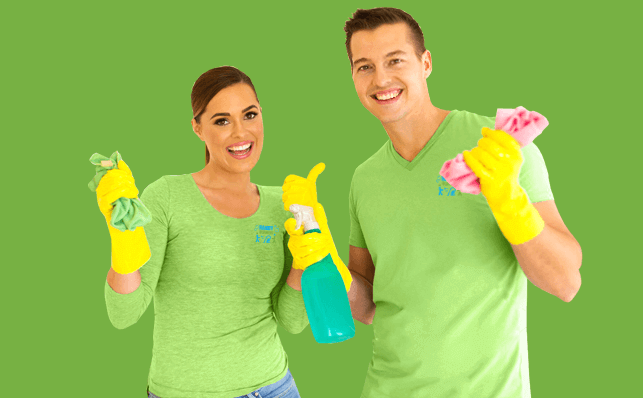 Historic Eastcote
Originally recorded as Ascot, Eastcote is home to the 18th century Highgrove House, where Winston Churchill honeymooned with his wife Clementine, and the Queen of Sweden resided during World War I. There are many things for locals and visitors to enjoy in and around the area, including Roxbourne Railway, Eastcote House Gardens, and several shops, restaurants and tea rooms. Notable former residents include television and radio presenter Fearne Cotton, and actors Jessie Matthews and Bernard Holley. There are three bus routes available in Eastcote, and additional transport provided by Eastcote tube Station. The area is based in the London Borough of Hillingdon.
Book now celaning services in

eastcote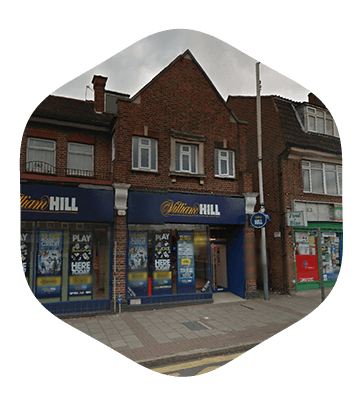 Book Cheap Cleaners in HA4
Handy Cleaners is renowned throughout HA4 for being the cheapest domestic cleaning company in Eastcote. Our outstanding home cleaning services are available at exceptional rates, and competing cleaning company in HA5 simply can't offer a better service. Rely on a cleaning team that has received the best training possible, and hire cleaners that take pride in ensuring your home is beautifully clean. Say goodbye to hours spent cleaning bedrooms, living areas and the kitchen, and welcome our experienced cleaners into your home. Get in touch and book our cleaners today. Dial 020 3743 0505 and we will give you a free quote! Look no further than our cleaning team for the most reliable cleaning service in HA4. Our cleaners enjoy getting the job done to the highest of standards, and you will enjoy returning to a beautifully clean home. Get great rates no matter what cleaning package you select, and save money whether you need a short-term cleaning solution, or you want to employ our cleaners on a long-term basis. If you need further information about any of our Eastcote cleaning services, contact our friendly customer services team. Book with Handy Cleaners now!


020 3743 0505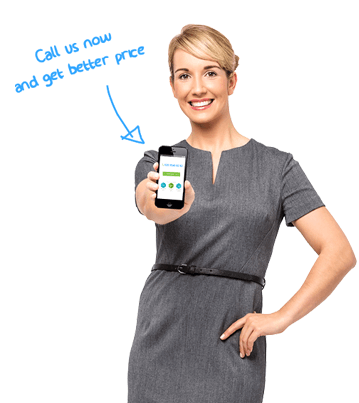 Our Testimonials
I was impressed with the work they did when I hired them last week. The cleaners in HA4 are very effective and dedicated.
This is the best Eastcote home cleaning option around hands down, we use them all the time and never let down one time.
Sydney Nicole Morales
20

May 2019
I had contracted cleaners from Handy Cleaners to do some upholstery cleaning at my flat in HA4. They did a really great job but they also mentioned that they also do carpet cleaning. They got the carpets spotless! I thought it was time to replace them, but it turns out they just needed a good steam clean. Thanks so much, guys!
We needed carpet cleaning done in HA4, this company delivered! Thank you.
Maureen Edwards
17

Apr 2019
After seeing the great job these cleaners did with my spring cleaning. I'll have no hesitation in bringing them in again whenever I need help in HA4.