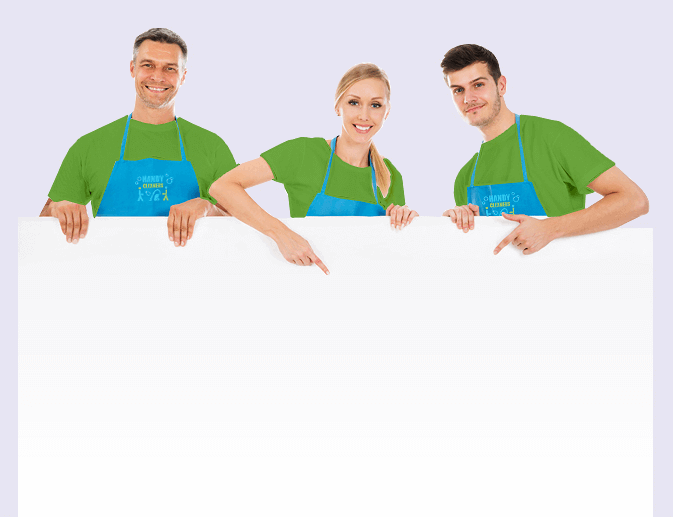 Let Our Pinner Cleaners Transform Your Home In HA5
Staying on top of your house cleaning is difficult when you are busy at work and you need to spend more time with your family. To remedy the situation hire our reliable Pinner cleaners. Handy Cleaners can send cleaning professionals to any address in Pinner, who will then spruce up the place and restore its beauty within a short period of time. Our HA5 home cleaning service is not only going to save you a great deal of time and effort, but will enable you to enjoy a thoroughly clean home. Hire our cleaning company in Pinner whenever you feel overwhelmed by cleaning chores as we guarantee excellent results. To obtain a free quote dial 020 3743 0505 now!
Book now
Our Pinner Domestic Cleaning Is Done in the Environment-friendly Way
It is good to know that you can rely on an eco-friendly cleaning company to help you with your cleaning tasks. We utilise only green cleaning methods and products that are completely safe for the environment and human health. All of the methods employed by our Pinner cleaners are tried and tested so we guarantee that no dangerous chemicals are used in your home. We are well-known for being a company that is focused on delivering green cleaning solutions that cause no harm. It is our goal to continue improving our methods to ensure more people can benefit from our HA5 house cleaning services. We offer efficient and safe cleaning services that are second to none.
We Trust in the Skill and Expertise of Our Cleaners in Pinner
We focus on training each of our cleaners in Pinner as we know that will guarantee immaculate results. Our experts are ready to take on any cleaning challenge they are faced with.
We guarantee that your home cleaning service will be carried out to a high standard. We stand out from other cleaning companies because we offer high quality services performed by true professionals. We deliver results so you can rely on us to turn your home into the perfect living environment.
Our team use modern cleaning equipment and tools, they can remove any type of stains with ease and rejuvenate your home in no time at all. Contact us on 020 3743 0505 and hire the most efficient cleaning services in HA5.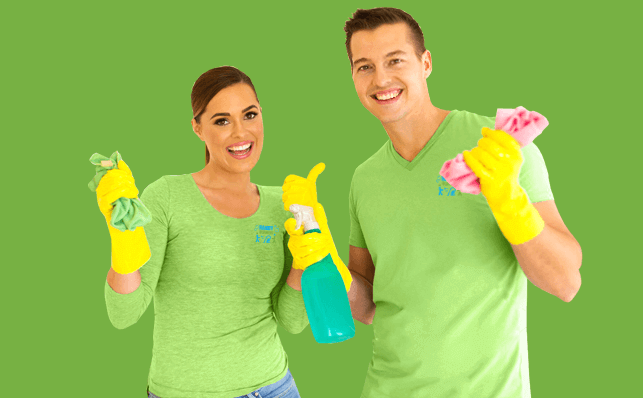 Explore Pinner
Pinner is a mostly residential area of northwest London and is housed in the London Borough of Harrow. For visitors Pinner Memorial Park is one of the biggest draws with its lake and extensive grounds. Pinner House is another key attraction in the area. It's also famous for number of its residents including Sir Patrick Moore, and Michael Rosen. Some of the other points of interest nearby include Ruislip Lido, Northala Fields and Ruislip Woods. The area is popular with commuters thanks to it underground station connecting it to central London.
Book now celaning services in

pinner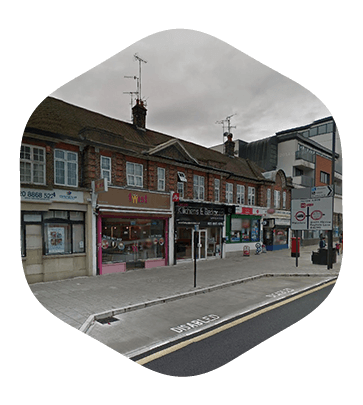 Book Cheap Cleaners in HA5
A lot of people are reluctant to hire cleaning service, because they cannot afford them. You will be pleased to know that at Handy Cleaners we keep the cost of our Pinner domestic cleaning services low. Not only that, but we offer a variety of services and money-saving packages that will make your home sparkling clean. We offer all our cleaning services at low cost. You will find some special offers waiting for you on 020 3743 0505 so don't hesitate to contact us and take advantage of them. You will get a free quote which makes hiring our HA5 cleaners as easy as pie. Call us now and find out just how budget-friendly our prices are! You can contact our customer service team at any time as we are open for business 24/7, 365 days a year. We are flexible so we can help you reserve an appointment at a time and date that suits you. We focus on achieving top results so nothing short of perfect pleases us. Our high standards have made our cleaning service in Pinner HA5 the top choice for so many people. Call 020 3743 0505 today and take advantage of our great cleaners Pinner.
020 3743 0505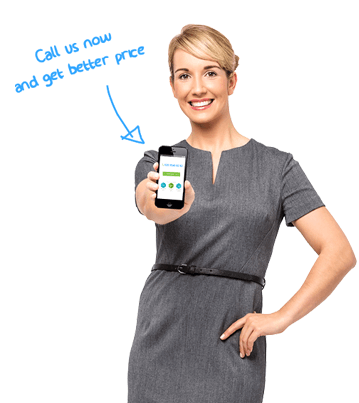 Below Are Few Examples of House Cleaning In Pinner Completed Recently
Date
Service
Property size/Bedroom
Area
Price
05 September 2022
End of Tenancy Cleaning
2
Pinner
£290,00
01 August 2022
House Cleaning
3
Pinner
£105,00
15 August 2022
Carpet Cleaning
4
Pinner
£245,00
18 October 2022
House Cleaning
4
Pinner
£135,00
11 September 2022
Carpet Cleaning
4
Pinner
£215,00
Other areas we cover
Testimonials
I wanted something different from the cleaners I'd had before, so that is why this time around, I hired cleaners from Handy Cleaners in HA5. They turned out to be better than anything...
Helen J.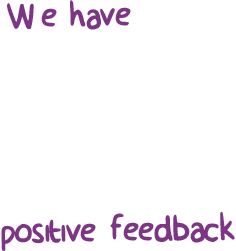 95
I wanted something different from the cleaners I'd had before, so that is why this time around, I hired cleaners from Handy Cleaners in HA5. They turned out to be better than anything else I've experienced.
Handy Cleaners do nightly office cleaning at my Pinner HA5 building. They are quite efficient and are somewhat less expensive than their competition.
The domestic cleaning crew from Handy Cleaners made short work of cleaning our flat in Pinner. We highly recommend.
I want to commend this company on the excellent job they did in my property in Pinner HA5 the other week. It was an extremely professional, very thorough home cleaning service.
Show all
Reviews for our Pinner cleaning services