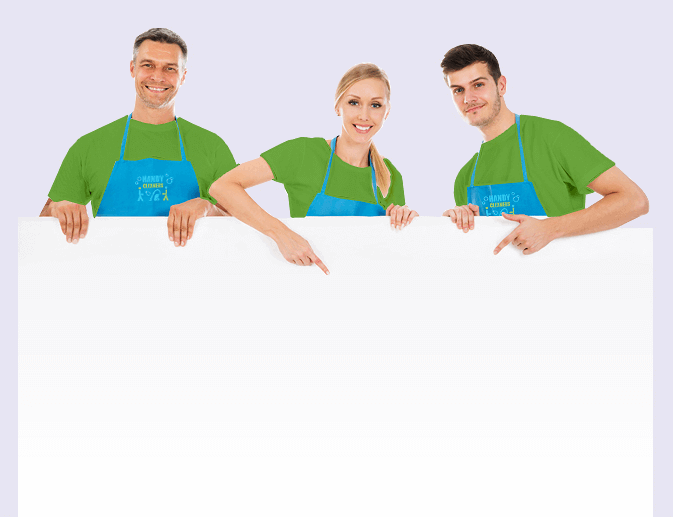 West Kensington's House Cleaners
West Kensington Cleaners
020 3743 0505
Make Your Home Shine With Our Cleaners in West Kensington W14
Whether you need help with domestic cleaning on a regular basis because you don't have the time or physical ability to do it yourself, or you just want cleaners to pop in once to help tidy up after a big party, Handy Cleaners is on hand to help. Our cleaning team have been supporting residents in West Kensington for decades, making their homes shine, and putting smiles on our customers' faces. With our help you can make sure your W14 home always looks its best, without all the hassle of doing home cleaning yourself. Call 020 3743 0505 to book.
Book now
A Brilliant Cleaning Company West Kensington W14 for Brilliant Results
It makes sense that when you want something done properly, you need to call on the experts. And when it comes to domestic cleaning in West Kensington W14, there is no one more experienced, or skilled at cleaning houses than our team at Handy Cleaners. We genuinely have the best cleaners in W8, and they love being able to use their skills to help our customers enjoy a clean home with ease. So whatever you need help with, our cleaning team can help. Just call in 020 3743 0505 to talk to them today, and they will be happy to help.
Hire Us for House Cleaning in W14 and Stay Healthy
You might think that the most important things for staying healthy are what you eat and how much exercise you take, and while these certainly are essential, they aren't the whole story.
It's also vitally important that the environment you are in is clean, sanitary and tidy. That is why our cleaners in West Kensington are so passionate about house cleaning W14, because they know how important it is for your health.
With our cleaning service in W8 you can take action to stay healthy, and you can do this without even lifting a finger because our

West Kensington cleaners

will do it for you.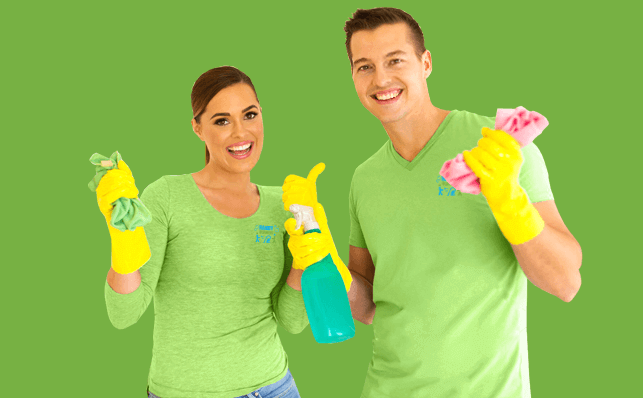 Get to Know West Kensington
West Kensington is part of the London Borough of Hammersmith and Fulham, and is home to the famous Olympia Exhibition Centre, which hosts a wide range of events throughout the year. It is also home to famous private sporting venue the Queen's Club in Baron Court. Other nearby attractions include Sotheby's Auction Hall, Blythe House, and the Earls Court Exhibition Centre. For those looking for a bit of nature, there are plenty of parks and green spaces nearby such as Hyde Park, and Holland Park. The easiest way to visit West Kensington is via West Kensington tube station or the Kensington Olympia station on the same line.
Book now celaning services in

west-kensington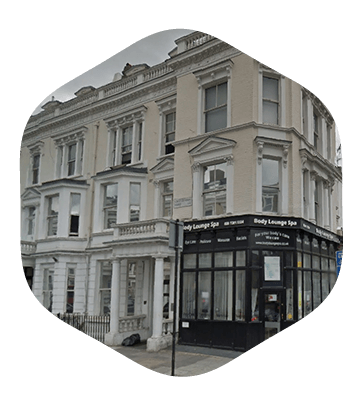 Book Cheap Cleaners in W14
A lot of our customers wonder how we can manage to offer cleaning services in West Kensington for such great prices, and the answer comes down to two things: we believe everyone in W8 should be able to enjoy a clean home, and we make sure the savings we make are passed on to you. We are fortunate as a cleaning company in W14 to have great relationships with a lot of other local businesses, and we take the savings we make and pass them to you. That way you get great prices for exceptional house cleaners. If you've been trying to decide whether to hire cleaning services in West Kensington, and are still unsure, then we recommend you give our brilliant team a call on 020 3743 0505. When you do they will find out all about the type of house cleaning you need, they'll give you a free quote and they will be there to answer all your questions. We can offer the perfect W14 home cleaning service to meet your needs, and we offer a 100% satisfaction guarantee so there's no risk to you at all. Call now to speak to our cleaners West Kensington and find out more.
020 3743 0505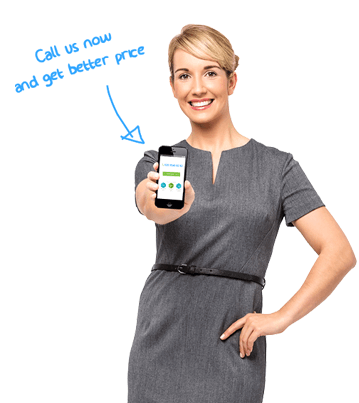 Below Are Few Examples of House Cleaning In West Kensington Completed Recently
Date
Service
Property size/Bedroom
Area
Price
30 August 2022
End of Tenancy Cleaning
4
West Kensington
£425,00
13 August 2022
House Cleaning
4
West Kensington
£120,00
12 August 2022
Carpet Cleaning
2
West Kensington
£135,00
07 August 2022
House Cleaning
1
West Kensington
£60,00
25 November 2022
Carpet Cleaning
3
West Kensington
£235,00
Other areas we cover
Testimonials
In my mind, this cleaning company are the true professionals in the business. I did my research, found what I thought was the best company in W14, and they didn't disappoint. All of their...
S. Griffin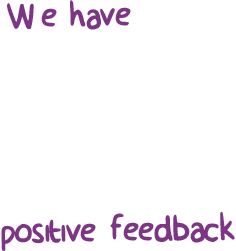 95
In my mind, this cleaning company are the true professionals in the business. I did my research, found what I thought was the best company in W14, and they didn't disappoint. All of their positive reviews were genuine.
West Kensington offers a great house cleaning service, and we are glad to have found them because now my mom has someone to help with cleaning her flat.
As rug cleaning specialists in W14 go, Handy Cleaners was first class, were absolutely terrific. I was amazed at how they were able to work their magic, completely transform the state of my rug into a thing of beauty!
I didn't know how to go about upholstery cleaning in W14. Everything I tried seemed to make matters worse. In the end, I called Handy Cleaners and decided to leave the all-important job to the professionals. They didn't disappoint.
Show all
Reviews for our West Kensington cleaning services