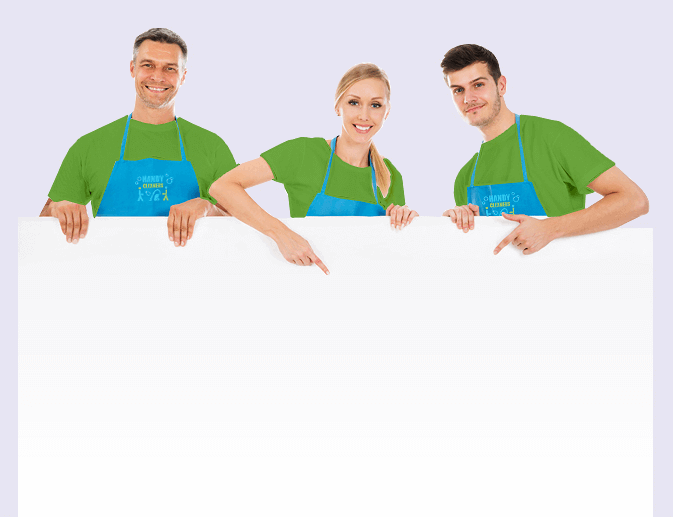 Guaranteed Results by Handy Cleaners Ealing W5!
At Handy Cleaners we have been in the business of cleaning homes and offices in W3 for many years. Our customers come back to us again and again because they know they are getting the best cleaning job done for the best prices! We are the leading cleaning company in Ealing W5 for a reason. Our rates are unbeatable and the range of house and office cleaning services we offer in Ealing is second to none! We clean everything from upholstery to carpets and curtains and everything in between. You may think you do a great job with your regular house cleaning but when you see what our experienced Ealing cleaners achieve, you'll know you were wrong! Call 020 3743 0505 today for a free quote!
Book now
We Are the Healthiest Cleaning Company in Ealing W5
If you suffer from medical conditions such as asthma or hay fever or perhaps you have allergies, you'll know how house dust can irritate you! It's really difficult to remove all traces of dust particles from your home but we have developed a professional cleaning system over the years that will get your property about as dust free as it possibly can be. You will instantly feel the results after our professional house cleaning in Ealing and the air quality in your rooms will be instantly improved. By employing green products and practices, our cleaners don't use chemicals, create hazardous vapours or leave potentially irritating residues. This enhances the health aspect of our cleaning jobs even more because we are not only improving the air quality in your rooms; we are caring for our environment in the process. Call 020 3743 0505 today! We have reduced our prices for W5 domestic cleaning so you can save even more money!
Our Experienced Ealing Cleaners Guarantee 100% Customer Satisfaction
We are so sure our Ealing cleaning services will delight and impress you that we're prepared to offer a 100% MONEY BACK GUARANTEE! Hire our cleaners today to see overnight results and your property looking cleaner than it ever has before.
How can you relax in your home when there is dust gathering and you can see it in the corner of your eye when you're watching TV? We can give you back your evenings and weekends for the purpose they are for – relaxing!
Why should you waste valuable time cleaning your home and only skimming the surface? Our professional

cleaners Ealing

deliver W5 deep cleaning that instantly enhances your home, making it possible for you to relax and enjoy it!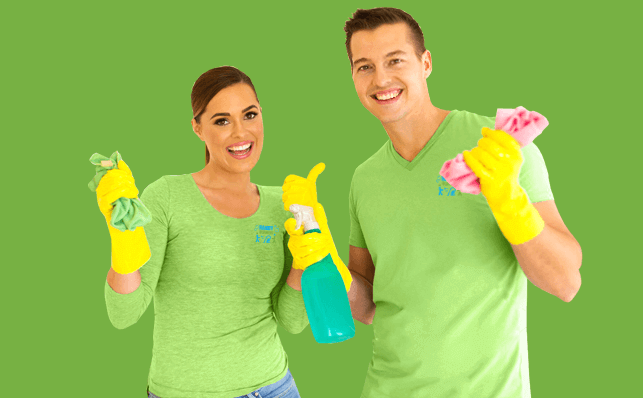 What about Ealing Itself?
Ealing is considered to be a suburban district, and it is found in West London. Part of the London Borough of Ealing, the area is just under eight miles away from Charing Cross, and only twelve miles from the City of London. Ealing is perhaps most famous for Ealing Studios, which are some of the oldest film studios in the world. Ealing is found in close proximity to areas including Acton, Brentford, Wembley and Tokyngton. Ealing is easy to travel around thanks to its many Underground tube stations, which include South Ealing, North Ealing and Ealing Common. There is also the Ealing Broadway station, along with many bus routes that are easy to access and reach.
Book now celaning services in

ealing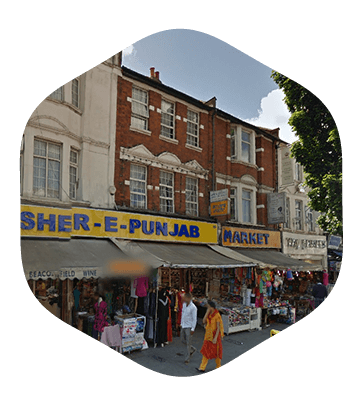 Book Cheap Cleaners in W5
If you are a resident or business in the W3 area, you need to call us today! Why spend a minute more of your valuable free time up to your eyeballs in cleaning products? Haven't you got much better things you could be spending your time on? We can take on a one-off spring cleaning or a single room cleaning or the largest of office complexes! There really isn't a job too big or too small for our experienced cleaning technicians who are operating near you. If you think it is way too expensive to hire professional W5 cleaners locally, think again! We guarantee the best prices and the best cleaning service in Ealing or we will give you your money back! There's no way of getting it wrong when you hire Handy Cleaners today! Our cleaning services are well known in the area and our customers keep returning to us and that's how we know we're the best at what we do! Our prices for home cleaning can't be beaten and we will even give you a heavy discount if you call 020 3743 0505 now! We have been in the business of cleaning for local businesses and residents in the area for many years. Over that time we've listened to our customers and developed a W5 cleaning service range to meet their needs. This means they come back to us again and again, assured of the very best price for a great job done! Our cleaners in Ealing use the very latest technology and green cleaning products to ensure not only a thorough clean but one done without harming the environment. Our customers can't be wrong! Find out for yourself why Handy Cleaners are the best at what we do and call 020 3743 0505 for our best price now!
020 3743 0505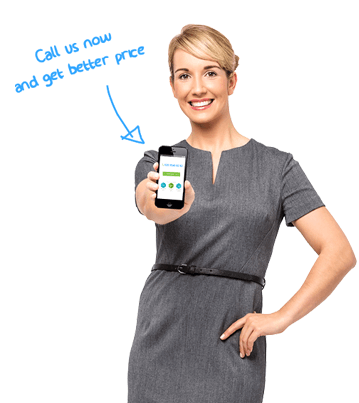 Below Are Few Examples of House Cleaning In Ealing Completed Recently
Date
Service
Property size/Bedroom
Area
Price
12 November 2022
End of Tenancy Cleaning
1
Ealing
£200,00
03 November 2022
House Cleaning
3
Ealing
£110,00
17 September 2022
Carpet Cleaning
2
Ealing
£155,00
15 August 2022
House Cleaning
2
Ealing
£95,00
19 October 2022
Carpet Cleaning
3
Ealing
£200,00
Other areas we cover
Testimonials
The upholstery cleaning professionals in W5 did wonders for the state of my upholstery. When Handy Cleaners was done, it looked like they'd just bought me brand new furniture!
Sadie M.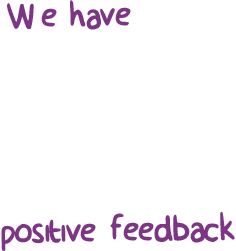 95
The upholstery cleaning professionals in W5 did wonders for the state of my upholstery. When Handy Cleaners was done, it looked like they'd just bought me brand new furniture!
Never going with any other Ealing domestic cleaning service because Handy Cleaners was the best one I could have found. They were so great to come and take care of it all so quickly for me.
My mum is getting older and isn't really capable of keeping her Ealing W5 flat as clean as needed. I hired Handy Cleaners on the advice of a friend. The cleaners have been wonderful and mum's house is sparkling clean.
I enjoyed an excellent domestic cleaning service in Ealing at the hands of their experts. I was thoroughly impressed with everything they did. It was cheap too, and considering the standard of service, was great value for money.
Show all
Reviews for our Ealing cleaning services