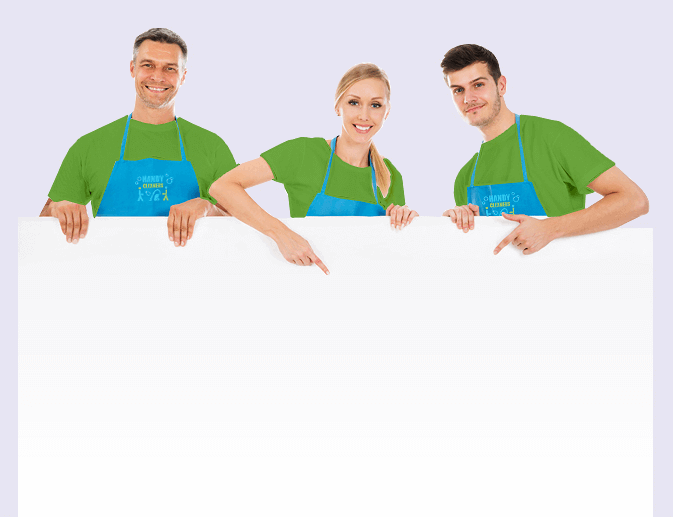 Holland Park's House Cleaners
Holland Park Cleaners
020 3743 0505
The Best Cleaning Services In Holland Park W8
Do you need professional cleaners Holland Park to make your home or office cleaner? Whatever you cleaning needs, Handy Cleaners can be of help. We are a long-established cleaning company in Holland Park with plenty of experience delivering quality yet affordable cleaning services in W11. We have a range of cleaning services that can help you in the home or workplace to get the interior hygienically clean as well as organised. Nobody wants to live among dirt and dust so make it your objective to call 020 3743 0505 and let us help you now. We have skilled cleaners that will do a first class job at a price that we know you will be happy with. Whether you want a one-off spring cleaning service or help with end of tenancy cleaning in W8, we can assist. Our experienced cleaners only use the best tools and eco-friendly detergents to get rid of dirt and grime. Contact us now to get a free quotation with no obligation required.
Book now
What Makes our Holland Park Cleaning Company Stand Out from the Rest in W8?
As a long-established cleaning company in W8 we have had plenty of practice working in all properties to get them back into a neat and tidy order. We will remove dirt, dust and stains as well as combat germs successfully. We use the best techniques to ensure your home or workplace is cleaned to a high standard. Our cleaning technicians are competent and will do a first class cleaning job whenever you need assistance. From move out cleaning, carpet and upholstery to home and office cleaning we cover a wide range of W2 cleaning services at reasonable costs. Our professional Holland Park cleaners use high quality detergents that will not cause any harm to you or those around you. You can rely on Handy Cleaners to be extremely careful when working within your personal property.
We Offer a Green Cleaning Service in W8 at No Extra Charge
Yes contrary to what you think all of our green cleaning products are affordable and will not make the bill bigger. In the interest of your health and your family we only use safe cleaning detergents that will not leave behind any harmful toxins.
In addition our procedures will not cause any harm to the environment. Our high quality eco-friendly detergents are inexpensive and much cheaper to use than conventional products that have been used in the past.
No more harmful chemicals; our domestic cleaning in Holland Park is only performed using the best cleaning methods that are safe for all concerned. The one thing we guarantee is that we continue to learn about new formulas that are safe and still do the best job! Book a cleaner in W8 now on 020 3743 0505!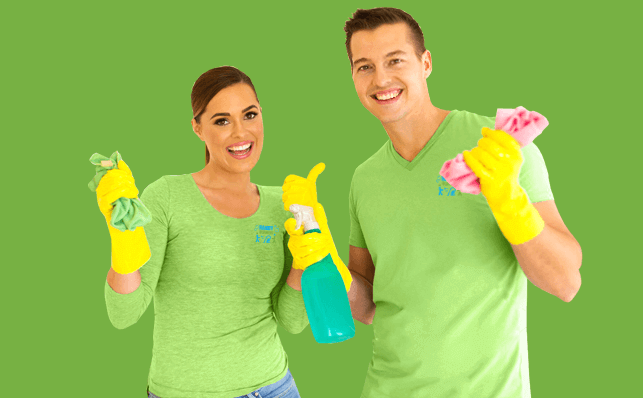 Holland Park up Close
The district of Holland Park is also a public park in the Royal Borough of Kensington and Chelsea in West London. The area is extremely affluent, with huge Victorian townhouses lining the streets together with high-class shopping and trendy restaurants. Some of London's most famous shopping areas are close by like Kensington High Street, Notting Hill, Westbourne Grove, Holland Park Avenue, Portobello Market, Clarendon Cross and Ledbury Road. Famous for its parkland as much as for its shopping, this area is a magnet for international and domestic tourists. Holland Park is one of the most expensive areas in Britain for property and it is popular with affluent families.
Book now celaning services in

holland-park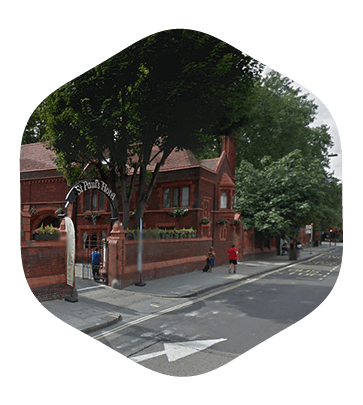 Book Cheap Cleaners in W8
When you are hiring a reputable cleaning company in Holland Park W8 to do your chores you want a trusted and highly regarded company. We are just that! With years of experience we can deal with all types of cleaning issues effectively. You can rely on us to do a good job at a fair cost. All of our cleaners are fully qualified and will save you time and lots of cash. We will make your life a little less stressful by doing a careful cleaning procedure in your home or office when you want. We use high quality green detergents and the best cleaning tools. You will see an instant result when we have finished, your place will be fresh and clean. For your assurance we have all of the necessary health and safety insurances to work within your property. We offer the best prices for domestic cleaning services in W11. Call 020 3743 0505 now and get a free quote. Call 020 3743 0505 now and book our cleaning service in W8. We cover Holland Park and can offer you a free quote now. If you prefer fill in our contact form. We will provide the best house cleaning service when you want it. Our experts cleaners are dedicated and will do a first rate job at an affordable cost.
020 3743 0505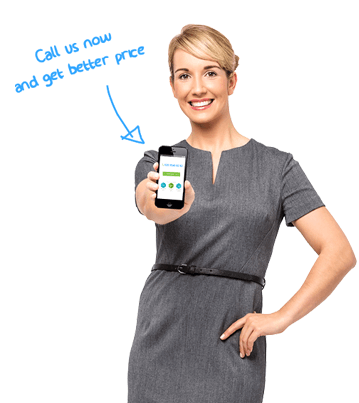 Below Are Few Examples of House Cleaning In Holland Park Completed Recently
Date
Service
Property size/Bedroom
Area
Price
15 October 2022
End of Tenancy Cleaning
3
Holland Park
£385,00
03 November 2022
House Cleaning
1
Holland Park
£60,00
21 November 2022
Carpet Cleaning
4
Holland Park
£285,00
13 August 2022
House Cleaning
4
Holland Park
£120,00
31 August 2022
Carpet Cleaning
2
Holland Park
£145,00
Other areas we cover
Testimonials
Their house cleaners know how to clean professionally. I was expecting them to do a good job in Holland Park. But the standard of the clean surpassed my expectations. They were that good....
Ben E.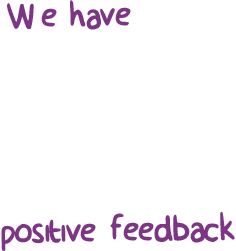 95
Their house cleaners know how to clean professionally. I was expecting them to do a good job in Holland Park. But the standard of the clean surpassed my expectations. They were that good. It's well worth hiring them.
I would go to this Holland Park home cleaning company anytime that I needed help with cleaning the house. They have taken care of me several times and never leave things a mess, it always looks great.
Handy Cleaners managed to leave me with a clean carpet in W8 for a fair price. I actually thought the state of my carpet was beyond hope, but they assured me they'd be able to rectify the issues, and they came through on their promise.
Hiring Handy Cleaners for end of tenancy cleaning in Holland Park was certainly worth it. They did a top job, paying special attention to the problem areas I told them about. The result was a very happy landlord.
Show all
Reviews for our Holland Park cleaning services