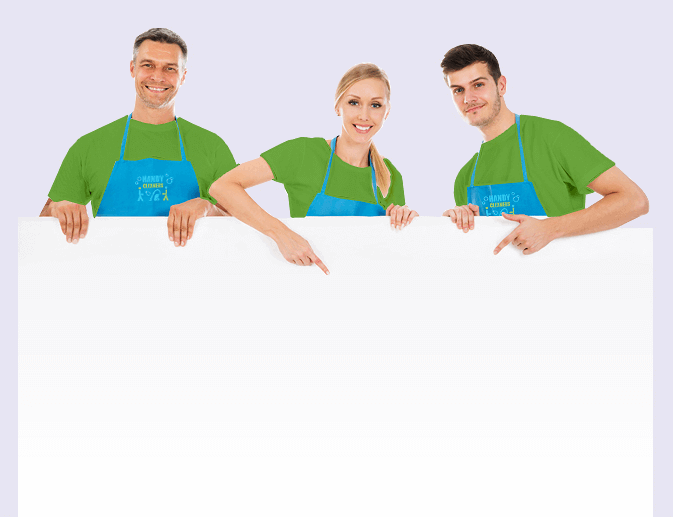 Handy Cleaners Have Cleaners in Chiswick, W4 That Meet All Your Needs!
There are many different cleaners companies in Chiswick, so why pick Handy Cleaners to solve all of your cleaning issues? We are a company that has a whole team of highly trained professional cleaners that are available at your request. Our W4 home cleaning services are available across the W4 region and we complete all kinds of jobs including cleaning carpets, furnishings, bathrooms and more! What more could you wish for? We know exactly what procedures, techniques and approaches to use and how to tackle the toughest stains and dirt so let the professionals take the stress out of cleaning for you. Transform your home from dirty to spotless with our services and call us on 020 3743 0505 to hear more!
Book now
Cleaners that Will Save You Money!
If you're not looking to get tied into a continual service, then try our deep cleaning option! It will really transform the whole appearance of your home and the rooms within it! Our cleaners W4 will not just complete a quick job with a duster and hoover, but thoroughly clean and scrub everything to the highest possible standard! This service is excellent for many different kinds of areas such as the office and home, so why not give it a try at an exclusive price? Our excellent Chiswick cleaning services are all currently available at bargain rates, so you can save even more money than you might think! At Handy Cleaners we pride ourselves on being able to provide excellent house cleaning service at even better prices so call us on 020 3743 0505 and treat yourself! Go for our cleaning company and you will save lots of cash!
Cleaning Solutions for the Home and Office!
We offer so much more than other cleaning companies in Chiswick. We have services that are designed separately and individually for offices and homes. We will take into consideration all the needs and requirements of the space we are cleaning and this means we can do an excellent job!
We are experienced in this industry and understand exactly what needs to be done to transform your home or office. Our house cleaning services are extremely flexible, so you can tell us the exact results you would like to achieve and we will accommodate all your requests.
We also pay 100% attention to detail when handling office cleaning in W4 so there's really nothing to lose! Try our

Chiswick cleaners

today and surprise yourself!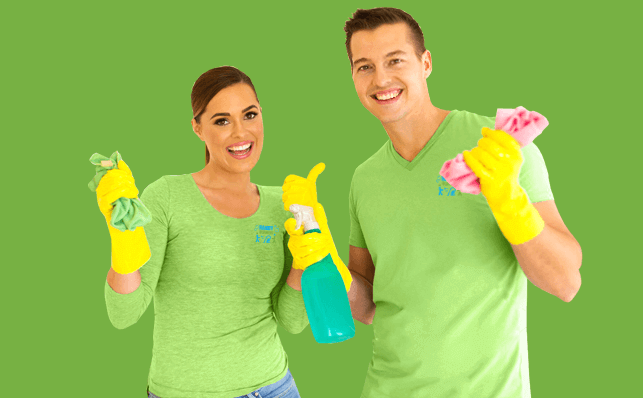 Chiswick – Area Facts
Chiswick is located in West London in the borough of Hounslow. Cheswican was the Old English name of the district and this means 'cheese farm' because Duke's Meadows was thought to have held an annual cheese festival up until the 18th century. Chiswick House is a popular landmark here and was designed by the third earl of Burlington in 1729. It has a wide collection of historic paintings and furniture and is thought by experts to be one of the best examples of Palladian Architecture. There is a busy high street in the area, which has many shops, bars and cafes. Chiswick Park is one of the closest London Underground tube stations.
Book now celaning services in

chiswick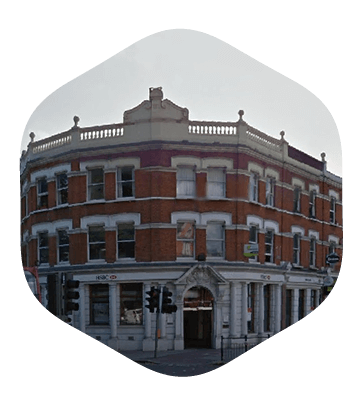 Book Our Chiswick Cleaners for the Best Discounts!
We currently have lots of deals and offers on our services, but they won't last forever! Call us on 020 3743 0505 and make sure you don't miss out! There are plenty of options available too, so you won't be stuck for choice! We have amazing deals on our Chiswick domestic cleaning packages so now you can really afford to treat yourself without the guilt of splashing out on cleaners. Let us show you how amazing your home or office can look and feel after a thorough and professional clean with one of our services in Chiswick, W4! No other cleaning company in the area offers as much as we do, so stop your search here and pick up the phone. Beat the rush and book our cleaners now!
020 3743 0505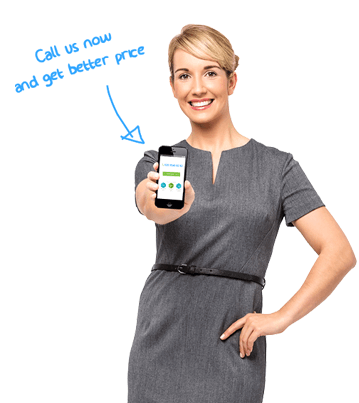 Our Testimonials
My sister typically comes for a two-week visit once a year, as we rarely sees each other, living so far apart. This year she brought her new dog with her, an admittedly adorable snow white furball named Princess. As cute as she was, Princess was not house trained. She left quite the mess on my new downstairs carpeting. I called this carpet cleaning service on the advice of a friend. They have the lowest rates in the immediate Chiswick area and were able to remove all of the stainings. A great cleaning company.
I have lived in Chiswick for so many years and just found out that Handy Cleaners offers office cleaning. We hired them for both of our locations and they did an awesome job.
Cassandra Thomas
22

May 2019
Without question, these are the most dependable cleaners in Chiswick W4. I get them in once a week to help with the house cleaning, and I always look forward to getting home after they've been... it always looks so wonderful.
Handy Cleaners knows how to take care of their client's right from the scheduling process to the actual service. You are amazing and for that, I will be using your Chiswick cleaning services once again soon. Thank you.
Fabulous cleaning company in Chiswick - I got all my cleaning done without having to lift a finger, and without breaking the bank either.
Pierre LaRoche
03

Apr 2019
Handy Cleaners did a fantastic job on our upholstery cleaning. They did our whole living room set in Chiswick W4 and we are going to use them next time too!