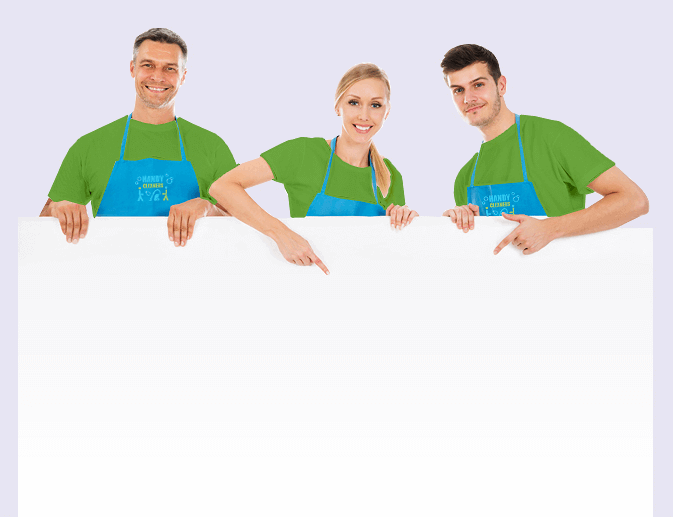 Top-quality Services Delivered by Our Professional Cleaners in Soho, W1
When it comes to hiring professional Soho cleaners in WC2, it's safe to assume you want a cleaning team you can trust. Search for a cleaning company in Soho W1, ask around for local firms, and you'll notice Handy Cleaners cropping up time and time again. That's because during our years operating in Soho, we've built a reputation for being a trusted and highly respected company. You'll understand why and see this first-hand when you hire us for your cleaning job. Book today by calling 020 3743 0505.
Book now
Professional Cleaning Company in Soho Offering a Variety of Services
Our experts can help with pretty much anything. Choose us for any cleaning job you need help with! Call our customer service team on 020 3743 0505 and we'll come to your aid. Our cleaners Soho can carry out a general deep cleaning service, or if you have a specific problem you need to address, we're the company to call upon. You can hire us for carpet cleaning in Soho, upholstery cleaning, window cleaning, and a whole lot of other cleaning jobs, so if you're in Soho, you know who to call. Choose us and you are guaranteed a remarkable service!
Green House Cleaning Soho W1 is the Aim of Our Game
Call us to take care of your property cleaning chores in Soho, and we won't just provide you with a poor quality cleaning service. It would be easy to just spray around chemical products, and that's what most home cleaning firms in W1 do.
But this method of house cleaning can be dangerous for your domestic environment and therefore you and everyone in it. That's why we only use eco-friendly WC1 domestic cleaning methods.
You won't find a greener or more efficient company than ours, so make the right decision and book with us today.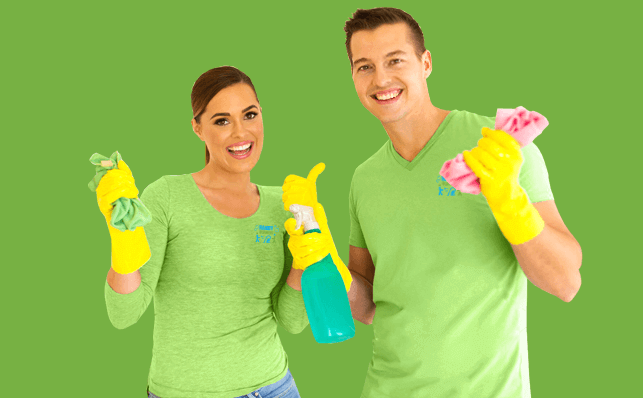 Soho, the Entertainment District of London
Situated in the City of Westminster, smack-bang in the heart of city, Soho's an area renowned for its raunchy atmosphere. Due to its night life and entertainment scene, it's gained a reputation as being the red-light district of the capital, but it's undergone gentrification over recent years. It's now renowned as a fashionable district, and is famous for its music, which is evident as you take a stroll down Berwick Street. Denmark Street is also a popular street with its host of media outlets, and because of the many bars and clubs in the surrounding area. The area is home to Golden Square, Windmill Theatre, Raymond Revuebar and Soho Theatre.
Book now celaning services in

soho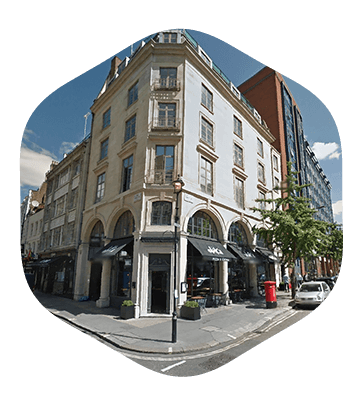 Book Cheap Cleaners in W1
Affordability is key when it comes to domestic cleaning. At Handy Cleaners we understand that, and so have priced our cleaning services in Soho accordingly. We don't want you to break the bank, just to be able to hire professional cleaners in W1. We want you to find our cleaning services affordable. Hopefully you'll find that when you hire us. The service will prove to be terrific value for money. We are confident that you will use us time and time again. We're a cleaning company in WC1 that cares about you. We know that everyone from time to time requires professional home cleaning services, and so we want to be the company local residents call. We can only do that by delivering a trustworthy service and employing the best team of house cleaners in W1. Call us on 020 3743 0505 and you will get the very best experts on your job. For the premier cleaners Soho, make sure you call us today.


020 3743 0505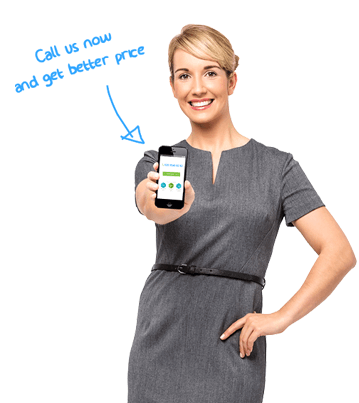 Below Are Few Examples of House Cleaning In Soho Completed Recently
Date
Service
Property size/Bedroom
Area
Price
01 November 2022
End of Tenancy Cleaning
1
Soho
£195,00
18 August 2022
House Cleaning
4
Soho
£135,00
25 September 2022
Carpet Cleaning
4
Soho
£250,00
28 November 2022
House Cleaning
1
Soho
£70,00
24 November 2022
Carpet Cleaning
4
Soho
£295,00
Other areas we cover
Testimonials
I've used this cleaning company to clean my apartment in Soho for quite some time now. They always leave me thrilled with the outcome. I certainly wouldn't be able to get such a clean...
Carol S.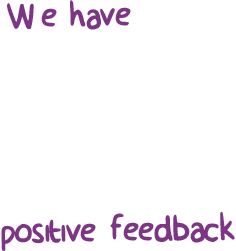 95
I've used this cleaning company to clean my apartment in Soho for quite some time now. They always leave me thrilled with the outcome. I certainly wouldn't be able to get such a clean property on my own.
I needed to find high-quality cleaning help in Soho W1, so I came across Handy Cleaners, and they came quickly to help me with my office cleaning. I was very pleased with the service at the end. I would use them again the next time I want to get a good clean.
The office cleaning in Soho was done to a high standard by Handy Cleaners. They left no stone unturned in ensuring I was left satisfied. My employees were thrilled too. I'll certainly be using them again.
I feel fortunate to have benefitted from their outstanding domestic cleaning service in Soho. I doubt I would've enjoyed the same results, the same level of cleanliness, had I hired another company.
Show all
Reviews for our Soho cleaning services