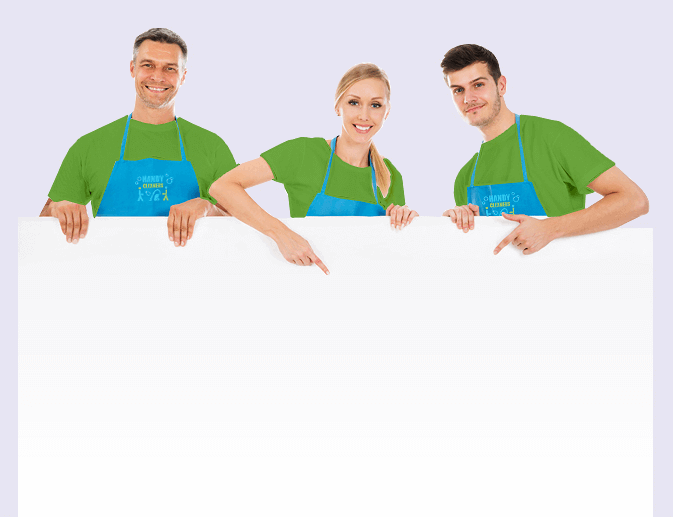 Efficient Cleaning Service Provided by Handy Cleaners Bayswater, W2
It's always a big chore to have a full cleanup but if the task is too big to handle alone or you are simply unable to do so, then you should call upon professional cleaners in W2 such as Handy Cleaners to do all the hard work for you. We have many years' worth of experience, so we are well prepared for all types of mess and dirt. All of our house cleaning experts have undergone all the relevant training to ensure customer satisfaction is met every time we go out to a job. We honestly believe that our cleaning company Bayswater is a cut above the rest and we'd like to think our growing reputation is a good reflection of this. So why not give us a go by calling 020 3743 0505?
Book now
What You'll Get when You Hire Our Cleaning Services
If you live in the W2 area then you can take full advantage of our cleaning services in Bayswater. We offer a caring and listening first step to guarantee you get all your important points across and once an arrangement is made we'll deploy our Bayswater cleaners to get the job done. All of our team members are well rehearsed and well prepared when it comes to office or home cleaning, so no matter how bad the mess is – we've got it covered. We truly believe that we present one of the most attractive cleaning packages on the market and we leave each and every customer happy with their fresh and reinvigorated property.
Great Cleaning Services Prices to Take Advantage Of
If you live or work in W2 and you require a helping hand for home or office cleaning, then Handy Cleaners can assist you with achieving your goals. It's sometimes hard to find the right balance between affordability and satisfying results but we strongly believe we've found the perfect blend.
Not only will you receive polite, trustworthy and experienced

cleaners in Bayswater

but you'll be getting great value for money compared to other deep cleaning options on the market.
All you have to do is call 020 3743 0505 to discuss what's on offer and further understand how our cleaning company in W2 can help.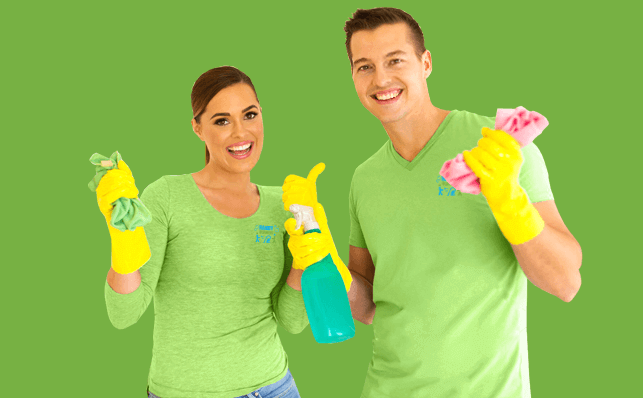 The Location
The Bayswater area resides in the Royal Borough of Kensington and Chelsea and the City of Westminster. It's known to be a very diverse and cosmopolitan place to live and visit, hosting a number of nationalities and faiths. The area holds the highest population of Brazilians in the entire of London but native national treasures also congregate inside the area, most notably Blur's front man Damon Albarn, actress Keira Knightley and once upon a time even Winston Churchill used to live in Bayswater. The nearest underground stations consist of Bayswater, Queensway, Royal Oak and Lancaster Gate.
Book now celaning services in

bayswater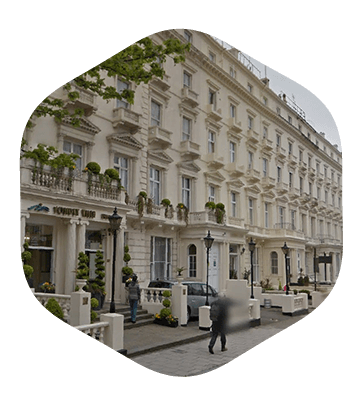 Simple Booking and Payment System
To ensure you get the very best out of our cleaning services call 020 3743 0505 today and we'll take you through each and every detail of our commercial or domestic cleaning operations in Bayswater, W2. Once you've talked to someone from our friendly customer service team and you're happy to proceed, then booking and paying for your home or office cleaning service is ever so easy to do. You can either book online or over the phone, whatever is easiest for you! So why not draw upon some professional cleaners to help with your house cleaning chores? Our expert cleaners Bayswater will get it done in half the time and you won't need to lift a finger!
020 3743 0505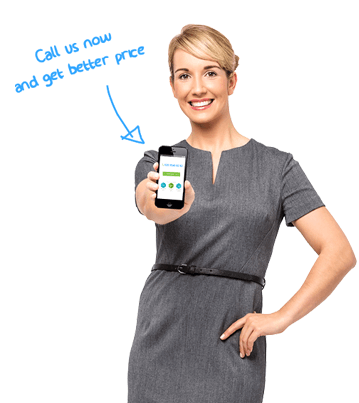 Our Testimonials
I called Handy Cleaners the day before I needed my entire house deep cleaned at the end of my rental contract in Bayswater. They were at my house the next morning and had cleaned my house within 4 hours. I was so impressed. Thanks for the quick response and quality job!
Handy Cleaners has been doing office cleaning in my Bayswater office for a couple of years, and the cleansers are almost part of the family.
Handy Cleaners has the most professional cleaning crew in Bayswater. In just a few minutes after they showed up, I could already see a difference with my house. The results after they were finally done was very impressive.
I have used Handy Cleaners for deep cleaning before, and I loved their services. Now, any time I need any sort of cleaning at my apartment in Bayswater. They always work to please their customers and put the priorities of the customer first. I highly recommend them.
If you are looking to hire a cleaning service in the Bayswater area, Handy Cleaners has low rates and skilled cleaners. I use their services regularly. They did a fantastic job with my recent carpet cleaning.
If you're looking for cleaning services in Bayswater, consider Handy Cleaners. They offer the best prices, for this kind of service, and they're very thorough. I will never use anyone else.
If you want some help with the cleaning but don't want to break the bank to get it, take my advice and give Handy Cleaners a shot. Reliable, efficient and incredibly decent with their prices. You couldn't get a better cleaning service in Bayswater if you tried.
The cleaners from Handy Cleaners were extremely efficient and thorough. They arrived at my mum's place in W2 earlier which gave my mum the chance to brief them on what she was really expecting. She was very much satisfied with your services.
Handy Cleaners is a great choice if you're looking for low cost cleaners in Bayswater. So much easier than having to roll up your sleeves and do it all yourself, and you really can't go wrong for these prices.
Thank you Handy Cleaners for the super job you did on my rug cleaning in Bayswater. Great job!