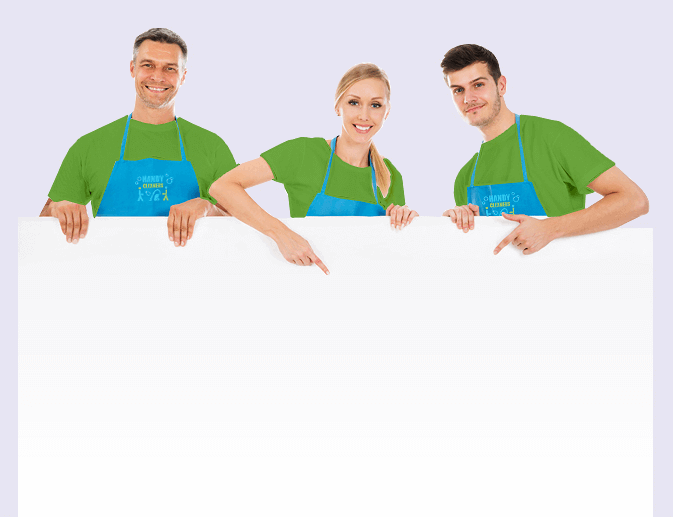 Enjoy Remarkable Results by Hiring Our Dependable Cleaners in Maida Vale W9
Handy Cleaners esteemed cleaning company has been operating in W9 for many years. During that time we have developed a comprehensive range of top-class cleaning services that both homeowners and office managers can take advantage of. Whatever your cleaning requirements, we at Handy Cleaners can customise a cleaning service to meet your needs! We deal with everything from office cleaning to regular carpet cleaning. We can also handle upholstery, curtains, laminate or tiled flooring, kitchens and bathrooms, etc. There's no job too big or too small for our cleaning team and we have the most reasonable prices in Maida Vale! For a free consultation, dial 020 3743 0505 today and we'll give you a free estimate with no obligation attached!
Book now
Top to Bottom W9 House Cleaning by the Professionals
We literally clean from floor to ceiling, ensuring everything in between is dealt with too! Our W9 domestic cleaning experts operatives will arrive at your house fully armed with modern cleaning technology and non-toxic detergents so that they have everything needed to provide a professional house clean in Maida Vale. You won't have to buy your own cleaning products anymore which will save a considerable amount of money. While you get on with more exciting things we will clean every cleanable surface in your home! It doesn't matter if you undertake housework regularly in your free time because you'll probably just be skimming the surface. Our cleaners W2 get in amongst the dust, dirt and grime and rid your home of it all, leaving a healthier, cleaner atmosphere for you to really relax in!
Why Is Our Service The Greenest Cleaning Service in Maida Vale?
If you suffer from a medical condition such as asthma or have allergies, you'll know how aggravating house dust can be! Our eco-friendly home cleaning service in Maida Vale is designed to remove the tiniest dust particles at the deepest level possible, improving the air quality in your home.
Many cleaning products can also aggravate allergies with strong smells and fumes. Our chemical-free cleaning process ensures there are no fumes or residues that can potentially damage your health.
After our Maida Vale cleaners have done the work required you will enjoy living in a healthier home environment! Book with Handy Cleaners and you are guaranteed to save lots of money! Call 020 3743 0505 today and we will offer you a free quote!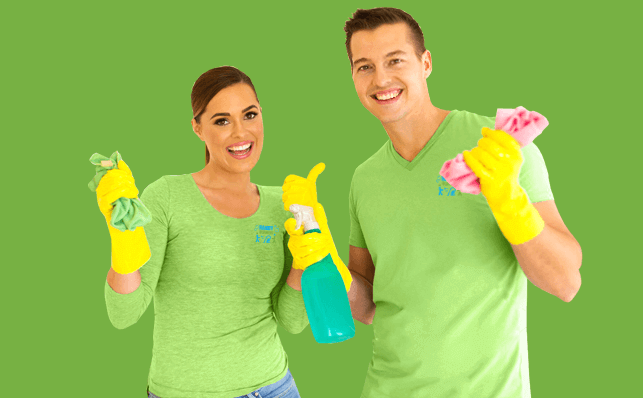 More About Maida Vale
Maida Vale is a district within Paddington and it forms part of the City of Westminster in West London. The district gets its name from the Hero of Maida inn which was a pub that used to be located on Edgware Road close to the Regent's Canal. The area is mostly residential and reasonably affluent with huge Edwardian and Victorian mansion flats throughout the location. Property has risen in price significantly in recent years and Maida Vale is now among the most expensive areas to buy property in London. The BBC has its Maida Vale Studios in the area. In the southern part of the district, at the junction between Paddington Basin and Regent's Canal, there are many houseboats leading to the place being called 'Little Venice'. There are good shopping opportunities in the area and a wide selection of bars and restaurants.
Book now celaning services in

maida-vale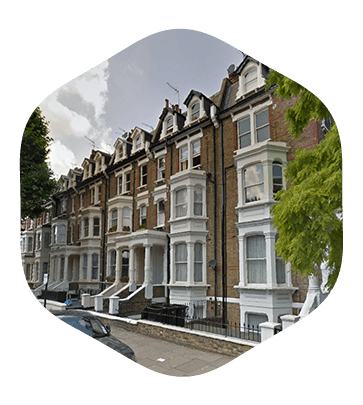 Book Cheap Cleaners in W9
We've operated in W2 for so long that we've dealt with most situations and circumstances. We can handle the most delicate rugs and vintage furniture with the appropriate cleaning products and tools to get the best clean we can without causing damage. We have a non-toxic product for every possible use and we bring it all with us so that all you have to do is let us in to work our magic! Our cleaning company has a stellar reputation for providing quality, cheap cleaning services in Maida Vale. To find out more about our cost-effective cleaning services in W9, call 020 3743 0505 now! Grab yourself a deal today! There's absolutely no reason why you should be picking up the phone right now to book our cleaning services! Our rates are the most affordable in the area and we have just reduced them to give you up to 20% discount on the ultimate professional clean. If you are less than 100% satisfied we guarantee your money back with no argument! We are the only W9 cleaning company offering an eco-friendly cleaning service guaranteed not to aggravate allergies or asthma. We are the greenest cleaning team, the cheapest cleaners in Maida Vale and the very best cleaning technicians you will find in W11. What are you waiting for? Call 020 3743 0505 and book our cleaners Maida Vale now!
020 3743 0505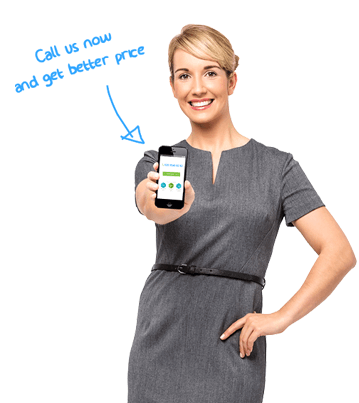 Below Are Few Examples of House Cleaning In Maida Vale Completed Recently
Date
Service
Property size/Bedroom
Area
Price
01 August 2022
End of Tenancy Cleaning
4
Maida Vale
£450,00
01 September 2022
House Cleaning
3
Maida Vale
£105,00
22 September 2022
Carpet Cleaning
1
Maida Vale
£85,00
25 November 2022
House Cleaning
3
Maida Vale
£100,00
22 October 2022
Carpet Cleaning
4
Maida Vale
£280,00
Other areas we cover
Testimonials
They rectified the state of my grubby carpet in W9 without any problems at all. They left me with a clean carpet that looked absolutely stunning. It was in desperate need of professional...
I. Godfrey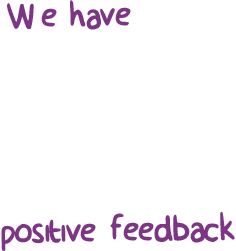 95
They rectified the state of my grubby carpet in W9 without any problems at all. They left me with a clean carpet that looked absolutely stunning. It was in desperate need of professional treatments.
For anyone that needs rug cleaning help, I say try this W9 company because they have a great price and fast service. Loved the last cleaning service we got.
Their cleaners were fantastic, were friendly, professional and hard-working throughout. Should I ever need such work doing again in W9, hiring this company will be a no brainer.
I hired Handy Cleaners for the first time last year, had them come around to W9 to clean our offices. We were so impressed with the standard of work, so we now hire them for weekly office cleaning. Hiring them is cost-effective for my business too.
Show all
Reviews for our Maida Vale cleaning services