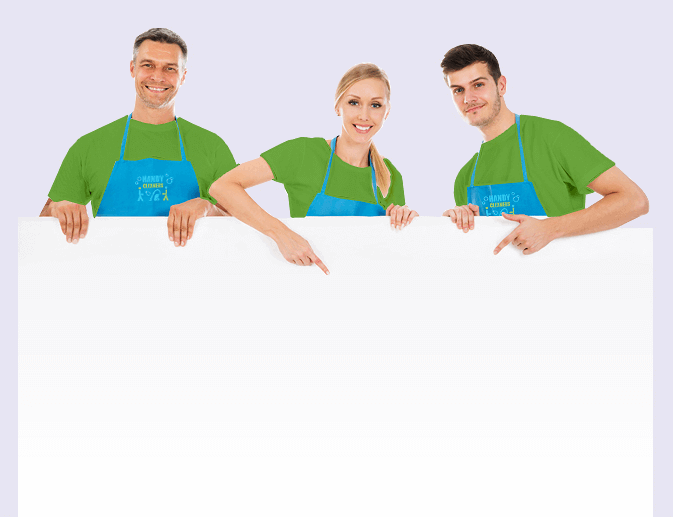 Shepherds Bush's House Cleaners
Shepherds Bush Cleaners
020 3743 0505
Handy Cleaners - Cleaners You Can Count on in Shepherd's Bush W12
At Handy Cleaners we truly understand what it means for a home to be clean, properly clean. Our cleaners have been doing their thing in Shepherd's Bush for absolute yonks, and consequently, as the premier cleaning company in W12, we now have a lot of happy customers. That's because people can rely on our domestic cleaning services in W11, and they know that we can deliver. But that's where we're different; we don't just deliver – we deliver in a spectacular fashion. Call 020 3743 0505 to hire a cleaning service and you'll soon understand what we mean.
Book now
Professional and Experienced Cleaning Company in Shepherd's Bush W12
There are many reasons why people seek our cleaning service. But, one of the main reasons has got to be because of our Shepherd's Bush cleaners. When you our cleaning services in W12, you won't just receive a bog-standard service. You'll be getting a professional service delivered by our expert team. We can sort out any cleaning issue you may have, and will do so with a smile. Treat yourself to a hassle-free experience and enjoy the fantastic results. Get a free a quote on 020 3743 0505.
We're All about Eco-friendly House Cleaning in Shepherd's Bush
Most people have a perception about what it takes to do good and proper, thorough home cleaning in W11. It's a misconception that house cleaning can only be carried out using products ladened with chemicals and other nasty little pollutants. This may actually be the case if you hire another cleaning team. But hire our house cleaners in Shepherd's Bush and you'll realize that this isn't always what occurs. We are committed to delivering eco-friendly cleaning services, meaning that when we use our products and implement our cleaning techniques, your health and your local environment in W12 won't suffer as a consequence.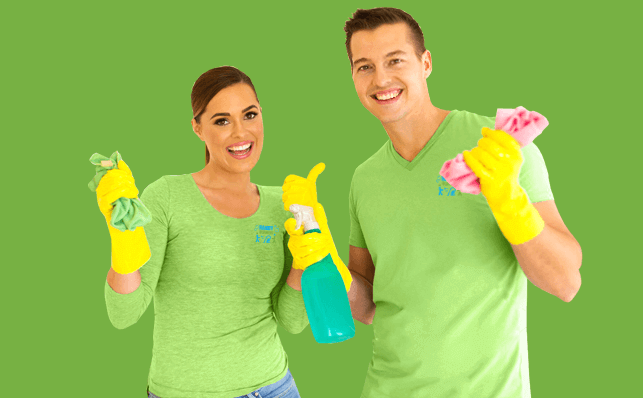 The stunningly located area of Shepherd's Bush
Shepherd's Bush is in the London Borough of Hammersmith and Fulham and is one of the most affluent areas in the city. Shepherd's Bush lies in West London, smack-bang in the middle of a load of local amenities and popular destinations. The main thoroughfares are Goldhawk Road, Uxbridge Road and Askew Road. The area is home to Loftus Road football stadium. Westfield Shopping Centre lies just to the north of the district and is the main shopping area, but there's still plenty to do in Shepherd's Bush itself. Shepherd's Bush Green is the central green that connects the area, that people go to after a hard day's shopping for a bit of rest and relaxation.
Book now celaning services in

shepherds-bush
Book Cheap Cleaners in W12
When people search for home cleaning companies in Shepherd's Bush, one of the most important factors they consider is the price of the domestic cleaning service, and understandably so. We aren't the only cleaning company in W12 and every company offers slightly different cleaning services at different prices. But check out Handy Cleaners and you're sure to like what you see. You'll realise why we're different from the rest; we offer top-notch services at low prices, which we're sure you'll agree, is the ideal combination. Get a free quote by dialling 020 3743 0505. If you're after a professional house cleaning company in Shepherd's Bush, you won't find a better cleaning team in W12 than our professional cleaners. You can rely on us to deliver excellent results! Forget about scrubbing and doing all the cleaning yourself. Booking with us is the best decision you can make. Hire our cleaners and you won't have to lift a finger.


020 3743 0505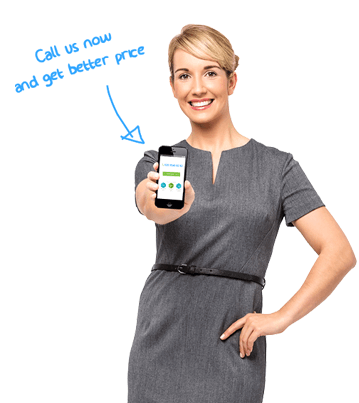 Below Are Few Examples of House Cleaning In Shepherds Bush Completed Recently
Date
Service
Property size/Bedroom
Area
Price
11 October 2022
End of Tenancy Cleaning
1
Shepherds Bush
£190,00
01 September 2022
House Cleaning
4
Shepherds Bush
£120,00
01 September 2022
Carpet Cleaning
1
Shepherds Bush
£105,00
02 October 2022
House Cleaning
2
Shepherds Bush
£80,00
16 August 2022
Carpet Cleaning
1
Shepherds Bush
£90,00
Other areas we cover
Testimonials
I got the arduous job of end of tenancy cleaning taken care of in Shepherds Bush W12 for a great price. I thought it'd cost a lot more than it did, especially when taking into account the...
U. Whitford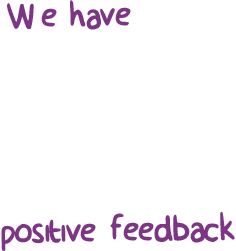 95
I got the arduous job of end of tenancy cleaning taken care of in Shepherds Bush W12 for a great price. I thought it'd cost a lot more than it did, especially when taking into account the standard of the clean, not that I was complaining! Booking with Handy Cleaners certainly offers value for money.
The best home cleaning service I have ever seen, Handy Cleaners did a great job on my flat. Their service in W12 is my first option to call whenever I need some help with cleaning.
I have used Handy Cleanerss cleaners more times than I can remember. They always do good work and never charge more than their W12 competitors.
The rug cleaning was done superbly in Shepherds Bush. They're the specialists all right. My carpet was looking shabby, more than a little worse for wear. But this team worked their magic, soon rectified the situation.
Show all
Reviews for our Shepherds Bush cleaning services