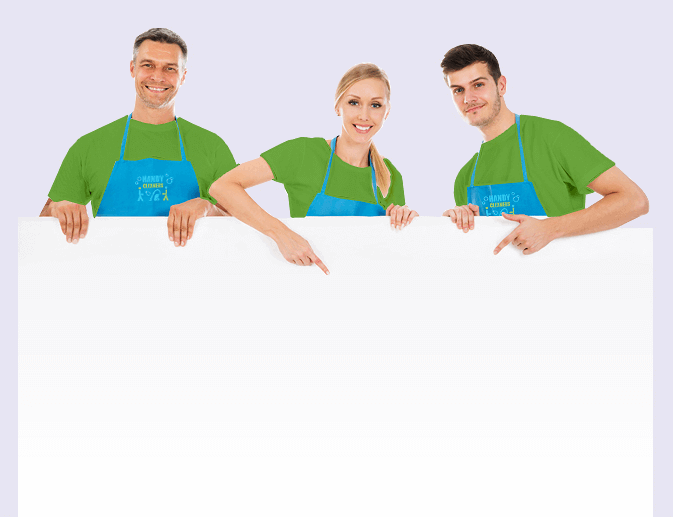 Handy Cleaners - The Number One Cleaners Notting Hill W10
In our day-to-day lives it's hard to work all day and then once back home, begin cleaning your house, that's why you need Handy Cleaners. As one of the most successful household cleaning services in London, our company can lighten your domestic cleaning load in W10, freeing up your precious time to spend with family and friend, not with vacuums and feather dusters. Now you can say goodbye to when you finished your long workday with long evenings of house cleaning Notting Hill. Handy Cleaners is here to help.
Book now
Book Cheap Cleaners in W10
Our company is well known throughout the W11 and our cleaning team serves the entire region with a wide range of cleaning services while offering high quality cleaning solutions at the lowest prices. Be it window cleaning, rug cleaning or be it a 4 hour spring deep cleaning, our Notting Hill cleaners will be professionally get the job done at the cheapest possible price. Give us a ring on 020 3743 0505 and let us find you the plan that best suits both your house cleaning requirements and your budget.
Our Cleaning Company Protects the Environment
We take great pride in our environmental responsibilities and because of this fact, we only use cleaning products that are both eco-friendly and chemical-free. However, there are many more benefits available in our green environment approach than only helping protect the earth because using safe, non-toxic cleaning products also protects your family's wellbeing.
We also protect the environment by utilising the newest, best-maintained efficient equipment to undertake our W11 cleaning tasks. We reduce our carbon footprint by minimising mileage with car-sharing plans for our cleaners in Notting Hill.
Our W10 cleaning company also maintains a paperless office environment to save trees. We don't just pay lip service to green technology, we are dedicated to it. Book now on 020 3743 0505 and see for yourself!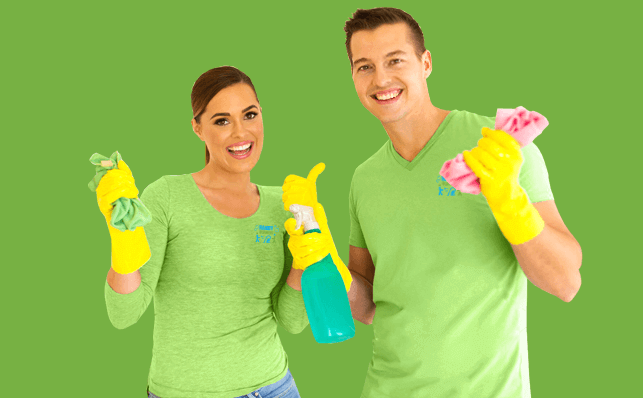 We're Part of the Notting Hill Community
Notting Hill has grown and flourished over the last few decades and our cleaners have flourish along with the community. This lovely west London district is located in the Royal Borough of Kensington and Chelsea. It's famous for its high-end shops and many pubs and restaurants. Portobello Road is the main north/south artery of this very cosmopolitan area. It is also well-connected by the Underground with the Notting Hill Gate, Ladbroke Grove, and Westbourne Park tube stations all serving Notting Hill. Numerous bus lines also serve the district, including the 27, 28, 52, and N28. Notting Hill has also become part of popular culture with the hit film of the same name doing much to popularise the district on a global scale. Notting Hill Carnival and Portobello Road Market are two of its best known local attractions.
Book now celaning services in

notting-hill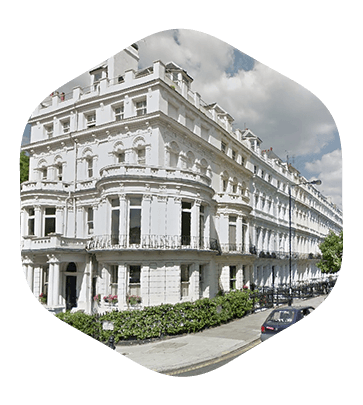 So Why Not Hire Our Notting Hill Cleaners?
If you need cleaning services for your home or office, we'll take care of it all. If you are located in the W10 area, we are the only cleaning company you'll ever need to call in Notting Hill. Be it a home clean or office tidy up – it doesn't matter. Give us a ring on 020 3743 0505 and place you trust in us. Call now and we'll make sure you'll be glad you did. Our strength basically is our dedicated staff who are highly trained in our company's cleaning methodology and will get the work done quickly but professionally. We offer a wide variety of cleaning services that are sure to fit your personal home cleaning needs. These services include oven cleaning, end of tenancy cleaning, rug and upholstery cleaning and we even offer office cleaning services to businesses located in Notting Hill W8. If you need cleaning services, Handy Cleaners are the only company you need.
020 3743 0505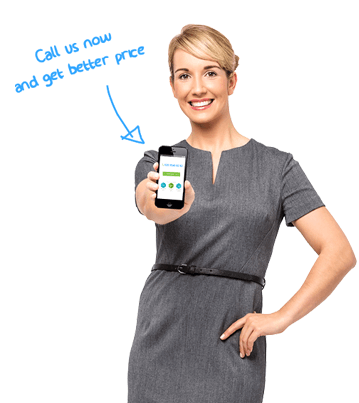 Our Testimonials
The cleaning crew did a great job cleaning out our gutters and cleaning our windows at our home in W10. I reached out to them Sunday morning, and he was here that afternoon. I thought the prices were reasonable and loved the quick response!
I highly recommend Handy Cleaners cleaning services. You did a great job organizing a set of cleaners I had requested upon booking at your offices in W10.
The thought of spending your weekends cleaning your home can be depressing especially if you spend hours at the office during the week. With the lowest rates in Notting Hill, Handy Cleaners has made it possible for me to afford cleaning services and now I can spend my weekends doing something I love.
Handy Cleaners are always willing to adjust the schedule for you, and they are very reliable. The house looks amazing after every visit. I would recommend it to everyone around Notting Hill W10.
This is one of the best cleaning services in the entire Notting Hill W10 area. They come to my flat weekly and always do a great job.
I require all of my tenants in Notting Hill W10 to use Handy Cleaners for their end of tenancy cleaning because no one else offers better rates or does a better job.
Their deep cleaning service in Notting Hill W10 is AMAZING! They managed to get my oven and appliances looking as good as new. Faultless.
The cleaners from Handy Cleaners arrived a bit early in W10. They were very hard working and efficient. They did an excellent job. My husband was also impressed by their work so that's a plus.
Jacob Matthews
23

Apr 2019
If you need a very professional, decently priced cleaning company in Notting Hill, you couldn't do better than these. I used them to help with some spring cleaning, and they completed the work to standard with time to spare. Very impressed.
I am so glad I hired Handy Cleaners. Our rug is finally really clean. It feels like a whole new room! Thanks! You guys are the best cleaners in Notting Hill W10.