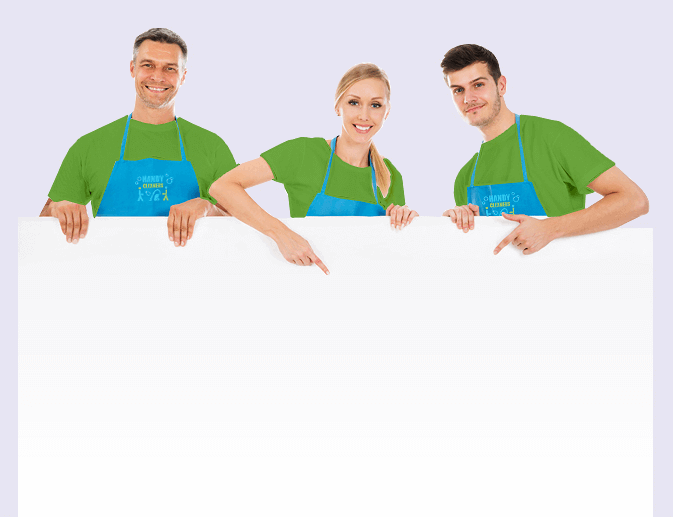 Efficient Cleaners Available in Uxbridge UB8
Why choose our cleaners Uxbridge? Many of our customers are unsure about hiring a cleaning company when they first approach us, thinking it's something reserved for the super-rich, and that they don't deserve such luxury. But our cleaning services in Uxbridge aren't about making you feel like royalty, they are about giving you back precious time to do the things you love. When you hire our cleaners you get the support you need to stay on top of those chores, allowing you more time to spend with the family or on yourself, as well as keeping your UB8 home clean, and you healthy. Call 020 3743 0505 to find out more.
Book now
Come to the Real Experts in Cleaning in Uxbridge
If you think anyone can be part of our cleaning team at Handy Cleaners, we are pleased to say you'd be wrong. In truth there are few UB8 cleaners who meet our incredibly high standards for house cleaning in Uxbridge, and while it may sound harsh to potential applicants, we only ever hire the very best. And we do this so that we can provide a superior level of home cleaning, because that is what all of our customers deserve, and what we are dedicated to providing. So when you want to work with the very best Uxbridge cleaners in UB9, our team are the ones to call on 020 3743 0505.
The Environmentally Friendly Approach to House Cleaning UB8
We know that our customers in Uxbridge want to do as much as they can to help keep our planet healthy, and our aim is to support this by providing environmentally friendly cleaning services in UB8.
Every one of our cleaning products is natural, and we refuse to use harsh chemicals that cause damage to the planet.
This also makes sure our customers' homes are a nicer, healthier place to be, and we provide a better level of cleaning service. All in all, our cleaners firmly believe doing the right thing for the planet is of benefit to everyone.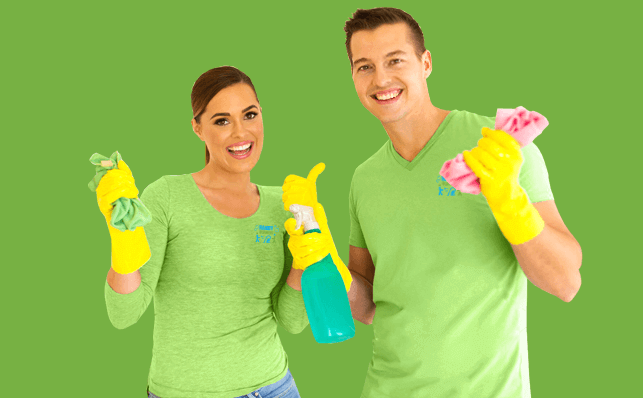 A Great Day Out in Uxbridge
Located in the west of the capital within the London Borough of Hillingdon, Uxbridge is one of the major metropolitan centres in the London Plan. It is famous for being the home of Brunel University, and Buckinghamshire New University. The area is steeped in history and as a result houses a number of museums including the Battle of Britain Bunker. Other local attractions include Hillingdon Trail, the Grand Union Canal and The Pavilions Shopping Centre for those looking to shop till they drop. Uxbridge is served by a number of bus routes as well as having its own tube stop on the Metropolitan and Piccadilly Lines.
Book now celaning services in

uxbridge
Book Cheap Cleaners in UB8
You might be under the impression that house cleaners UB8 don't come cheap, or that only the rich get professionals in to help. But even if that was true in the past, at Handy Cleaners we are helping to change this. Our incredible value cleaning service mean that anyone and everyone in Uxbridge can now afford the very best home cleaning in UB9, no matter your budget. Not only do we offer the lowest prices around, but we also have a range of special offers and discounts for additional services to help make it even more affordable. When you are ready to book a visit from our team you can do so super easily just by calling 020 3743 0505 and letting us know what you need. Our Uxbridge UB8 cleaning company has been designed to make your life easy, so once you book, we'll do all the rest. We also pride ourselves on providing domestic cleaning in UB9 that fits around you, so whether you need our cleaning team to visit early in the morning, during the day, in the evenings or even at weekends, they will be happy to do it. So book our cleaners today!


020 3743 0505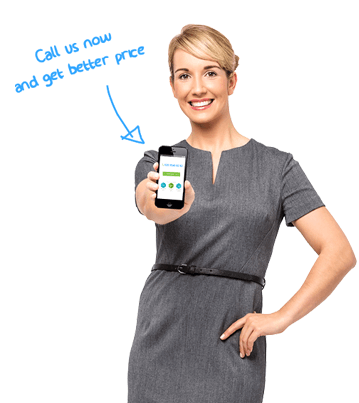 Our Testimonials
We used Handy Cleaners whenever we need carpet cleaning services. They are amazing!
This company is outstanding - they are the best in carpet cleaning in UB8. Thumbs up.
The Handy Cleaners' cleaners met every single expectation I had. They were friendly, prompt and trustworthy among other amazing traits. One of the best in UB8.
I have scheduled for office cleaning services in Uxbridge for more than five times and every time they gave nothing but 100%. They are amazing, and I think every office should hire their services.
My elderly mum still lives on her own in the Uxbridge area but has difficulty doing some of the housework around the flat. I hired the cleaning crew from Handy Cleaners to perform weekly deep cleaning for her. She loves the company, and the rates are incredibly affordable.
Great home cleaning in Uxbridge UB8. I'm one very satisfied customer.
Very impressed with the excellent price I got for home cleaning services in Uxbridge from Handy Cleaners. Two weeks of their work has left my house looking smashing.
I've used other cleaning companies in Uxbridge and none of them can really reach the high this agency's cleaning standards. Right from the scheduling process to the actual cleaning day. Everything flows smoothly without any faultiness.
Got a fabulous service in Uxbridge from Handy Cleaners today. Really pleased with how quickly they got the house looking ship-shape and spotless. Let's see how long the kids manage to keep it that way!
I have tried so many cleaning companies in Uxbridge UB8 and never found anyone that meets my (admittedly high) standards - before now! I am so happy with the cleaning services of this company! Well done!