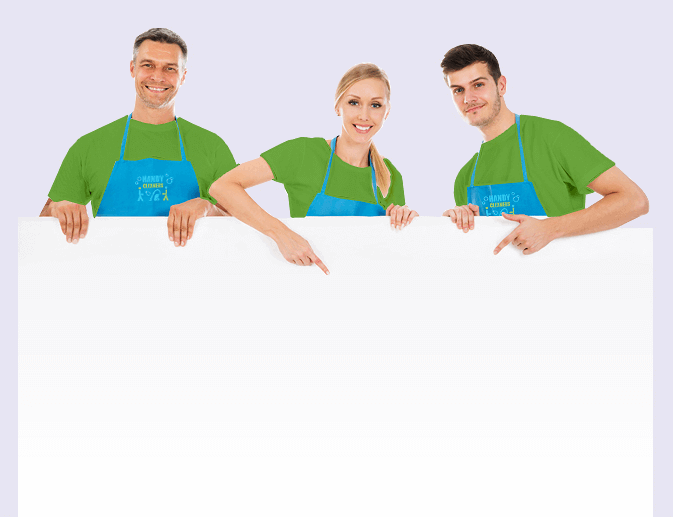 Exceptional Cleaners in Greenford UB6
If you are after some professional assistance with house cleaning in Greenford, you'll find it with Handy Cleaners. Our amazing cleaners has been operating in UB6 for quite some time, and during that time, we've built a flawless reputation for customer service. Locals know they can count on us to deliver comprehensive home cleaning services at reasonable prices. From domestic cleaning in UB6 to large commercial projects, we can deliver a service that is unmatched by our competitors. Hire our cleaners quickly and easily by calling 020 3743 0505 today.
Book now
A Greenford Cleaners That Won't Let You Down
As a professional cleaning company in UB6, we know the area like the back of our hand. Our cleaning team in Greenford consists of professional cleaners who have more than 10 years of experience in this business. Our cleaners are professionals to the core; they're highly trained and can handle an array of different jobs. Rely on our experts and we guarantee that the cleaning service will be completed to a high standard. With our team on the job, you won't have to worry about a thing! Hire us for household cleaning and you won't be disappointed! Get a free quotation now!
Domestic Cleaning in UB6 Done the Eco-friendly Way
A lot of domestic cleaning companies in Greenford just want to get things done in the quickest and easiest way possible. That often means using toxic detergents and products that are ladened with potentially harmful chemical substances.
We do things the easy way too, but we don't use harmful substances when cleaning your property. Our cleaners utilise modern cleaning techniques and the safest cleaning products on the market.
Hire our cleaning service in UB6 and treat yourself to eco-friendly house cleaning. You will be astounded by the end result!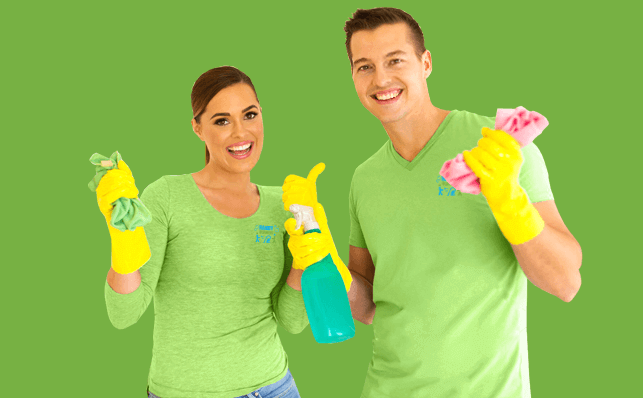 The Goings on in Greenford
Situated in the London Borough of Ealing, Greenford is a large suburb in West London. Historically part of the county of Middlesex, Greenford is based around 11 miles away from Charing Cross. Nearby areas include Perivale, Hanwell, Southall, Ealing, Northolt and Wembley. The area is served by Sudbury Hill station, Greenford station and South Greenford railway station. The area's centred around Greenford Broadway, but there are other notable places, such as the Heritage Centre and the London Motorcycle Museum that has many exhibits and memorabilia, putting Greenford on the map. The most famous landmarks in the area are Betham House, Horsenden Hill and the Parish Church of Holy Cross.
Book now celaning services in

greenford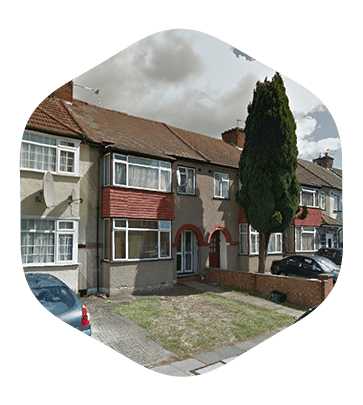 Book Cheap Cleaners in UB6 Today and Get Rid of Those Cleaning Woes for Good!
Most people think that professional cleaning services are really expensive. They're right to think so because there are many home cleaning companies in Greenford that offer costly services. You can get quality cleaning services in UB6 if you hire us and they won't cost you an arm and a leg. Choose Handy Cleaners and you will get a top-class cleaning service at a cheap price. You will be amazed by the speed and efficiency of our professional cleaners. Get your quote by calling 020 3743 0505 today! If you want to hire cleaners in UB6 with an outstanding reputation, you've found the right company. Our cleaning services in Greenford are rated so highly because our cleaning team can deal with any stain and remove dirt and dust with ease. Put your trust in our team and our experts will complete the job accommodating your cleaning needs and budget. To get a price quote and make a booking, simply give Handy Cleaners a call on 020 3743 0505.
020 3743 0505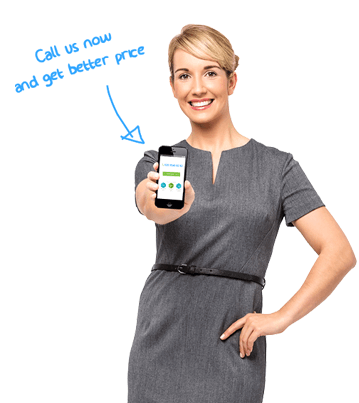 Below Are Few Examples of House Cleaning In Greenford Completed Recently
Date
Service
Property size/Bedroom
Area
Price
02 November 2022
End of Tenancy Cleaning
4
Greenford
£460,00
16 August 2022
House Cleaning
3
Greenford
£105,00
13 November 2022
Carpet Cleaning
4
Greenford
£255,00
04 September 2022
House Cleaning
2
Greenford
£85,00
11 November 2022
Carpet Cleaning
4
Greenford
£250,00
Other areas we cover
Testimonials
The cleaners from Handy Cleaners are very respectful of both my home and me, which is why I like to hire them for home cleaning services in Greenford UB6.
Tony H.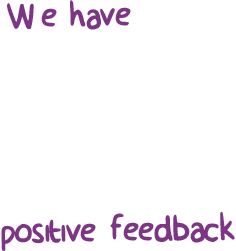 95
The cleaners from Handy Cleaners are very respectful of both my home and me, which is why I like to hire them for home cleaning services in Greenford UB6.
My sister hired this cleaning service as sort of a housewarming gift. I recently purchased my flat in UB6, and it is a bit bigger than I am used to cleaning. Their cleaning crew has been an absolute Godsend. I look forward to their weekly visits.
Customer care is what Handy Cleaners is all about. We've had to reschedule more than once, and they never flinch. Very loyal domestic cleaning team to their customers in UB6 and elsewhere.
I hired Handy Cleaners to do regular cleaning on our Greenford flat. Their cleaners get the place clean in just a few hours and cost a lot less than other cleaning companies.
Show all
Reviews for our Greenford cleaning services