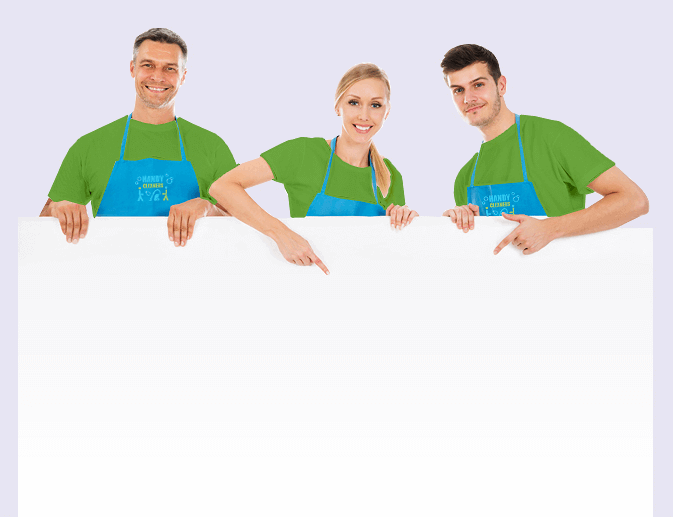 Hire Handy Cleaners Ruislip HA4 to Get Outstanding Results
Have you ever considered hiring Handy Cleaners? The advantages are many. After all, nearly everyone has to spend a full day at work so who wants to return home to messy home and unwashed dishes only to spend the next two to three hours more on domestic chores? That's where Handy Cleaners can come to the rescue! We'll take the load of HA4 domestic cleaning off you and place it squarely where it belongs, on our broad shoulders. If you live in Ruislip, we can help you make better use of your free time. Book now on 020 3743 0505!
Book now
Ruislip's Most Professional Cleaning Company in Ruislip HA4
Handy Cleaners prides itself on having the most professional team of cleaners Ruislip in HA4. Not only do we only hire the best, experienced cleaners locally but we also take the time to train our team in our own specific methods so that our clients can be assured that any H2 cleaning job will be done perfectly, to our demandingly exact specifications.
Cleaning Services HA4 that Protect the Environment
Our company does all it can to be as green as possible. Using green chemical-free cleaning products is also safer for those who live in your home or work in your office.
We only use state-of-the-art, high efficiency, low-energy consumption cleaning equipment while cleaning your office or home, doing all that we can to reduce our carbon footprint.
Even more, our HA4 cleaners Ruislip drive fuel-efficient vehicles and finally our office facility is a paper-free environment. If keeping nature safe is important to your lifestyle decisions, trust us to be your cleaning service.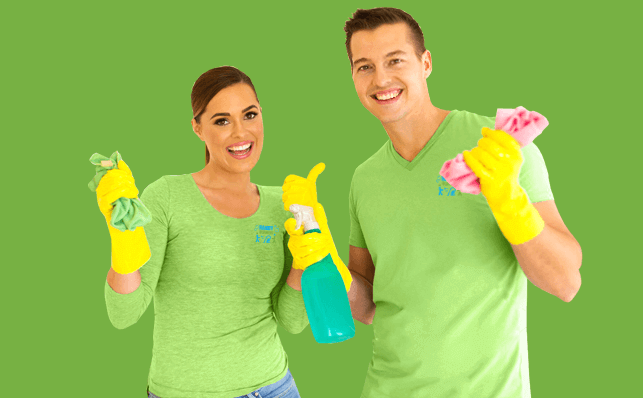 All about Ruislip
Ruislip is part of the London Borough of Hillingdon in West London with a long, storied history. Among its landmarks is St Martin's Church, which dates back to the 13th century and it still remains in use today. The old village still holds many of its historical characteristics and is centred on Ruislip's High Street, with the Duck House restaurant and the Swan public house being two of the area's most important historical landmarks, along with Ruislip Lido, Ruislip's 19th century reservoir and the Orchard Hotel. Ruislip is well-served by the Underground with South Ruislip station, Ruislip station, Ruislip Manor Station, and two other Underground lines all in its boundaries. The area has a number of London bus services, including the 114, 331, 398, 696, and other lines that connect it easily with the rest of Greater London.
Book now celaning services in

ruislip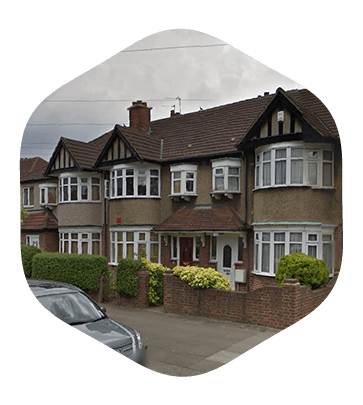 Book Cheap Cleaners in HA4
Not only can we tailor the perfect cleaning service for your needs but our company can really develop the perfect plan for your house cleaning needs for any budget. Being the best cleaning company in HA4, we can provide the most reasonable prices for your cleaning needs. Give us a call on 020 3743 0505 and we'll be sure to find a cleaning service Ruislip that is bound to fit your budget. Contact us now and obtain a free quote! Make more free time to spend with your family and friends by giving our team a call. No matter what type of property you want us to clean or what kind of cleaning service you need, be it big or small, we can help. We serve the entire H2 area so we know that the community and our standards are the best in the business. That's why we are the premier cleaners in Ruislip HA4. So don't wait. Give us a ring on 020 3743 0505 and let us help you! We have dedicated Ruislip cleaners that deliver fantastic results.
020 3743 0505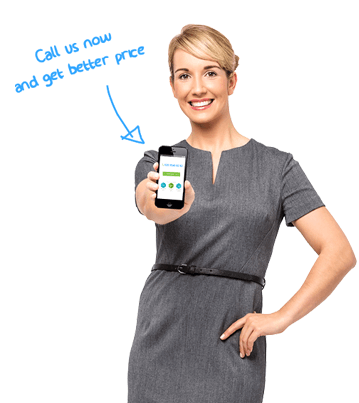 Below Are Few Examples of House Cleaning In Ruislip Completed Recently
Date
Service
Property size/Bedroom
Area
Price
24 October 2022
End of Tenancy Cleaning
4
Ruislip
£460,00
13 August 2022
House Cleaning
3
Ruislip
£100,00
19 October 2022
Carpet Cleaning
1
Ruislip
£100,00
13 September 2022
House Cleaning
4
Ruislip
£135,00
12 August 2022
Carpet Cleaning
2
Ruislip
£135,00
Other areas we cover
Testimonials
The carpet cleaners from Handy Cleaners did a wonderful job. It was a top service in Ruislip and one that I look forward to enjoying again whenever my carpet gets grubby and requires a...
Gregg T.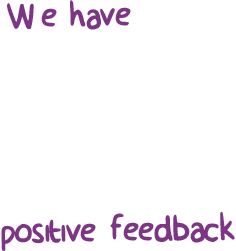 95
The carpet cleaners from Handy Cleaners did a wonderful job. It was a top service in Ruislip and one that I look forward to enjoying again whenever my carpet gets grubby and requires a professional clean.
Michelle Nelson.
10

Feb 2021
I needed to clean up my place before moving out and Handy Cleaners came through for me in Ruislip HA4 and took care of everything. I am so thankful! Great work is done with the house cleaning.
Their rug cleaning services are the best, and cheapest in Ruislip. I would recommend them.
Their domestic cleaning personnel are the real deal. I've already made plans to hire them again for work in Ruislip. After the service I enjoyed at the hands of their experts, there's no reason to look elsewhere.
Show all
Reviews for our Ruislip cleaning services