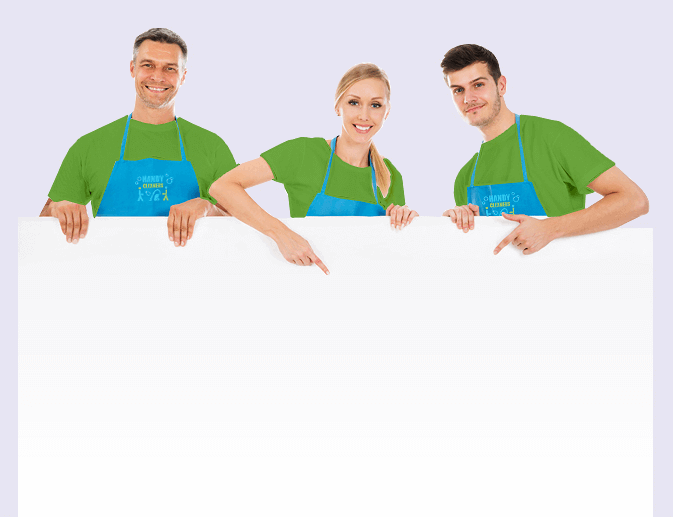 Efficient Cleaners in Feltham TW13 on Your Doorstep
A clean home is a happy home and that's why our cleaners Feltham work hard for our customers to make sure that they can have a clean, tidy and happy home. With an extensive range of efficient cleaning services, a great cleaning team and all of the latest tools, gadgets and techniques, we are here to help you achieve your domestic cleaning objectives in TW13. All you need to do is contact our wonderful customer service team on 020 3743 0505 and let them know what you need; and if you're not quite sure, give them a call anyway and they will be happy to help you decide on the best approach.
Book now
High Quality Work from the Most Experienced Cleaners in Feltham
Our cleaning team in Feltham are a breed of their own; we don't just hire any old cleaner to join our team, we hire the best. Our Feltham cleaners are not only high experienced in what they do, and have tons of training, they are also verging on obsessive when it comes to house cleaning. So much so, that sometimes thy find it hard to stop. So if you want a cleaner in TW13 that will pick up on and sort out even the smallest details, making your home look like new, give Handy Cleaners a call on 020 3743 0505 because we can make it happen.
Care for the Planet by Hiring Us for House Cleaning in Feltham TW13
One of the things besides our prices and the quality of our TW13 cleaning service that our customers love is that we make a genuine effort to reduce the impact our work has on the environment.
A lot of other domestic cleaning companies in Feltham don't put much consideration into how they might be negatively affecting the planet, but we do.
From the home cleaning products and materials we use, to our recycling strategy and the vans we use to get around TW14, everything has been considered to make sure we do our bit to help the planet.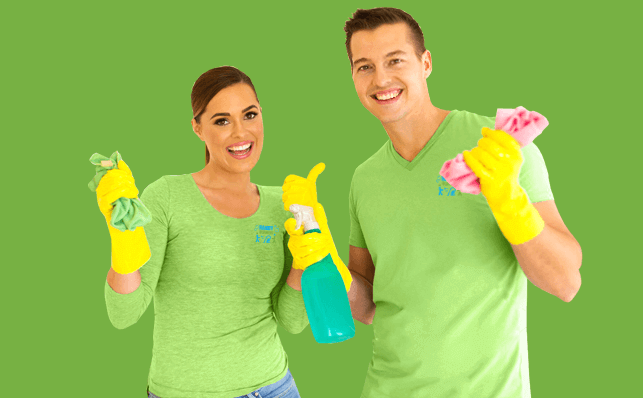 Have a Fun Day Out in Feltham
A popular commuters' spot thanks to its nearby proximity to London Heathrow airport, Feltham, which is part of the London Borough of Hounslow, is also a mecca for rock fans, having been the residence of Freddie Mercury for many years. There is also plenty of outside space for nature lovers to enjoy as Feltham has more green areas than another district in London. These include Hounslow Heath, London Air Park, the River Crane and Feltham Green. The area is accessible via a number of different routes including buses, its own railway station and nearby Hatton Cross Tube station.
Book now celaning services in

feltham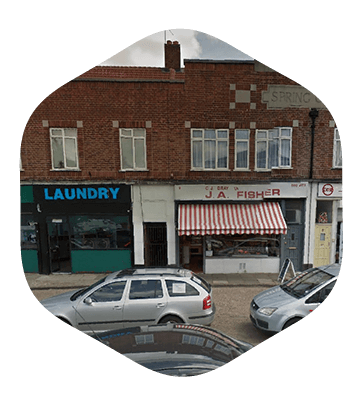 Book Cheap Cleaners in TW13
We know that our customers in Feltham work hard, and the last thing you want to do is waste your time or money on services that don't live up to expectations. At Handy Cleaners we have decided to tackle this particular problem on two fronts: one; we only ever offer the very highest quality cleaning services in Feltham, and two; we charge the very best prices for our TW13 cleaners. As a result our cleaning service is not only offered at a great price, it's also incredible value that you won't find with any other cleaning company in TW14. Get a free quote today on 020 3743 0505 and see for yourself. No one should have to get stressed about home cleaning in Feltham; yet whether you hate it, or just don't have time for it, we all know that house cleaning can be a big source of stress for many. But we're pleased to say that needn't be the case when you choose to work with our cleaners in TW14. We can take all the stress out of your hands, and make your home look as good as new, without you having to do anything more than pick up the phone and call 020 3743 0505. No other cleaning company in TW13 offers what we do, so call today and book our cleaners.
020 3743 0505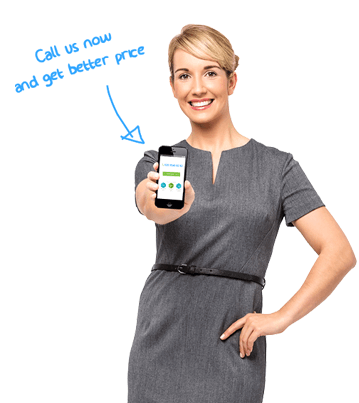 Below Are Few Examples of House Cleaning In Feltham Completed Recently
Date
Service
Property size/Bedroom
Area
Price
04 October 2022
End of Tenancy Cleaning
2
Feltham
£280,00
21 November 2022
House Cleaning
1
Feltham
£75,00
23 August 2022
Carpet Cleaning
1
Feltham
£90,00
26 October 2022
House Cleaning
1
Feltham
£65,00
01 September 2022
Carpet Cleaning
2
Feltham
£130,00
Other areas we cover
Testimonials
I am very pleased with the cleaners from Handy Cleaners in Feltham, TW13. They are polite, affordable, and thorough with the cleaning.
Amelia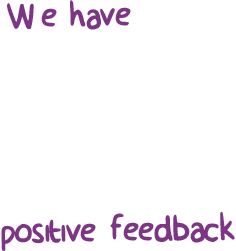 95
I am very pleased with the cleaners from Handy Cleaners in Feltham, TW13. They are polite, affordable, and thorough with the cleaning.
I was looking for help in TW13 for house cleaning, and someone told me about this company. We gave them a ring, and in just a few days the place was looking like new again. Great job is done.
It was the first time I'd hired professional cleaners. They impressed me when they came around to TW13. I loved the experience, was delighted with the standard of their work, and I'll certainly be hiring them again should I ever need to.
This company are certainly carpet cleaning specialists in my eyes. I doubt that other companies in TW13 would've achieved anywhere near the same results. It was a remarkable service. My carpet looks new.
Show all
Reviews for our Feltham cleaning services