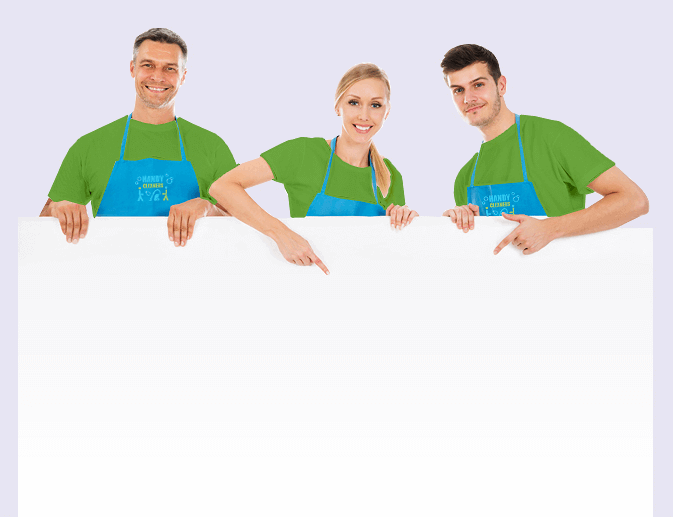 Hire Handy Cleaners Richmond TW9 and Enjoy The Results
We all need Handy Cleaners because house cleaning can be one of the most time-consuming jobs that exist. When it is done well, it is taken for granted but when it's done badly or not at all, it is obvious or can even be a source of ridicule. So why not hire Handy Cleaners as your home cleaning service? We're one of the best known cleaning companies in Richmond TW9 and if you are in the local area, you'll never need to worry about domestic cleaning again.
Book now
The Most Reliable Cleaning Services in Richmond TW9
Our Richmond cleaners are true professionals and the best in the business. We are part of the local community and therefore, we know how you want things done and perfectly, the first time. Our standards are second-to-none and our success reflects that fact. Be it office cleaning TW9, end of tenancy cleaning, carpet cleaning Richmond, window cleaning, or many other options, we are the best in the business. But don't take our word for it. Give us a call on 020 3743 0505 and let's chat. We'll find a cleaning service that will not only match your needs but will not break your budget.
A Cleaning Company in Richmond Dedicated to the Environment
Yes, we know that you've heard it before. Many TW9 cleaners claim to be green but protecting the environment is of paramount importance for us and we back it up with our deeds.
We use eco-friendly products and green cleaning methods, and we also reinvest our money into purchasing only the most modern, low-energy equipment that will leave the smallest carbon footprint upon the planet.
We even go as far as to arrange car-sharing plans for our workers in area, conserving energy. Look no further for the greenest cleaning service in Richmond TW10. Book now!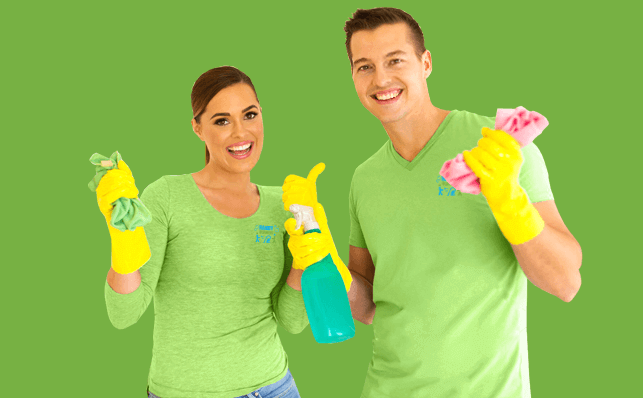 What about Richmond?
Richmond is a town within the London Borough of Richmond upon Thames. Richmond has a long, rich history of being a place for Londoners to enjoy their free time, with its large number of protected conversation areas. Founded during the reign of Henry VII in the 16th century when he founded Richmond Palace, the district is known for its Georgian terraces and memorable architecture, as well as for its Richmond Hill and Richmond Park, where Fallow Deer can still be seen, all within London. Even more, an Act of Parliament protects the scenic view of the River Thames in Richmond. The area is well known by the Underground, with Richmond station being its main hub. As well, buses 33, 65, 190, and 490 (to Heathrow Terminal 5) are among the many lines that facilitate public transport to Richmond this bustling, beautiful neighbourhood.
Book now celaning services in

richmond
Book Cheap Cleaners in TW9
When our cleaning company says "cheap prices", we mean cheap prices for services of the best possible quality. We offer top-tier cleaning services at the lowest prices available in TW10. How do we do it? It's simple. We are one of the largest cleaning companies is Richmond and because of that fact, we can offer whatever options you need, tailor-made for your specific needs. Our services range from small cleaning jobs to massive office cleaning – it doesn't matter. Our cleaners TW9 will deliver what you need with utmost of professionalism. Ring us on 020 3743 0505 and make us part of your cleaning team. There's no need to wait. Handy Cleaners can help you make the best of your time by freeing up those thankless hours that are you are forced to dedicate to TW9 house cleaning. Enjoy your free time with those who mean the most to you – your family and friends. So don't hesitate – call us now on 020 3743 0505 and get our Richmond cleaners working for you!
020 3743 0505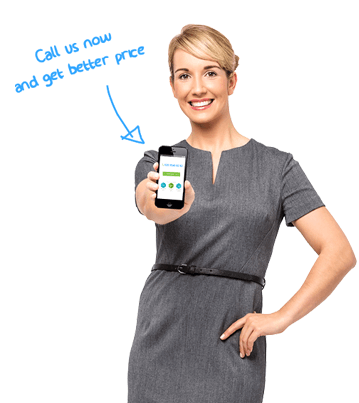 Below Are Few Examples of House Cleaning In Richmond Completed Recently
Date
Service
Property size/Bedroom
Area
Price
21 October 2022
End of Tenancy Cleaning
2
Richmond
£285,00
17 September 2022
House Cleaning
3
Richmond
£110,00
17 August 2022
Carpet Cleaning
3
Richmond
£215,00
16 November 2022
House Cleaning
1
Richmond
£75,00
16 August 2022
Carpet Cleaning
3
Richmond
£205,00
Testimonials
I had my sofa cleaned by this company in Richmond last week, and they did a brilliant job. I have been looking for a reliable company like this for ages! Will definitely use them again if...
R. White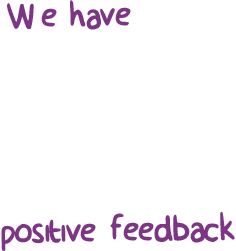 95
I had my sofa cleaned by this company in Richmond last week, and they did a brilliant job. I have been looking for a reliable company like this for ages! Will definitely use them again if needed.
Hiring Handy Cleaners for home cleaning in TW9 was certainly worth it. They made my home spick and span, seemingly with very little effort, demonstrating why they're the best.
There is no one better in Richmond than Handy Cleaners for the job of house cleaning. I trust them to clean my flat because they are so friendly and clean very well.
I did not expect them to get my flat so immaculately clean. These cleaners are magnificent. I will be recommending their cleaning services to all of my TW9 friends and family.
Show all
Reviews for our Richmond cleaning services