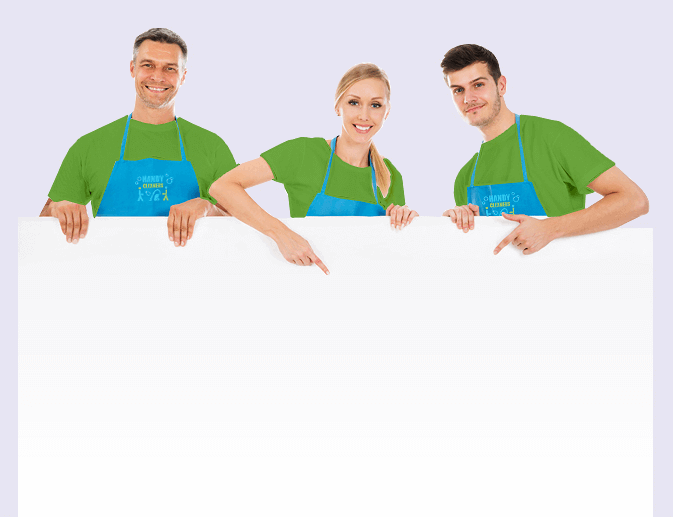 Handy Cleaners Are Your Local Cleaners in Richmond upon Thames TW9
In today's world, there's no reason to be wasting your precious free time doing the house cleaning when Handy Cleaners is here to help. We are part of the community and offer all types of cleaning services in Richmond upon Thames TW10. We've grown to be the leading cleaning service in TW9 and there's a reason for that. So make the most of life and leave the day-to-day home cleaning to us. Enjoy life while you let you make the best of your time. Book today and save yourself the hassle!
Spruce Up
Book now
A Range of Professional Cleaning Services in TW9
Handy Cleaners is the most professional cleaning company in Richmond upon Thames and our cleaning team consists of highly experienced and fully-vetted experts. They are trained in our own unique TW9 house cleaning methods but we also can handle any type of cleaning service you may need from domestic cleaning to office cleaning, carpet cleaning, and many more. If what you need done isn't on the list, just call us on 020 3743 0505 for a quick chat. We'll be happy to assist you.


Our Richmond upon Thames TW9 cleaning team Believe in Defending the Environment
We at Handy Cleaners are committed to protecting the environment. We do everything we can to leave the smallest environmental footprint we can as Richmond upon Thames cleaners of your house or office.
Our cleaning products are non-toxic and our methods are eco-friendly. If you need professional cleaning help in TW9, contact us and reap the rewards of working with the most reliable and eco-conscious cleaners.
We use the latest cleaning equipment and tools to ensure fantastic results and help save the planet. If you're in Richmond upon Thames, we're the greenest cleaning service you can find. Contact us now and request your free quote!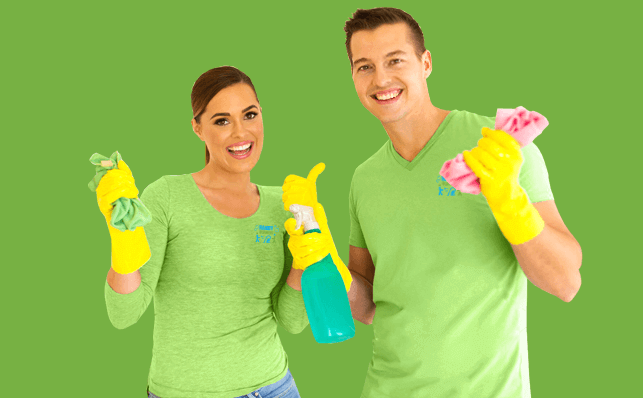 All about Richmond upon Thames
Richmond upon Thames is not only is a part of Outer London and is the only borough that extends to both sides of the River Thames. Because of this it is dominated by the River Thames and it is known for its greenery and as well its art and culture like the Museum of Richmond and the Twickenham Museum. There is also the Garrick's Temple to Shakespeare that offers free Shakespearean works during the summer. There are a number of sailing and rowing clubs that use the River Thames as a captive summer resource. It is well-served by the Underground by both Kew Gardens and Richmond stations and is also connected to central London and Reading by National Rail. The area is served by a multitude of bus routes, including the 65, 391, and the 33.


Book now celaning services in

richmond-upon-thames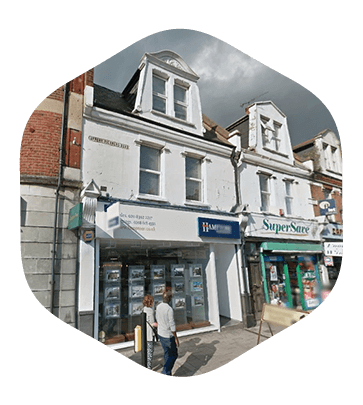 Book Cheap Cleaners in TW9
Our TW9 cleaning company offers the cheapest prices without sacrificing the quality of the job. Throughout the area we provide all the quality cleaning services in TW10 Richmond upon Thames you'll ever need. Be it a light, pre-party tidy-up or oven cleaning, we guarantee the best possible job at the lowest possible price. Contact us on 020 3743 0505 and let us spruce up your home and save you money. We will give you a free no obligation quote! If you have a business or home in Richmond upon Thames, give us a call on 020 3743 0505 and let us show you what we can do for you. We have a name for quality home and office cleaning in TW9 and that name is well deserved. Why wait? Call us right away and get the best Richmond upon Thames cleaners.
020 3743 0505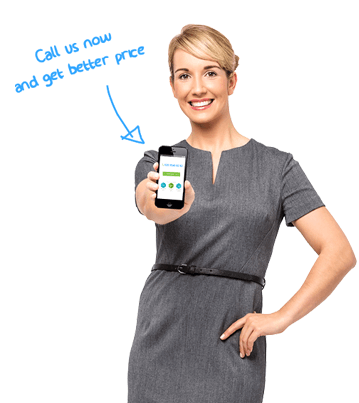 Our Testimonials
Have hired this company a few times for my home in TW9. They are always on time and do a great job cleaning my home. I am very picky and decided to book them for bi-weekly cleanings because of the excellent job that they do.
Handy Cleaners' cleaners were simply the best. They delivered the best house cleaning services I have ever received for the 30 years I have lived in TW9, and I have lived there for quite a long time.
Your cleaners are the best in Richmond upon Thames TW9. They never waste time, and each time, they come fully equipped. I'll recommend you in a heartbeat.
I am so happy that I decide to hire cleaners from Handy Cleaners for office cleaning services in TW9. They did an amazing job. Very professional and thorough.
Raylene Bowers
10

Oct 2019
Handy Cleaners in Richmond upon Thames TW9 employs some of the best cleaners in the business. They did a really good job on my flat after it was virtually trashed during a party. The place looks great!
I give Handy Cleaners in Richmond upon Thames TW9 ten out of ten stars! Eleven, even! A hundred!
More than happy with the excellent work of these great cleaners in Richmond upon Thames. Their prices have me equally delighted.
We had just finished a get-together party at my boyfriend's house in TW9 and the house was left in a big mess. Someone had puked on the sofa and the carpet. The floor was also messed up with booze and we couldn't handle the situation by ourselves. Lucky, one of our friends referred up to Handy Cleaners and we hired them for their house cleaning services and they did a remarkable job. I also highly recommend them.
Got them in for a spot of home cleaning over the weekend and even my wife is impressed with the results. She's already convinced me to book them again next month for a top up. Very good to have this kind of service in Richmond upon Thames.
They did such a great job with our carpet cleaning! Wow! We have a dog and this means our carpet suffers. Luckily, a friend in Richmond upon Thames gave us this recommendation and they did a great job. Our carpet looks brand new! Great job!