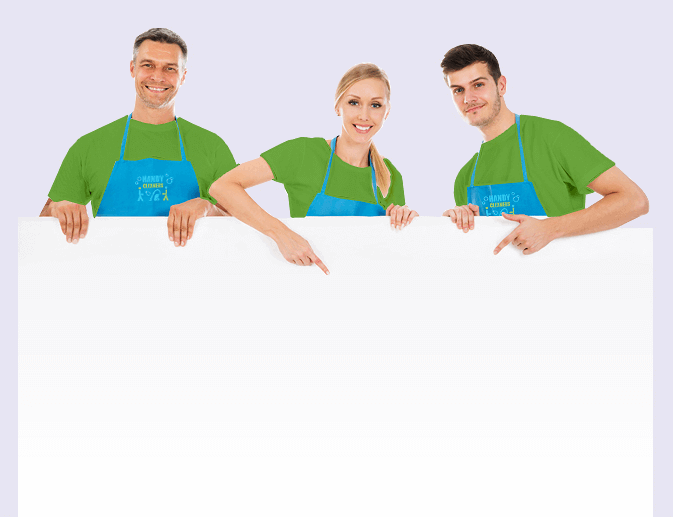 An Exceptional Team for Your Tough Cleaning Jobs in Chelmsford CM1
If you have been searching for cleaners that will be able to tackle your job in Chelmsford, look no further than our cleaning company. At Handy Cleaners we offer cleaning services for every home cleaning job you could need help in CM1. Our experienced team of professional cleaners will arrive at your property in CM2 fully equipped and ready to work their magic. If you've got a cleaning task that requires some expert attention, get our professionals on the job. Call us today on 020 3743 0505 to make a booking.
Book now
House Cleaning in CM1 and CM2 at Prices You Are Sure to Love
A lot of people in Chelmsford require house cleaning services but are put off due to the high prices offered by most of the other domestic cleaning companies in CM1. Hire a cleaner from our cleaning company, and we are sure that steep prices will no longer be a factor. We keep our prices for all of our services low. They are reasonable and should, therefore, be accessible to anyone in need in CM2. At Handy Cleaners, we want you to get everything out of a cleaning service that you need.


We are Able to Offer a Number of Cleaning Services in CM1 Area
There is a reason why we are the go-to domestic cleaning company for those in Chelmsford. One reason is that we are able to provide a number of cleaning services.
Most companies in CM1 will offer general cleaning service. That is all well and good, but sometimes you want a little bit more out of your cleaner. That is where we come in.
Our specialists will be able to rectify any cleanliness issues you have in your property in CM2. We can do general cleans in addition to tackling problem areas and specific tasks.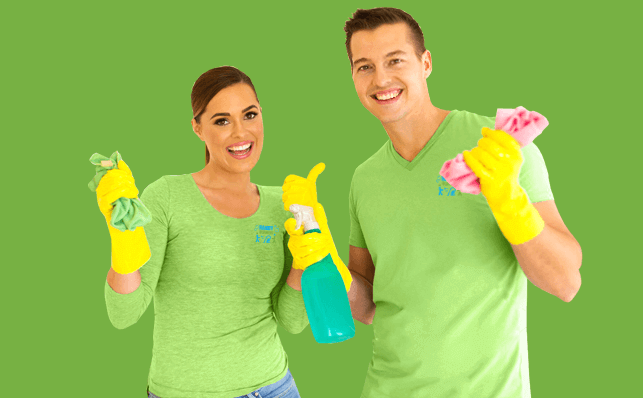 What You Can Do Around Chelmsford
The city of Chelmsford belongs to the county of Essex and is covered by the postcode districts CM1 and CM2. It is an urban area that lies approximately 30 miles from Charing Cross and Central London. Points of interest in Chelmsford include the Shire Hall, Chelmsford Cathedral, and the iconic Victorian railway viaduct. The shopping district centres on High Chelmer Shopping Centre which specialise in budget shops. Chelmsford railway station provides services into Central London. There are discussions on building a second station in the area. Bus and Park and Ride services make up local transport options.
Book now celaning services in

chelmsford
Environmentally Friendly Chelmsford Cleaners at Your Beck and Call
Looking for cleaners in Chelmsford? Then it makes sense to book with a professional cleaning team that approaches cleaning the right way. Our cleaners will do just that if you get them on your job in CM1. They will use tried and tested eco-friendly techniques, all of which will produce great results without the adverse side effects. For home cleaning carried out in an eco-friendly manner in CM2, call 020 3743 0505 and speak to our friendly customer service representatives today. You will be thrilled with the results. For a cleaning team providing professional cleaning in Chelmsford, you need to make use of our house cleaning services. Our cleaners in CM1 are true experts when it comes to cleaning, and are adept at tackling all manner of cleaning tasks. We are a cleaning team that you need to get on board in CM2 if you are after great results from your cleaning service. Hire us once, and we are sure that you will be coming back to us time and time again. To get started and to book us for your service, contact our team today on 020 3743 0505.
020 3743 0505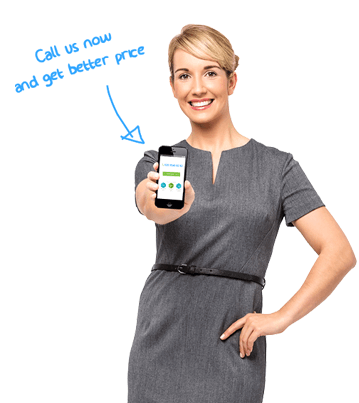 Below Are Few Examples of House Cleaning In Chelmsford Completed Recently
Date
Service
Property size/Bedroom
Area
Price
02 October 2022
End of Tenancy Cleaning
1
Chelmsford
£195,00
01 September 2022
House Cleaning
2
Chelmsford
£90,00
19 October 2022
Carpet Cleaning
2
Chelmsford
£145,00
02 September 2022
House Cleaning
3
Chelmsford
£110,00
21 October 2022
Carpet Cleaning
4
Chelmsford
£295,00
Other areas we cover
Testimonials
Cannot fault the office cleaning services provided by Handy Cleaners. Great value for money and very reliable cleaners in Chelmsford.
J. Adams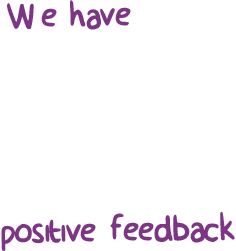 95
Cannot fault the office cleaning services provided by Handy Cleaners. Great value for money and very reliable cleaners in Chelmsford.
When mum got sick, my sister and I would take turns pitching in around her CM1 flat. However, my sister left for university, and it's too much for me alone. I hired this cleaning service on the advice of a friend. They have been a huge help.
Terrific end of tenancy cleaning. The flat in CM1 was immaculate after they left for the day.
I hired Handy Cleaners to do some upholstery cleaning at my CM1 flat. They did an excellent job and charged me about half of what others are charging.
Show all
Reviews for our Chelmsford cleaning services