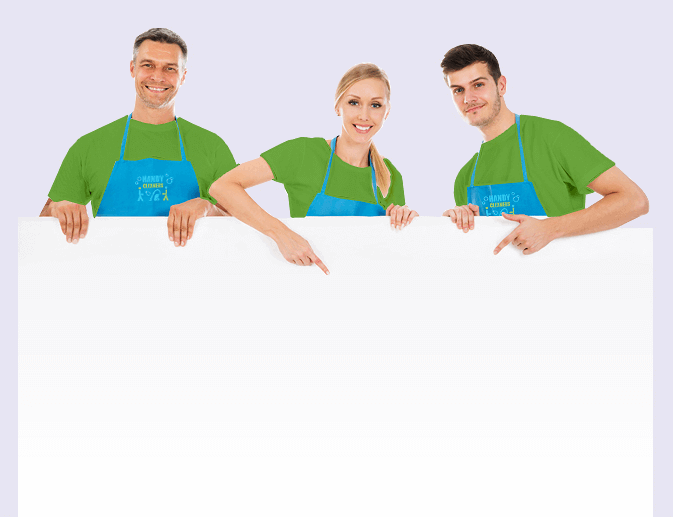 Our Cambridge Cleaners are Available Whenever You are in Need
Sometimes, getting cleaners in Cambridge CB1 doesn't come easy. You are constantly questioning the experience of the cleaning company, their professionalism, how experienced the cleaners are. Understandably, you are going to want a cleaning team you can trust. Do your research into local home cleaning companies, and we are sure that ours is a name that will keep cropping up. After all, Handy Cleaners is renowned for being the best in the business. Locals certainly think so, and it won't be long before you have the same impression. Make the first step and hire our house cleaning specialists today by calling our team on 020 3743 0505.
Book now
Fantastic Rates Offered on All of Our Cleaning Services
You may be under the impression that cleaning services don't come cheap in Cambridge. Hire a cleaning service and expect to shell out a lot of cash for the privilege. That may be the way some home cleaning companies operate in CB1. But we do things differently. As a professional cleaning company serving the locals, we want people to be able to afford our cleaning services, hence we keep our prices low and reasonable. At Handy Cleaners, our rates for domestic cleaning are amongst the best in the industry. To get a price quote and enquire about hiring a cleaner for your job, call our team and speak to our representatives today on 020 3743 0505.
Cleaners to tackle all of your domestic cleaning needs
A lot of people in Cambridge utilise our cleaning team for general house cleaning purposes. Our cleaners can thoroughly clean your property from top to bottom if that is what is required.
You can also hire a professional cleaning service in CB1 to take care of specific jobs, perhaps clean up after an event or if you want our cleaners to pay special attention to a few problem areas, we will be able to help.
Our team are skilled and are trained to a high standard, so regardless of what comes their way, they will come up trumps, will ensure your property is left in fantastic condition.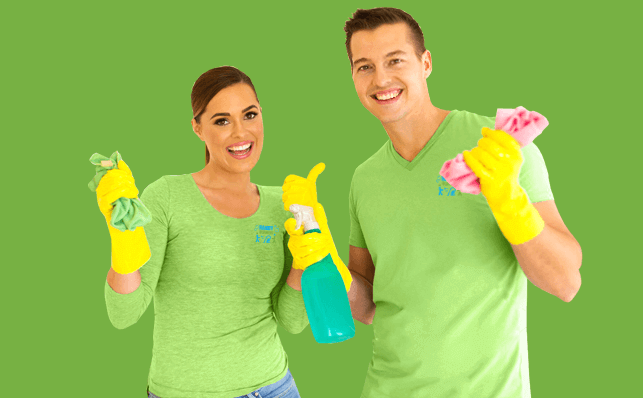 The University City and County Town of Cambridge
Cambridge is a town situated in Cambridgeshire and is known for being a university city. It's home to the world-renowned Cambridge University. The educational establishment has many grand buildings in the area, most of which lie on the River Cam in an idyllic setting. There are many notable museums in the area including the city's largest, the Fitzwilliam Museum. There is also a thriving theatre and arts and culture scene in Cambridge. In terms of transport, most of the town's residents cycle. There are also plenty of bus services in addition to Park and Ride schemes.
Book now celaning services in

cambridge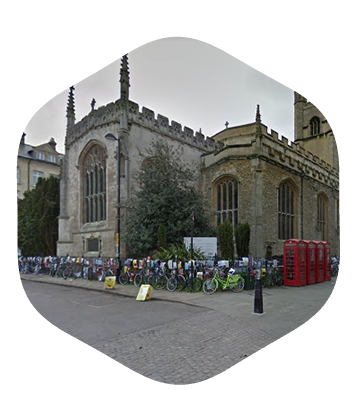 Enjoy Your Clean Home Environment
To arrange a professional cleaning service in Cambridge and get your domestic cleaning needs taken care of, you need to make arrangements with our company in CB1. Hire a cleaning service from us, and you will be treated to a top service, an exceptional experience at the hands of our expert cleaners. Our team are by far and away the best in the business, and as an experienced company in the industry, we aim to ensure you enjoy a smooth, hassle-free service. You will enjoy a complete service when you hire our team. Make your booking today by calling 020 3743 0505, and speaking to our friendly, knowledgeable representatives. Detail your job to our team, and you will receive a free, no-obligation price quote.
020 3743 0505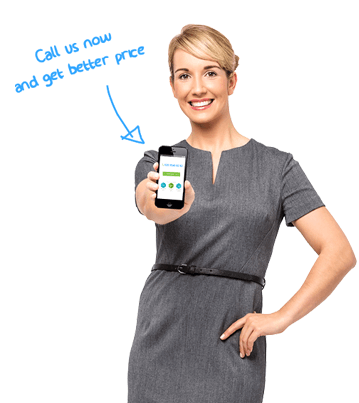 Below Are Few Examples of House Cleaning In Cambridge Completed Recently
Date
Service
Property size/Bedroom
Area
Price
20 November 2022
End of Tenancy Cleaning
4
Cambridge
£425,00
12 August 2022
House Cleaning
3
Cambridge
£110,00
04 October 2022
Carpet Cleaning
4
Cambridge
£265,00
21 November 2022
House Cleaning
4
Cambridge
£125,00
25 August 2022
Carpet Cleaning
1
Cambridge
£105,00
Other areas we cover
Testimonials
Can't recommend this cleaning company enough. They did a great job on the cleaning at my property in Cambridge CB1 and were really quick too! Will call again next time I need cleaners.
M. Perkins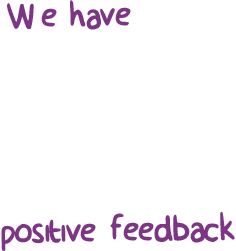 95
Can't recommend this cleaning company enough. They did a great job on the cleaning at my property in Cambridge CB1 and were really quick too! Will call again next time I need cleaners.
I've used Handy Cleaners and their cleaning services quite a few times for different jobs in Cambridge CB1. They've been brilliant each time, impress massively. They just get on with the job with minimum fuss and always clean to a high standard.
My domestic cleaner is the best! She does it all - counters, cupboards, dishes, appliances and even the cooker! Not to mention that she shows up to my place in Cambridge CB1 on time!
My neighbour positively raved about the cleaning services offered by Handy Cleaners so I decided to give them a try. I had them out to my Cambridge CB1 flat two days ago and it has never been this clean before. I will be using them regularly.
Show all
Reviews for our Cambridge cleaning services