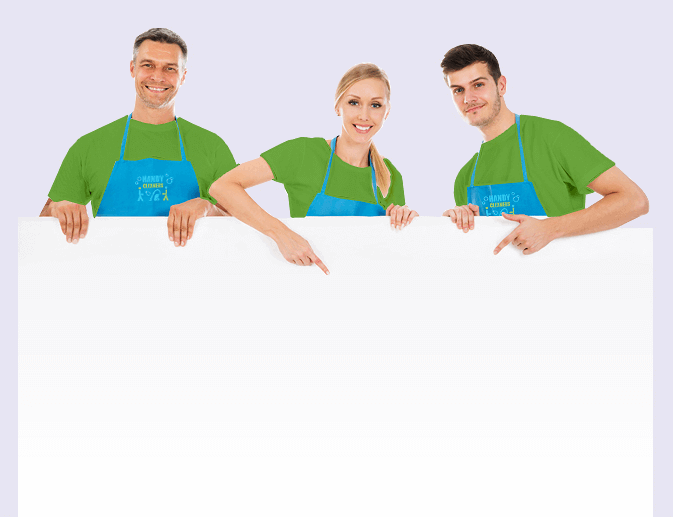 High Wycombe's House Cleaners
High Wycombe Cleaners
020 3743 0505
Our High Wycombe Cleaners Will Make Your Property Sparkle
For domestic cleaning services and cleaners that you can count on in High Wycombe, hire Handy Cleaners. Home cleaning can be a rather stressful and time-consuming task. If you are in HP10, there is no need to get bogged down with house cleaning chores any more. With our cleaning company operating in the vicinity in HP11, leave those unwanted cleaning jobs into the hands of our experts. For more information and to receive a price quote for your job, call 020 3743 0505 today.
Book now
We Offer a Range of Cheap Cleaning Services in HP10 and HP11
Contrary to what most believe in High Wycombe, hiring cleaning services in HP10 doesn't have to cost you an arm and a leg. In fact, book a cleaner from the right cleaning company in HP11, and you could be able to get your home cleaning jobs taken care of relatively cheaply. If you are looking for such a service in the local area, we at Handy Cleaners are the company for you. We keep our prices low and affordable. Our aim isn't to price anyone out of using our services. You will be surprised and delighted when you receive your price quote, so do so today and call 020 3743 0505.
Our Experienced Cleaners Can Tackle Any Cleaning Job in High Wycombe
Our domestic cleaning team in High Wycombe consists of the best cleaners. That is part of the reason why we are such a popular house cleaning company in HP10 and HP11, and our cleaning services are highly sought after.
We employ the best so that we can deliver nothing short of first-class professional cleaning.
Our cleaners are also trained in the art of different cleaning methods and techniques, so they are well prepared to go into the field and tackle any job they come across the head-on.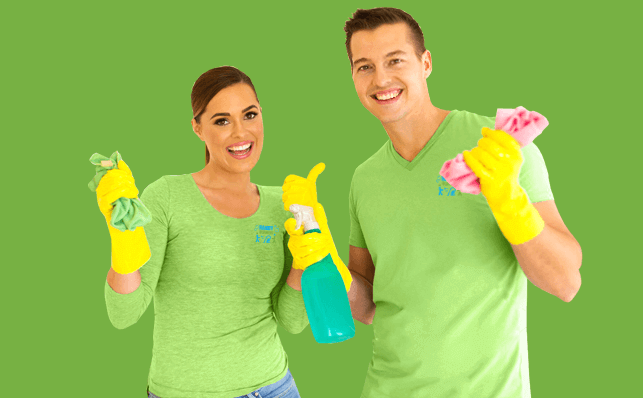 The Thriving Market Town of High Wycombe
High Wycombe is often solely referred to as Wycombe. It is a large market town situated in Buckinghamshire, located approximately 29 miles away from Central London and Charing Cross. The town lies in idyllic surroundings on the River Wye with the Chiltern Hills in the distance. There are two main shopping centres in the area, a theatre, and another smattering of shops in the suburbs of Cressex. Wycombe town centre is another vibrant, bustling area. High Wycombe railway station, bus routes and park and ride schemes serve the area.
Book now celaning services in

high-wycombe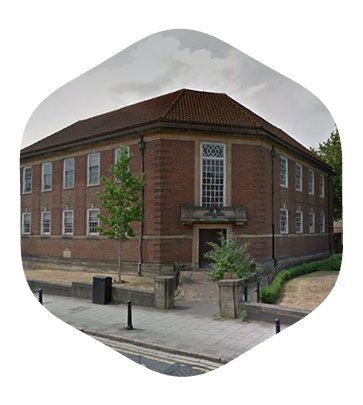 Treat Your House to a Special Cleaning Service in High Wycombe, HP10
Looking for a cleaner in High Wycombe to provide a professional domestic cleaning service? Then look no further than our cleaning team. Our expert cleaners will treat your property in HP10 to special cleaning techniques. We will clean your property from top to bottom if needs be, or solely concentrate on those problem areas, rectifying those cleanliness issues right away. It is a convenient, hassle-free service if you live in the local area. Get the process started by calling 020 3743 0505 and speaking to our advisors today. There are a lot of so-called professional cleaning companies operating in High Wycombe. How do you find out which cleaning service is for you? We are presuming that in addition to wanting a clean home in HP10, you are also going to want a healthy home environment. After all, a healthy home will equate to a happy home. We strive to implement green home cleaning techniques. Our cleaners will use eco-friendly products and cleaning practices, thereby cleaning your home the right way.
020 3743 0505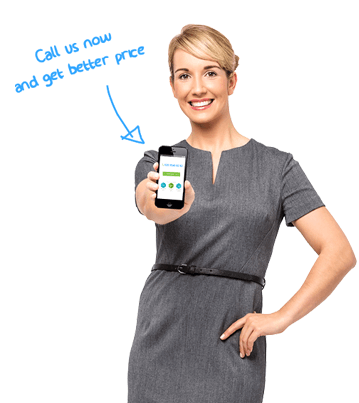 Below Are Few Examples of House Cleaning In High Wycombe Completed Recently
Date
Service
Property size/Bedroom
Area
Price
29 August 2022
End of Tenancy Cleaning
1
High Wycombe
£205,00
01 September 2022
House Cleaning
3
High Wycombe
£105,00
07 August 2022
Carpet Cleaning
4
High Wycombe
£295,00
20 October 2022
House Cleaning
4
High Wycombe
£125,00
28 August 2022
Carpet Cleaning
4
High Wycombe
£265,00
Other areas we cover
Testimonials
Handy Cleaners were great for rug cleaning when we moved into our new house in HP10, they did a really thorough job and even got rid of some stubborn stains that I thought would never...
D. Goldsmith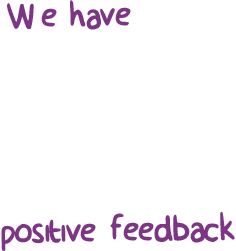 95
Handy Cleaners were great for rug cleaning when we moved into our new house in HP10, they did a really thorough job and even got rid of some stubborn stains that I thought would never budge! Would recommend them to anyone thanks again, guys!
Spencer Ragland
17

Feb 2021
We hired this professional cleaning service for a little upholstery cleaning at our High Wycombe HP10 antique shop. They do good work.
Handy Cleaners and their after builders cleaning in High Wycombe HP10 helped us get our flat back in shape after the renovation.
It felt like I called every single cleaning company in HP10. All were too expensive. Handy Cleaners has reasonable rates and a professional crew of cleaners. I am glad that I hired them.
Show all
Reviews for our High Wycombe cleaning services